Celebrating Resilience
Challenge yourself to celebrate your own accomplishments and resilience, even after a nearly impossible year.

The Challenge

As we pass the anniversary of quarantine in the United States, it is clear that while nearly every person in the world has felt the weight of a global pandemic, women have been impacted the most.
A recent study, which included over ten thousand individuals in 38 countries, found that women reported nearly three times more serious mental health impacts than men this year. In addition, the added pressure on women to complete unpaid labor in the home, to support children and loved ones with distance learning and healthcare, and the tendency for women to work in more flexible or informal fields has led to a higher rate of unemployment, underemployment or income loss for women than for men.
As we complete a year of pandemic, it might feel hard to find anything good to come away with, but there's one thing we should definitely be celebrating… ourselves.
If you're reading this, you've survived a year of global chaos. In all the big and small ways, you've moved forward in your life despite overwhelming obstacles. It's time to give yourself credit for your incredible resilience!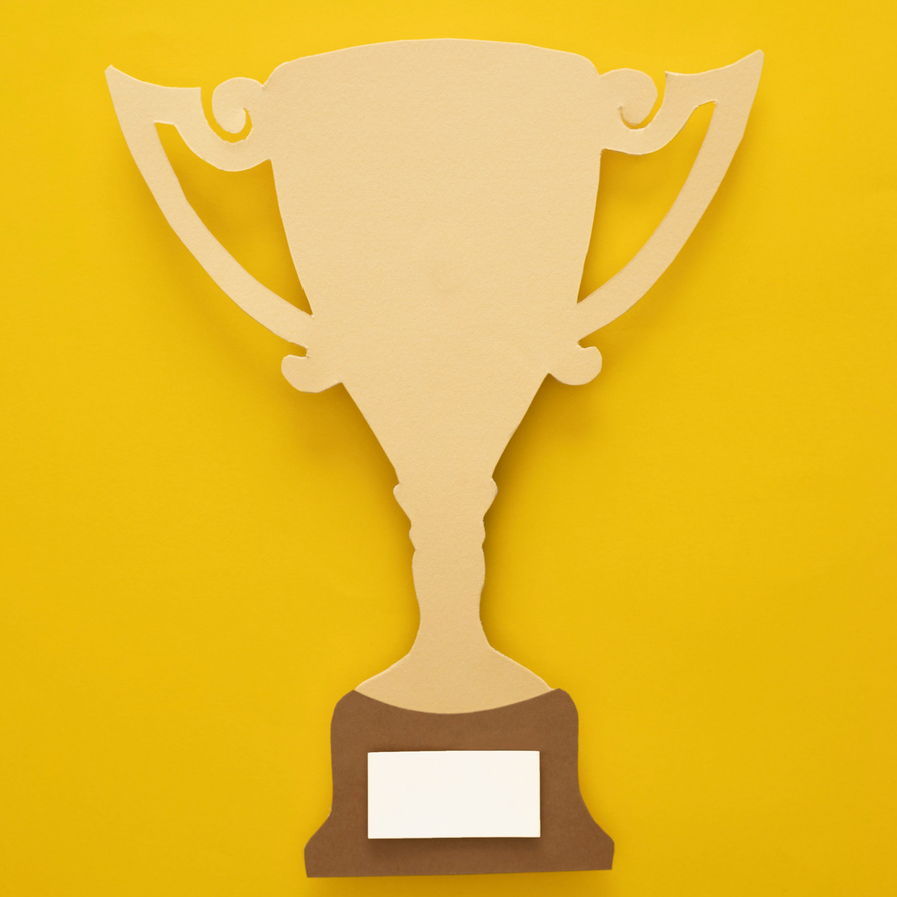 Make a list of the accomplishments you've made over the last year, big or small. Think outside of the box about what progress and success looks like in a pandemic. Here are some examples to get you started.
Kept yourself, your family and your community safe.
Graduated or had a child graduate.
Adapted to distance learning or remote work.
Didn't give up on a good habit when you could have.
Found a therapist.
Kept a relationship alive from a distance.
Had a baby or adopted a child.
Moved.
Started a new job.
Started a new hobby.
Gave up something that was bad for you.
Made space for self-care.
Worked through the loss of a loved one.
Supported a parent, child or family member.
Meditated
Or simply just, kept going.
There are no limits on what you can write. Reflect on challenges you went through, milestones you reached, or things you accomplished.
Next, pick one to three favorites and give yourself some credit! Write each item on one of these templates, color or decorate your award, and place it somewhere where you can see it.
Each time you do, give yourself a moment of appreciation for getting through this year!
Report Participation
Document your participation in A Clear Vision of Life: The Wellbeing Program and be entered to win a Challenge incentive! Simply fill out the form below to report your participation!