Four ways to identify what's important in life
Have you ever gone on a late night (or maybe day) dive into Google or social media? One tab leads to another and before you know it, you have a ton of tabs open. It's so overwhelming that you'll probably never go back into those tabs to read that article or buy that impulse Tik Tok purchase. Why? Because it probably wasn't that important in the first place.
The key to living a happy life is doing what matters the most to YOU. Oftentimes we are stuck doing things that will make others happy in life, work, school, etc. However, figuring out what's most important to us can help us determine how we spend our time and what to prioritize.
The Challenge
Identify and determine how you spend your time and work to prioritize the things that are important to you.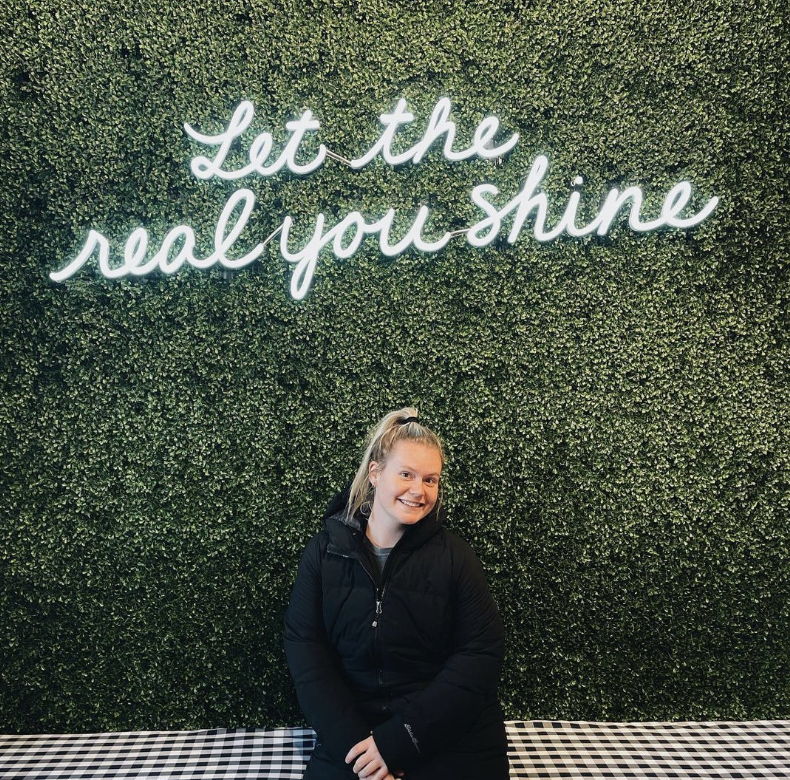 Spend less time on things that are out of focus and more time on the things that make us happy. The best part is that this can be re-evaluated at any time.
Here's how you can identify what's important and prioritize it:
Rank the meaningful areas of your life
There are so many areas in your life that you can focus on but if you focus on all of them, it can be really overwhelming. Start by figuring out the top five areas of focus you want in your life. Determine those areas by making a list and rank each of them on a scale of 1-3.
Take a look at your list and see what you ranked a 3. Those are the areas you deem most important for you. Choose no more than five and break down what specifically in those areas are things you'd like to focus on.
Here are a few examples of "areas" of life:
family
friends
financial/investing
romantic relationships
health and fitness
spirituality or faith
personal growth
professional growth
hobbies
your impact on society
leisure or relaxation time
security
the place you live
independence
Create Goals
Now that you've determined your top five areas of your life that are important to you and broken them down, it's time to make a goal for each of them.
As you think about those goals, create a list (which is a great way to prioritize what's important!).
Here's an example on how to use a list to keep yourself on track with priorities/areas of focus.
Area of focus: fitness/health
Importance: Want to focus on eating healthier and kick start a workout routine
Goal: cook at home and work out 3x a week
For this example, the person would list out a gym schedule for the week and create a menu to help keep them on track for this area of focus. Let us know if you try out this challenge. We'd like to hear what you're prioritizing in your life.
Identify what you enjoy doing most
Not to go all Marie Kondo on you, but what brings you joy? Figuring out what excites you can help you identify what more you should be doing.
Think about the part of your life you want to be better in.
What areas of your life do you want to be better in? Remember the focus here is you and you get a say in what goes. So, think about an area of growth that you'd like to work on and prioritize it by using tools on step 1 and 2.
Let's Get Together
Invite a Sister to reflect on goals, values, and priorities with you. Determine your top areas of prioritization and share.
Report Participation
Document your participation in A Clear Vision of Life: The Wellbeing Program and be entered to win a Challenge incentive! Simply fill out the form below to report your participation!