Strong leadership has been the trademark of Alpha Xi Delta since 1893.
Our Fraternity thrives today because of the bold, talented women who are present and past National Council members. National Council is the executive and policy-making body of Alpha Xi Delta. Seven elected officers make up the Council, including a National President and six National Vice Presidents.
Alpha Xi Delta's Committee on Leadership invites you to recommend Sisters to serve on the Fraternity's 2023-25 National Council, the 2023-25 National Housing Corporation, and the Foundation's 2023-27 Board of Trustees. Recommendations are due February 1, 2023.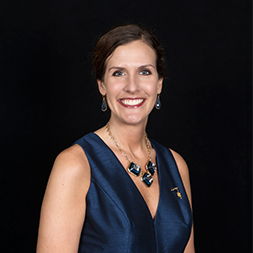 Rebecca Richter Perrett
Rho, University of Nebraska-Lincoln
National President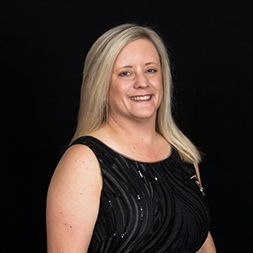 Megan McGowen Crouch
Delta Rho, California State University, Northridge
National Vice President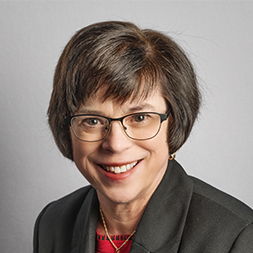 Robin Hartman Lock
Beta Alpha, University of Texas
National Vice President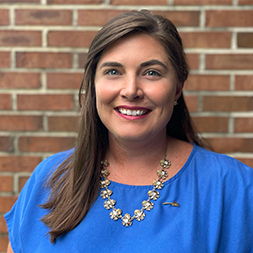 Elizabeth Manuel
Zeta Chi, UNC-Wilmington
National Vice President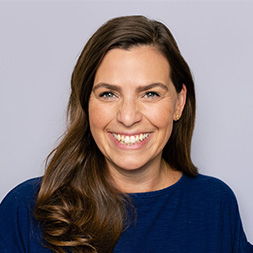 Devon McGoldrick
Delta Lambda, Rochester Institute of Technology
National Vice President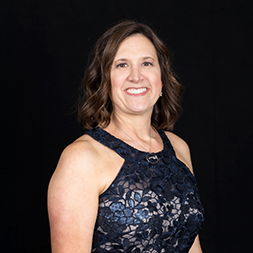 Deanna Newell
Beta Pi, Indiana University
National Vice President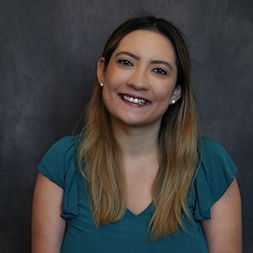 May Medallada Robinson
Theta Delta, Towson University
National Vice President