Alpha Xi Delta is excited to offer a new opportunity for alumnae to connect with a virtual book club! Meetings will be held via Zoom. Below is the schedule:
January 23, 2024
"Not the Kind of Earl You Marry" by Kate Pembrooke (an Alpha Xi Delta Sister!) Kate, the author, will be joining us for a discussion!
March 26, 2024
"The Most Likely Club" by Elyssa Friedland
May 28, 2024
"Alpha Girls" by Julian Guthrie
Fun fact: 2021 Woman of Distinction, MJ Elmore, is one of the women profiled!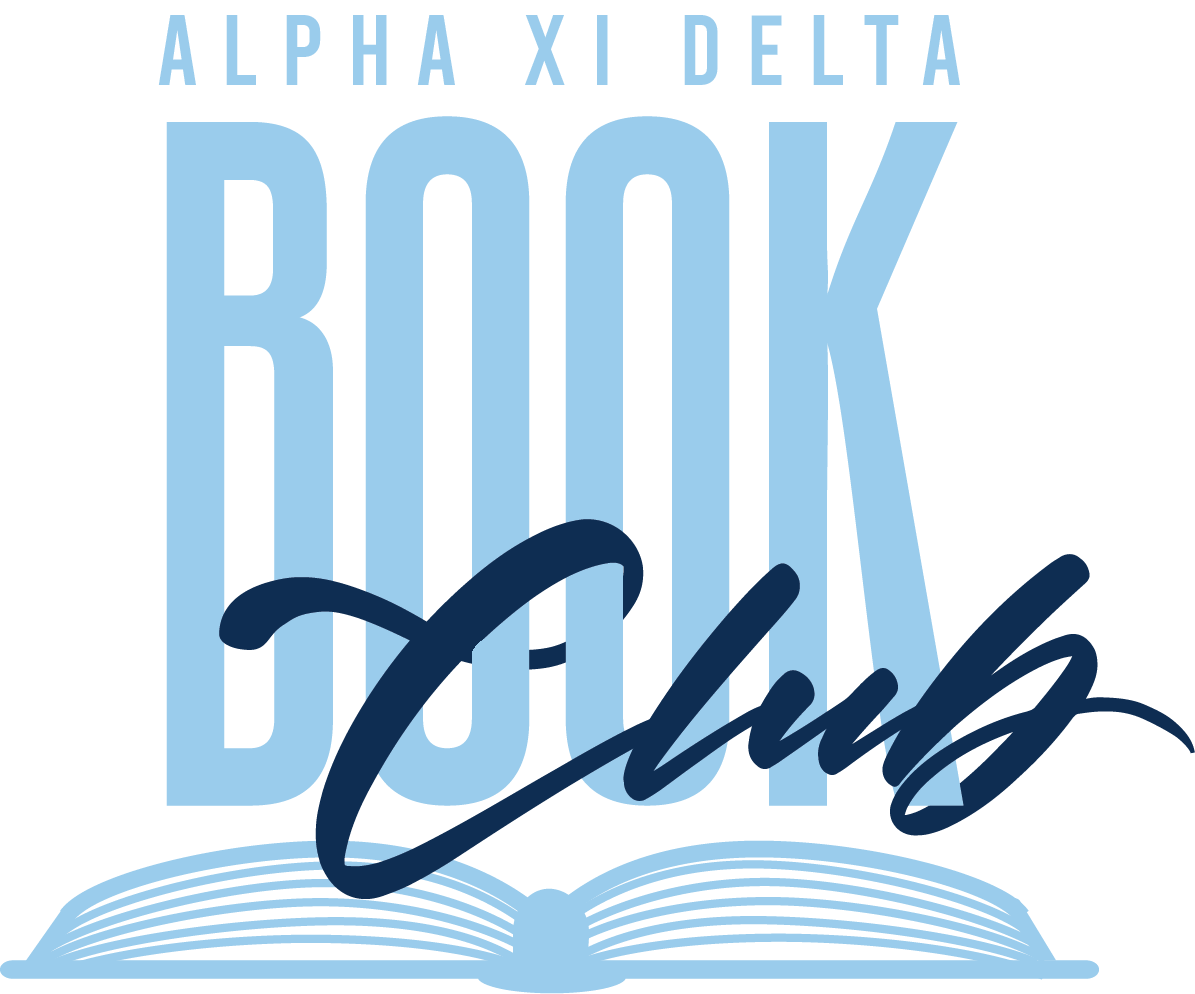 The next Alpha Xi Delta Book Club gathering on January 23, 2024 at 7 p.m. ET/6 p.m. CT/5 p.m. MT/4 p.m. PT. We will meet virtually on Zoom. The Zoom link will be provided a week before the event starts.