Honor a Sister
Purchase a Shining Star for a special Sister, and in turn, support the Alpha Xi Delta Foundation.

Alpha Xi Delta inspires women to realize their potential by providing opportunities for Sisterhood, leadership, knowledge and service. Since its founding in 1893, we have grown into a strong organization consisting of more than 175,000 initiated members.
Alpha Xi Delta is the Proud Sponsor of Autism Speaks Walk
Autism Speaks Walk is powered by the love of parents, grandparents, siblings, friends, relatives and support providers for people with autism. With every step you take and every dollar you raise, you help enhance lives today and accelerate a spectrum of solutions for tomorrow.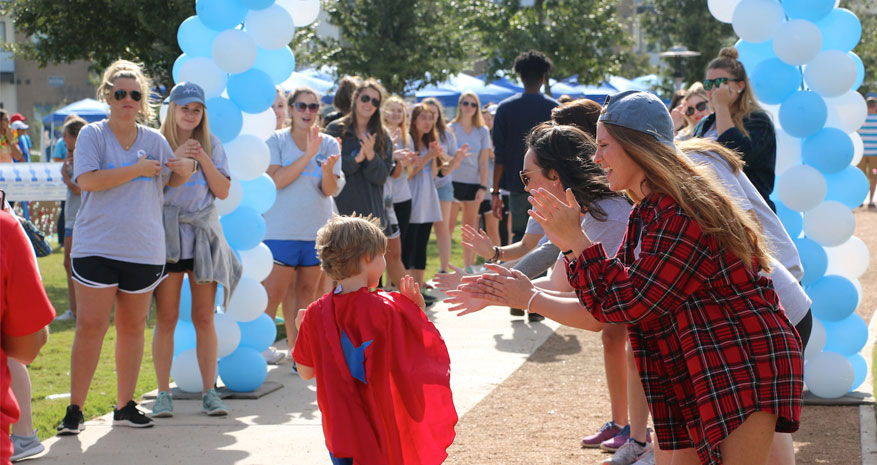 News & Announcements
The 125th Anniversary Quill features alternating blue sapphires, aquamarines and citrine set on 10 Karat...
Oxford, Ohio – Alpha Xi Delta proudly reestablished its Zeta Nu Chapter at Miami University on April...
Our Blog
Moving our bodies and giving them proper nutrition is important to sustain a healthy lifestyle. Here are seven easy ways to make small changes that can set you up for long-term success.