Be The Heart
By paying your national alumnae dues, you are supporting the Fraternity's mission in continuing to grow Alpha Xi Delta and providing opportunities to your Sisters.

Alpha Xi Delta inspires women to realize their potential by providing opportunities for Sisterhood, leadership, knowledge and service. Since its founding in 1893, we have grown into a strong organization consisting of more than 162,000 initiated members.
The Kindly Hearts Campaign
The Kindly Hearts Campaign is Alpha Xi Delta's year-long campaign focused on service and fundraising to support our communities in some of the areas most directly affected by the COVID-19 pandemic.
As much of the U.S. and the world continues to cope with, and seek to recover from, the COVID-19 pandemic, Alpha Xi Delta is galvanizing our membership around this shared experience and deploying our time, talents and treasures to serve our local communities that are in need.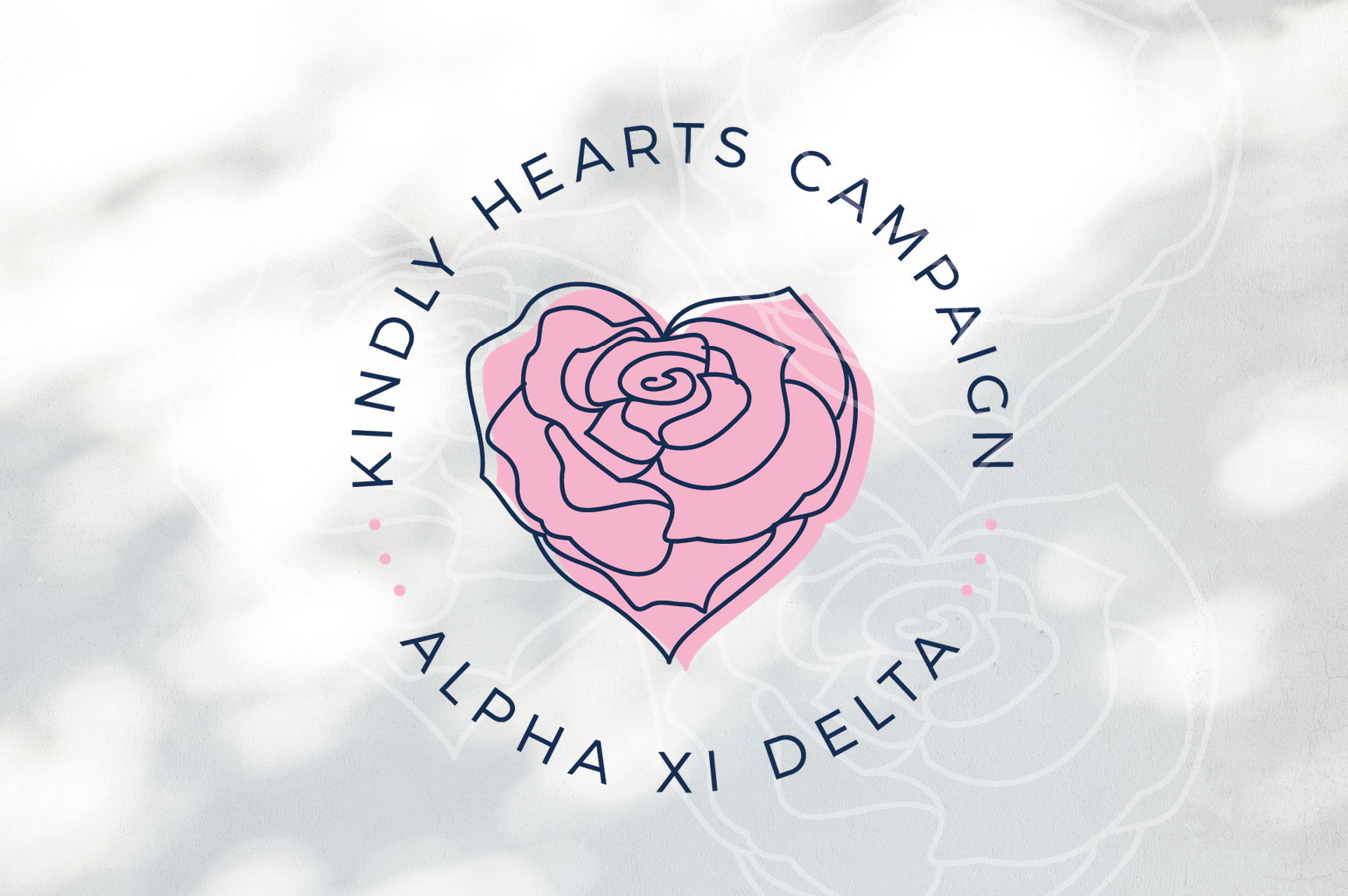 News & Announcements
Congratulations to all of our 2020-2021 award winners! All the award videos can be accessed on the Fraternity's...
After 12 years and more than $12 million raised to support the autism community through Autism Speaks,...
Upcoming Events