Celebrating 125 Years of Sisterhood
April 17, 2018 marked Alpha Xi Delta's 125th anniversary, but we're celebrating all year long!

Alpha Xi Delta inspires women to realize their potential by providing opportunities for Sisterhood, leadership, knowledge and service. Since its founding in 1893, we have grown into a strong organization consisting of more than 175,000 initiated members.
Alpha Xi Delta is the Proud Sponsor of Autism Speaks Walk
Autism Speaks Walk is powered by the love of parents, grandparents, siblings, friends, relatives and support providers for people with autism. With every step you take and every dollar you raise, you help enhance lives today and accelerate a spectrum of solutions for tomorrow.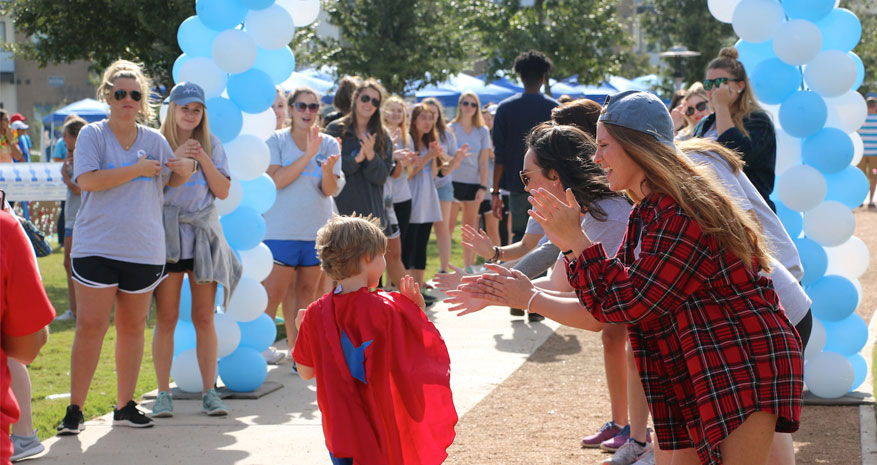 News & Announcements
It is our pleasure to announce the following women have been hired for Alpha Xi Delta's 2018-2019 Traveling...
Dear Sisters,This is a big day in Alpha Xi Delta's history – our 125th anniversary! When our Founders...
Upcoming Events