Alpha Xi Delta's Founders taught us the value of education because it frees us to achieve our goals and gives us the power to be whatever we choose.
They taught us to support one another through shared experiences and understanding, and to serve others to better the lives of those less fortunate. Because of them, Alpha Xi Delta continues to inspire countless bold and talented women to realize their potential.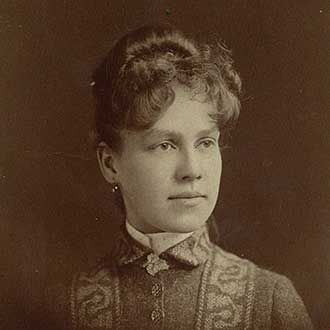 Cora Bollinger Block (1868-1941)
She served as Alpha Xi Delta's first President and first Grand President.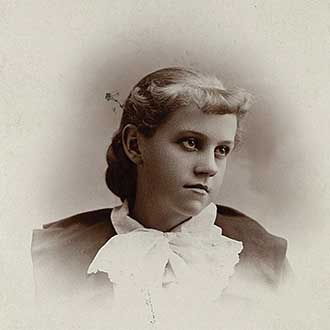 Alice Bartlett Bruner (1878-1966)
An accomplished musician, Alice Bruner taught at the Lombard Conservatory. She had two Alpha Xi Delta daughters and was instrumental in establishing the Beta Epsilon Chapter at Monmouth College in Illinois.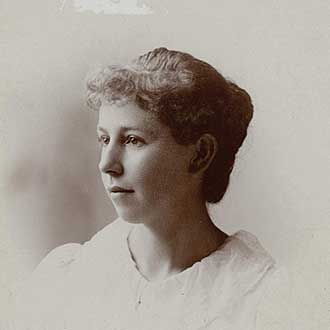 Almira Lowry Cheney (1875-1946)
Almira Cheney was a pioneer in religious education. She became a minister of the Universalist Church and served as director of Universalist Sunday Schools in Ohio.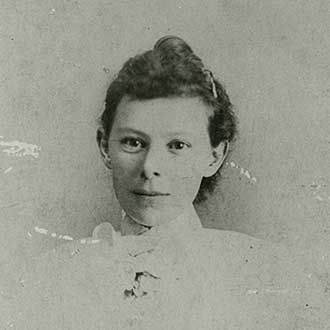 Frances Elisabeth Cheney (1869-1901)
Frances Cheney was a staunch advocate of woman's suffrage and freedom and a talented writer responsible for many of the Fraternity's early songs.
Bertha Cook Evans (1874-1957)
Bertha Cook Evans had three daughters, two of whom are Alpha Xi Deltas. Later in life, she served as a fraternity house director and as an administrator of a home for the aged.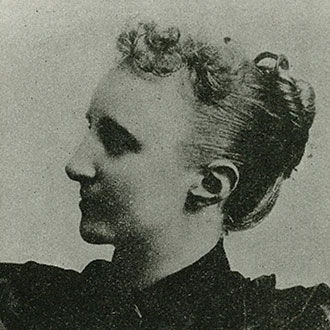 Eliza Drake Curtis Everton (1867-1934)
Entering Lombard already widowed, Eliza Curtis graduated in divinity and became a Universalist pastor, serving until her marriage to the Reverend J.L. Everton, a Lombard Sigma Nu. Eliza served as executive director of the Sampson County, North Carolina Chapter of the American Red Cross during World War I.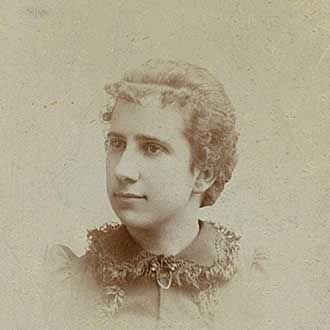 Julia Maude Foster (1875-1948)
Julia Foster devoted her entire career to teaching in the St. Paul, Minnesota, schools. She served Alpha Xi Delta as a member of the committee that drafted the first Constitution.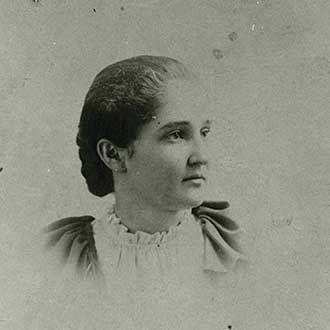 Lucy W. Gilmer (1872-1939)
Alpha Xi Delta's first Vice President was both a teacher and a nurse. She spent many years traveling from city to city, practicing nursing and learning about her country first-hand.
Harriet Luella McCollum (1874-1948)
It was in the apartment Harriet McCollum shared with Cora Bollinger that the first plans were made for Alpha Xi Delta. Although married and the mother of two children, as a feminist Harriet McCollum used her maiden name and became a nationally known lecturer and author. She pioneered in adult education and applied psychology, with particular interest in psychological causes of crime.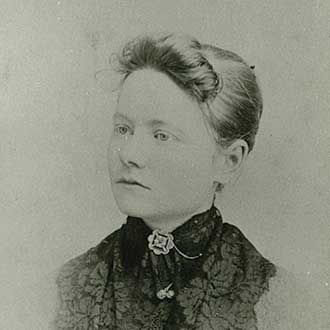 Lewie Strong Taylor (1867-1950)
Lewie Strong designed the Quill badge that every Alpha Xi Delta wears today. Lewie Strong Taylor's original stickpin badge is on display at Fraternity Headquarters and is the only Founder's badge in the Fraternity's possession. Of her four children, she had two daughters who are Alpha Xi Delta. Her daughter Aileen was initiated with her mother's badge at the 1926 National Convention.
Insignia
The Coat of Arms
The Coat of Arms of Alpha Xi Delta consists of a shield supported by two griffins. In the golden band across the center of the shield is the Quill. Three conventional roses are at the top of the shield, and a broken sword is in the lower portion of the shield. Above the shield on the knight's helmet is a twist of ribbon in alternating blue and gold, and a blossomed rose.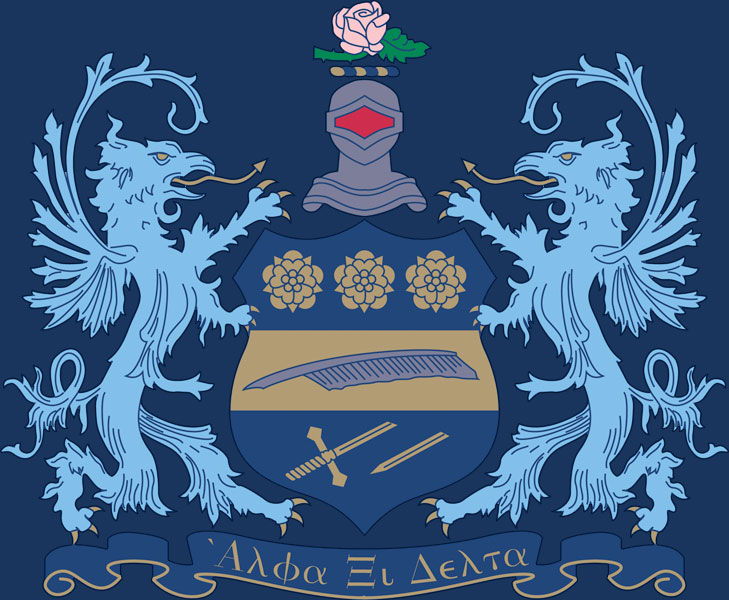 Badge
The Quill, which is worn by initiated members of Alpha Xi Delta, represents our open motto "The Pen is Mightier Than the Sword."
BetXi Bear
The Fraternity adopted the BetXi Bear mascot in 1989.
Charter Pin
The charter pin is used in place of the new member pin for founding members of a colony. A new chapter of Alpha Xi Delta is called a colony during its initial pledging period.
Colors
The colors of Alpha Xi Delta are double blue (light and dark) and gold.
Flower
The Fraternity flower is the pink rose, as chosen by our Founders.
New Member Pin
Alpha Xi Deltas wear this pin during their new member period.