National Panhellenic Conference
Alpha Xi Delta is a member of the National Panhellenic Conference (NPC), a group that provides support and guidance for its 26-member inter/national sororities/women's fraternities and serves as the national voice on contemporary issues of sorority life.
NPC sororities are located on more than 670 campuses with 411,242 undergraduate members in 3,288 chapters. Alumnae are represented in 3,889 associations throughout the world.
Contact NPC:
National Panhellenic Conference
3901 West 86th Street, Suite 398
Indianapolis, IN 46268
317.872.3185
Alpha Xi Delta's NPC Delegation
Alpha Xi Delta is represented in the National Panhellenic Conference by its NPC Delegation. The delegation is led by the NPC Delegate who, along with the other members of the delegation, is appointed by National Council.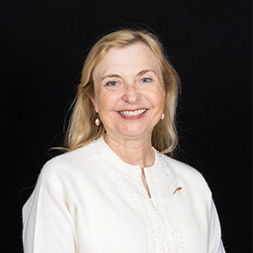 Deanna Wollam Detchemendy
Delta Rho, California State University, Northridge
National Panhellenic Conference Delegate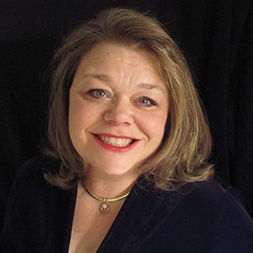 Michele Herbst Evink
Epsilon Eta, South Dakota State University
National Panhellenic Conference 1st Alternate Delegate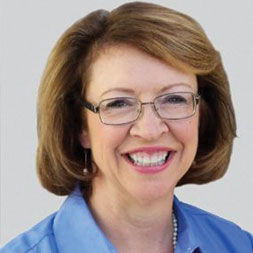 Julie Lambert
Alpha Delta, Oregon State University
National Panhellenic Conference 2nd Alternate Delegate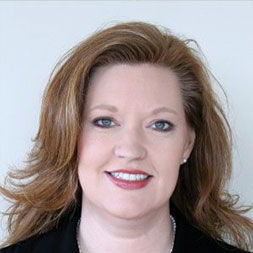 Patrice Blum Orr
Zeta Tau, University of North Carolina-Asheville
National Panhellenic Conference 3rd Alternate Delegate