Foundation Board and Staff
Eleven Trustees are responsible for creating and sustaining the Foundation's mission, approving long range plans and ensuring financial solvency, managing resources, ensuring adequate resources and monitoring programs and services for consistency with the Foundation's vision and goals. Trustees establish prudent investment philosophies, policies and practices; approve and monitor the budget; and identify, cultivate and steward donors.
Eight Trustees are elected for four-year terms; two are appointed for two year terms; and the National President serves by virtue of her office. The four elected Trustees serve for a term of four years, thus maintaining a board of eight elected Trustees at all times. A Trustee may serve two (2) consecutive elected terms or any number of non-consecutive elected terms.
The following Sisters will serve as Foundation Officers for the 2023-2025 term:
Foundation Chair: Andrea Fouberg, Epsilon Eta Chapter, South Dakota State University
Vice Chair: Courtney Caron Peters, Gamma Epsilon Chapter, California State University-Fresno
Secretary: Peggy Dickerhoff Coyne, Beta Tau Chapter, Kent State University
Treasurer: Lydia Dahl Bugli, Theta Epsilon Chapter, Marquette University
National President: Megan Crouch, Delta Rho Chapter, California State University, Northridge
Foundation Trustees
Elizabeth Pope Battaglia, Zeta Psi Chapter, University of Virginia
Cathy Caseman Berdahl, Gamma Eta Chapter, Georgia Institute of Technology
Deanna Viars Bosselman, Gamma Beta Chapter, Marshall University
Monica Schafer Broughton, Beta Alpha Chapter, University of Texas at Austin
Julie Kleckley Hummer, Zeta Psi Chapter, University of Virginia
Christina-Marie Drake McBrearty, Delta Pi Chapter, Defiance College
Alpha Xi Delta Foundation Staff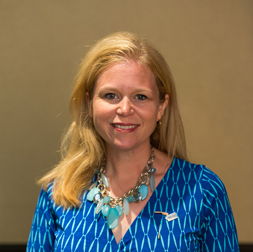 Elysia Balster Gallivan
E, University of South Dakota
National Executive Director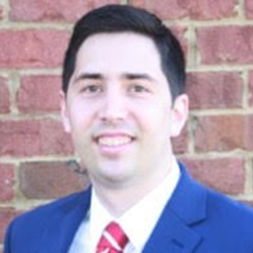 Adam Stahon
Alpha Sigma Phi Fraternity, Westminster College
Annual Giving and Stewardship Manager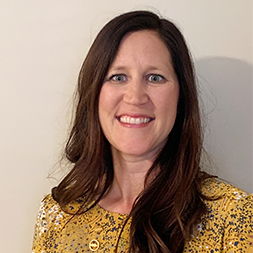 Sara Konopka
AH, Purdue University
Foundation Assistant