Look for the Grey: Find and Eliminate Grey Charges on Your Accounts
Do a little financial spring cleaning of your financial accounts by looking for and eliminating recurring charges that you do not need. These sneaky little charges are called "grey charges" and by spending a little time checking your accounts, you can cut those costs and save those extra dollars.
The Challenge

Spend some quality time with your accounts—all of them. When you pay your bills this month, set aside a time to carefully look over your checking, savings, and credit card statements. Look at your utility bills, streaming services bills and phone bills too. Is there a recurring subscription, a payment protection plan, or some unexplained charge there that you might not need?
Investigate the charge. Where did it come from? Do you really need it?
If you determine that you do not need the charge, contact the company to have the charge stopped. Keep an eye on it for a few months to make sure these grey charges do not resurface.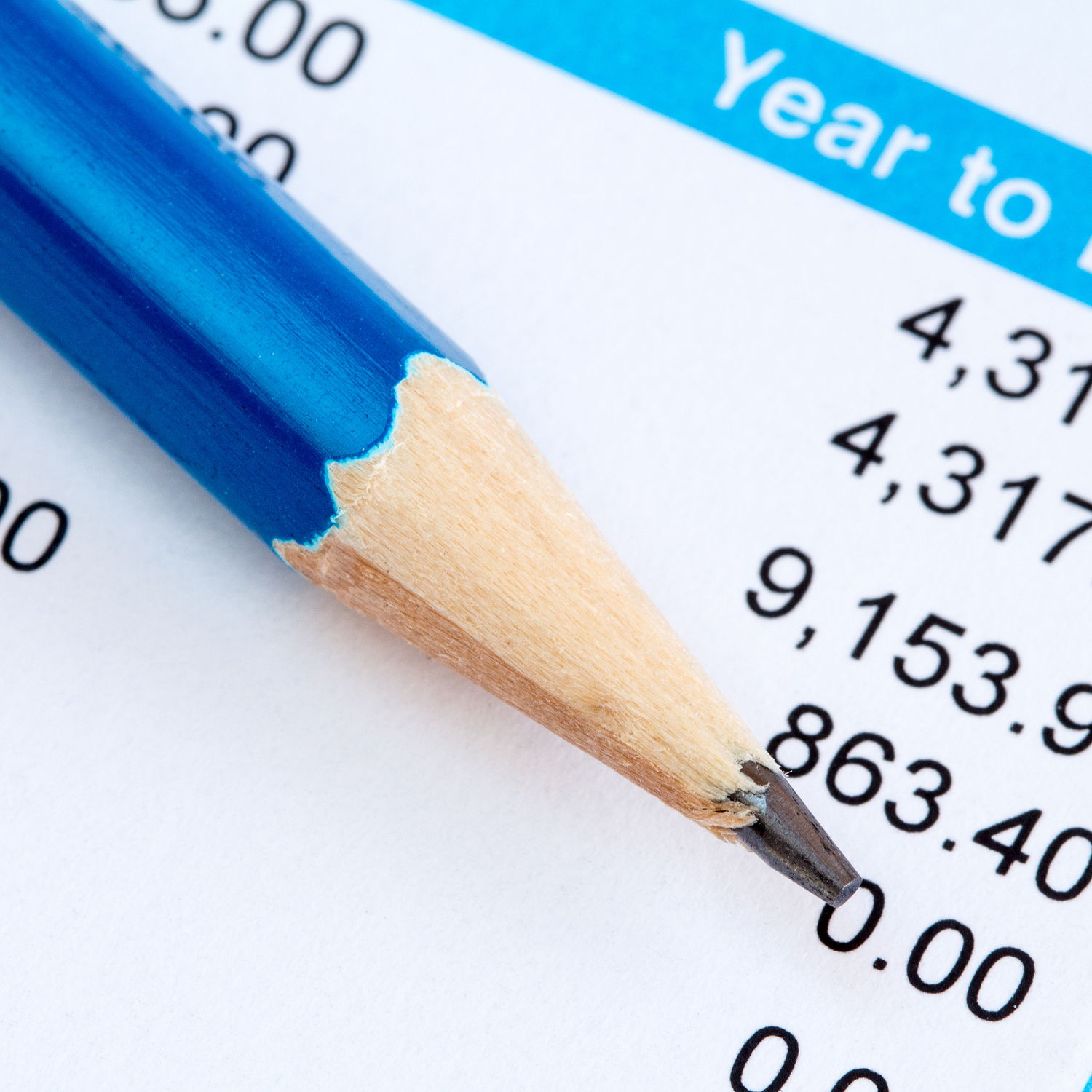 Grey charges are not illegal, but they can be downright sneaky. One Forbes article estimates that grey charges cost U.S. consumers billions of dollars each year.
How did you get these charges on your account anyway?
The relationship might have started innocently enough.
A "Free" Subscription.
Perhaps you signed up for a free newsletter subscription, but you had to enter your credit card information to access it. Then, you started getting charged each month for it. A Money.com article says these "free to paid" subscriptions account for millions of transactions each year. Sometimes these subscriptions might be lumped into an online purchase that is as simple as a box that you forgot to uncheck.
A Trial Period.
Ever fall for trying out something for a trial period and then never cancelling it? If you entered your credit card to receive the free trial, then you could be paying the annual or quarterly fee and not realizing it.
Cost Creep.
When you signed up for a service, you might have agreed to a price for a service, but somewhere along the way that cost changed, and you didn't really notice it. Perhaps the notice was tossed out in the mail or buried in your email inbox.
Subscription services are a current trend and can include a variety of services and products. Whether it's razors or smart phone apps, these services can often be harder to track. Has the cost crept up without you noticing? This Wall Street Journal article lists a few ways to help you track your subscription services and the costs associated with them.
One reason these grey charges are so sneaky is because they generally are so low, they don't signal a red flag. When reviewing your accounts, you might fly by a $5.99 charge without thinking much of it. However, that can add up over the course of a year. Chances are if there's one on your account, there might be another one.
Tools Needed
Time and online access to your accounts.
Report Participation
We have made it easier for you to document your participation in A Clear Vision of Life: The Wellbeing Program and be entered to win a Challenge incentive! Just fill out the form below!