Summer Reading List: Books to Strengthen Your Financial Wellbeing
This challenge will provide suggestions of books you can read to help strengthen your financial wellbeing.

The Challenge
Are you a new college graduate looking for help in handling your financial resources? Or perhaps you're a seasoned financial guru who might need to go back to the basics? Read through the challenge below and try reading one (or more!) of the recommended books. Then, let us know which one you read and how it helped start you on your path to financial wellbeing. Or, send us a book you think should have been included in the list below. Happy reading!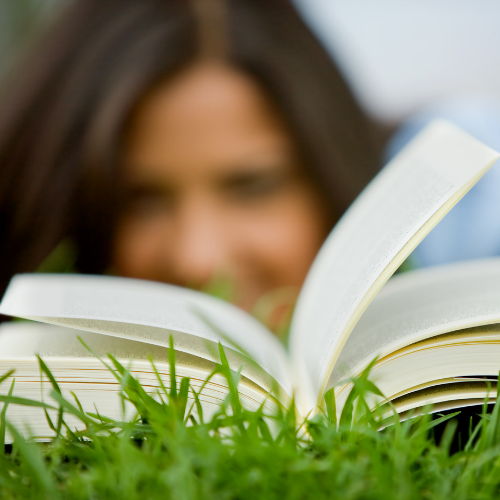 Personal Finance for Dummies (9th edition, by Eric Tyson): this book is a good introduction for anyone seeking to improve their financial wellbeing. It covers a variety of categories, including budgeting, investing, and even taxes, so it's sure to include something for everyone.
The Behavior Gap: Simple Ways to Stop Doing Dumb Things with Money (by Carl Richards): this book tries to help readers understand why they make particular financial decisions (or mistakes), so they can then break bad financial habits.
Smart Women Finish Rich (by David Bach): this book explains how simple tweaks can lead to financial change, and sets out an eight-step plan to help women take control of their finances.
Tools Needed
A Kindle, other eReader, or a trip to your local book store!

Get Together
Select one of these books for your monthly book club and start a discussion on what you learned, what you would like to try, or what you didn't think was good advice. Ask a Sister or a friend to recommend any books on personal finance they found helpful, and share your recommended book with them.

Report Participation
We have made it easier for you to document your participation in A Clear Vision of Life: The Wellbeing Program and be entered to win a Challenge incentive! Just fill out the form below!