Set Your New Year's Financial Resolutions with Intention
One of the most popular New Year's Resolutions generally revolves around money. If you are making a financial resolution in the New Year, get started with careful reflection and setting an intentional resolution that can be successful.
The Challenge

Take a moment to reflect on your financial habits and knowledge and set a financial resolution with intention.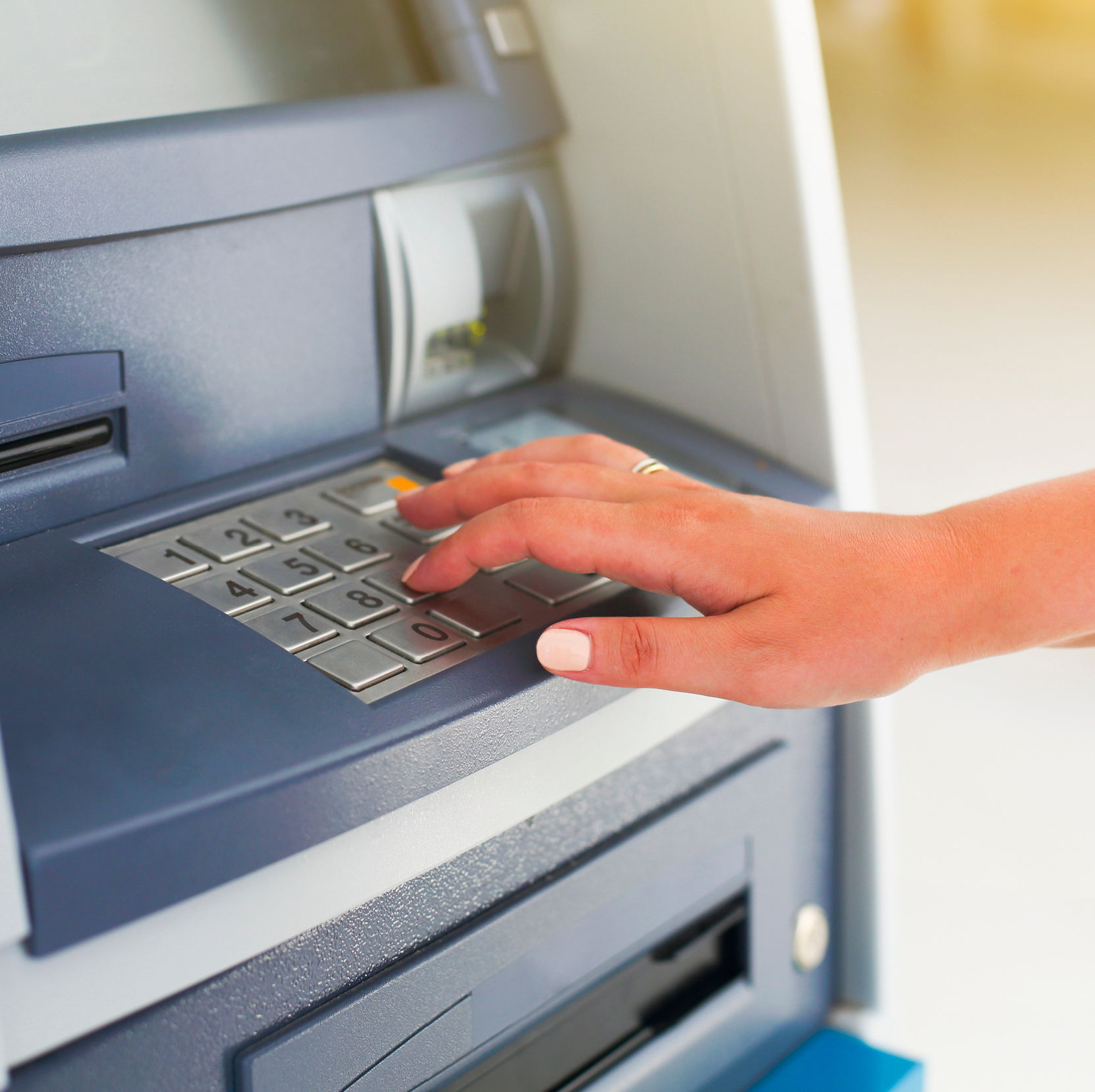 Did you know that the second most popular New Year's Resolution is about money? Whether it's saving money or paying down debt, a financial resolution usually comes in as first runner-up to the most popular resolution of losing weight or getting in shape. The beginning of the year is also the time when personal finance books fly off the shelves.
How can you set a financial resolution with intention that is measured for success? How can you set a resolution that will not only help you in 2022, but in the years to come? Follow these steps to intentionally set a financial resolution.
You are most motivated on Day One.
There's a 52-week Money Challenge that circulates on social media every year that encourages you to save one dollar on week one, two dollars on week two, et cetera until you have saved $1378.00 over the course of the year. Easy enough, right? The problem is it's easy to save when you are super motivated and the farther away from the motivation, the more challenging it is to save that money. The Simple Dollar explains why it's hard to commit to such a challenge. Instead, opt for consistency in setting a habit. (And if you need a challenge, they have better suggestions!)
Start Small, Be Specific.
Instead of choosing a blanket goal of 'save money' or 'get out of debt, be very specific with the resolution you set. Perhaps you are specifically working on saving up an emergency fund; how can you strategically set aside money for that purpose? Maybe you are working on getting out of credit card debt; what can you cut to meet your goal? Staying specific and focused can help you meet your financial goals. Need help getting started? U.S. News and World Report offers 12 Financial Resolution suggestions.
Pay Attention.
How often do you go over your bank statement with a fine-tooth comb to see where your money is going? Tracking your expenses is often the first step toward getting into a better relationship with your money and setting a budget. It's tough to set a realistic resolution without first understanding your spending habits or your strengths and weaknesses. There are several ways and apps to track your expenses. This article from NerdWallet suggests five.
Learn More.
Only 17 states require high school students to take a personal finance class and many Americans admit their lack of money knowledge, according to a Forbes article. Take a moment to be honest with yourself about your financial knowledge and reflect on who you rely on to make your financial decisions. What do you need to know? What would help you more? Take a step toward growth in this area with your resolution.
Tools Needed
Time and access to your bank account.
Let's Get Together
Are you a Be The Heart Member? If so, join us for Wellbeing Wednesday on January 19, 2022 at 8 p.m. EST/ 7 p.m. CST/ 6 p.m. MST/ 5 p.m. PST. The topic will be "Finding your Financial Foundation in the New Year." Hear from Karen Roberts, Delta Rho '85, who is a Wealth Planning Specialist and owner of The Emerald Financial Group, to learn about financial tips to start 2022 on the right path.
Report Participation
We have made it easier for you to document your participation in A Clear Vision of Life: The Wellbeing Program and be entered to win a Challenge incentive! Just fill out the form below!