Picking From Your Pantry
Getting out of the house these days can be, well…interesting. Keep the money for important things (toilet paper, anyone?!) and use these simple ideas to cook from what you likely already have on hand!
*It's important to note that everyone will have something different in their homes. This challenge is intended to be used as inspiration rather than direct copy and complete!
The Challenge
It's time to get creative and use what you've got! Make something delicious and brag to a friend about your use of your pantry.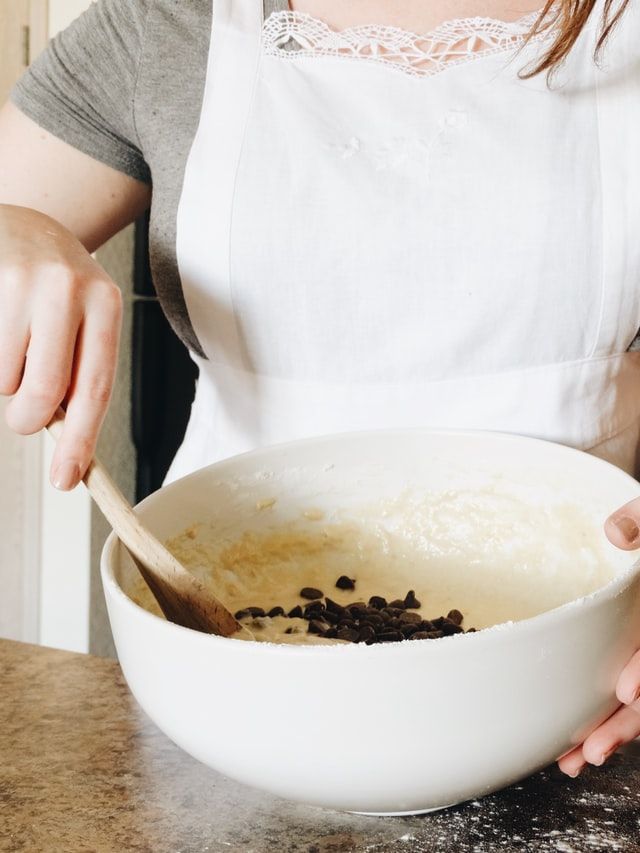 Below are a handful of ideas to get your wheels (or your stomachs) ready to tackle your next meal. Are they rocket-science? Nope! Are they easy? Sure are! It's time to get creative and use what you have. Frequent trips to the grocery store just aren't in the cards given our current health crisis, so let's make the most of what we already have and save some money in the process!
Million Dollar Spaghetti: A twist on a classic that is sure not to bore! You'll need pasta, sauce, cheese and cream cheese—the link gives exact directions and other add-ins like meat and veggies.
Moroccan Chickpea and Quinoa Salad: Let this little number take you to another land! Does the title sound a little too labor-intensive? Trust that this recipe has lots of easy substitutions: replace quinoa with rice, replace chickpeas with another sturdy bean, no turmeric then just omit it, veggie broth can be replaced with any other type or even just water, coconut oil can be replaced with any other oil.
Feeling like you need a little spice in your life? Then give this Cheesy Green Chili Rice a spin! This is a great way to use up leftover rice and repurpose it for a delicious dish. Add some leftover chicken or tuna for a little more protein and you've got an easy lunch or dinner.
Breakfast is an important meal to kick off your day—don't neglect it! This truly delicious Cinnamon Sugar Baked Oatmeal is what morning dreams are made of! Only a handful of ingredients and a belly full of pure yum!
Ok, maybe none of these options are enticing to you. That's fair. There are still a few things you can do to set yourself up for success:
1. Take inventory. What do you have in your home? Make a list and tape it to your cupboard/pantry. Note the amount you have of each item and then cross it off as you use it. Do the same thing for anything you might have stashed in the freezer. A dry erase marker comes right off non-stainless-steel appliances (try a small area first, just to be safe).
2. Don't count out a recipe because you're missing a few things! Google (and Pinterest) are magical at helping you determine substitutions.
3. The magic of social media should not be forgotten! Post what you have on hand and ask others to help you game-plan!
4. Check out MyFridgeFood.com. Just click what you have in your fridge and pantry and it will give you a recipe based on what you have on-hand.
Report Participation
We have made it easier for you to document your participation in A Clear Vision of Life: The Wellbeing Program and be entered to win a Challenge incentive! Just fill out the form below!