Creating Community Right Around You

Finding community isn't always easy. Unfortunately, we're not lifelong neighbors with our Sister from our undergraduate days and oftentimes, we're moving to a new house/town/state/country before we even get to know all (or any) of the neighbors on our block. We must be intentional about creating community around us.

The Challenge
Get to know your eight closest neighbors. Literally, the people (outside of your home) who live closest to your home. Find out their name and three things about each of them.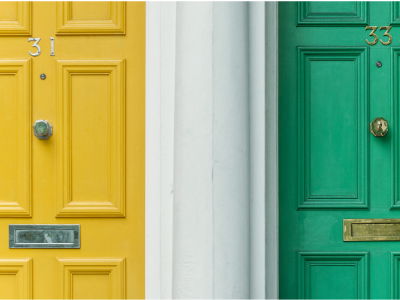 As the spouse of an active service-member, my family and I have moved states, and countries as my husband serves our country. Between deployments and long work days, moving around the world and not really knowing anyone really well on these moves, being a military spouse is difficult. Finding real community in the midst of this crazy life is a desire of everyone, and really, a need for everyone, too.
Unfortunately, it's not just military life that makes finding community difficult. Because of our hustle-bustle lifestyle and "go go go" mentality, most of us don't even know the people who live right next door. We leave for work before it's light out, and when we get home, we close our garage door, go inside and get ready for the grind of the next day. Every so often we see our neighbor pull in around the same time and we wave hello, but we rarely take the time to get to know anything about them.
In The Art of Neighboring, Jay Pathak states "The problem is, however, that when we aim for everything, we hit nothing. So, when we insist we're neighbors with everybody, often we end up being neighbors with nobody." We can all relate to this on some level. Be honest with yourself—of your eight closest neighbors, who do you know? Do you know their name or where they're from? Do they have children and if so, are their kids at home? Do they have family nearby if there's an emergency??
We must be intentional about building a face-to-face community around us. Community can be built at work, or church, or running clubs or social groups. Community can be forged in any group of people, but if we're not careful, it's easy to just let real community slip away.
Our last duty station was in Okinawa, Japan, and one line our church used a lot was "to know and be known, love and be loved, serve and be served." I think we can take this to any "community" we're in. These are three tenants of life we all need, and whether we like it or not, these are three tenants in life we also need to give to others. Our neighborhood can be a place where we are known; people know me, and they know my kids. Our neighborhood can be a place where we are loved. We may not click with all eight of our closest neighbors, but I'd like to think real and genuine friendships can be found when we're intentional about getting to know those closest to us. Our neighborhood can also be a place where we can serve other people. Maybe the military spouse a few houses down needs help with her yard while her spouse is deployed; or maybe the elderly gentleman across the street just needs help with his mail. We can all serve those closest to us.
Neighboring and community go hand in hand, and I truly believe if we can be a real neighbor to those closest to us, real community can also take place.
About the author
Lauren Riggan Woolford, Western Carolina '03, is a small business owner and entrepreneur, mother of four, and a devoted military spouse. Upon graduating from Western Carolina University, Lauren traveled as an Educational Leadership Consultant for the Fraternity. She then went on to teach as an elementary educator for four years in North Carolina.
Her family was stationed in Okinawa, Japan, where Lauren was able to capitalize on building community with those around her to make her home away from home, just that—home. Lauren and her family recently settled in Yorktown, Virginia, and are excited to be state-side and to have shorter travel time to visit family and friends!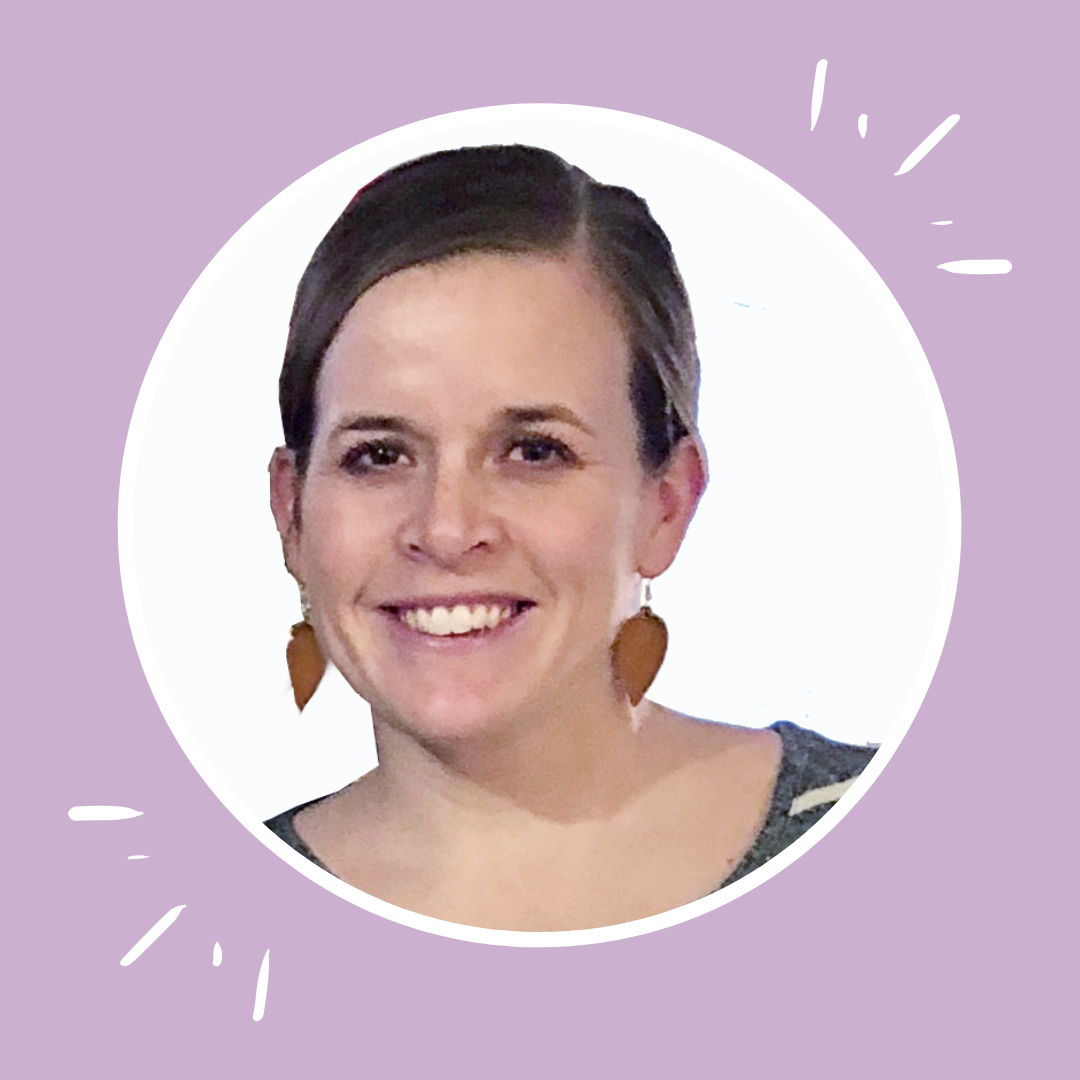 Tools Needed
Neighbors!
Let's Get Together
Are there Sisters in the neighborhood who you could host a small neighborhood gathering with? A summer cookout or cozy book club?
Report Participation
Document your participation for this challenge by filling out the form below. You will be entered to win a Challenge incentive!