Maintaining Community While Social Distancing

Going stir-crazy while isolating yourself during the pandemic? This challenge is for you! Read through it to discover ways you can continue to feel connected to your community while socially distancing yourself.

The Challenge

With an increasing number of states and counties moving toward shelter-in-place protocols, you may find yourself stuck inside and feeling lonely. It's important to find ways to stay social during the pandemic, especially if you live alone. Read through the challenge below, and try one (or all!) of our suggestions for staying connected with your community without leaving your house.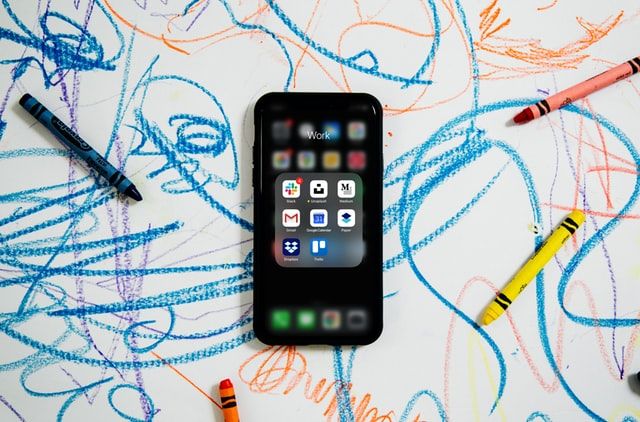 Cook dinner long-distance.
Pick a night and cook the same meal with a friend or loved one! Decide which recipe you're going to use, then cook at the same time. You can even select the exact same bottle of wine to enjoy with your meal. After your meal is ready, sit down at the table and share your meal over a video messaging app. Bonus points for cooking together, virtually!
Watch a TV show or movie together.
If you share the love for a particular Netflix show with someone, why not watch it together, from afar? Pick a night to watch an episode or two. Start the show (or movie) at the same time, and then call each other when the episode is over to rehash what happened. Better yet, do a video chat while it's happening and react in real time, or do a Netflix Party.

Have a virtual happy hour.
This can accommodate several of your sisters or friends! Pick a time to "meet" in your living room over Skype or FaceTime. Dress up as if you were going out for the night, even though you won't be leaving your couch. Pour yourself a beverage of your choice and start chatting! This is a great way to catch up with friends or sisters who live far away.
Play a game.
Here are some suggestions a couple different online board games you can play with your friends.
Tools Needed
The internet, a video messaging app, such as Skype, FaceTime or Zoom.
Report Participation
Document your participation for this challenge by filling out the form below. You will be entered to win a Challenge incentive!