How to Create a Food Allergy Friendly Get-Together
Fall is a time for gatherings: tailgates, Halloween and Thanksgiving! Food – especially desert! – is a major focus of most fall get-togethers. However, it can also be a potential source of trouble for individuals with food allergies.

The Challenge
Read through the challenge below to think through how you can make your fall get-togethers more inclusive for individuals with food allergies.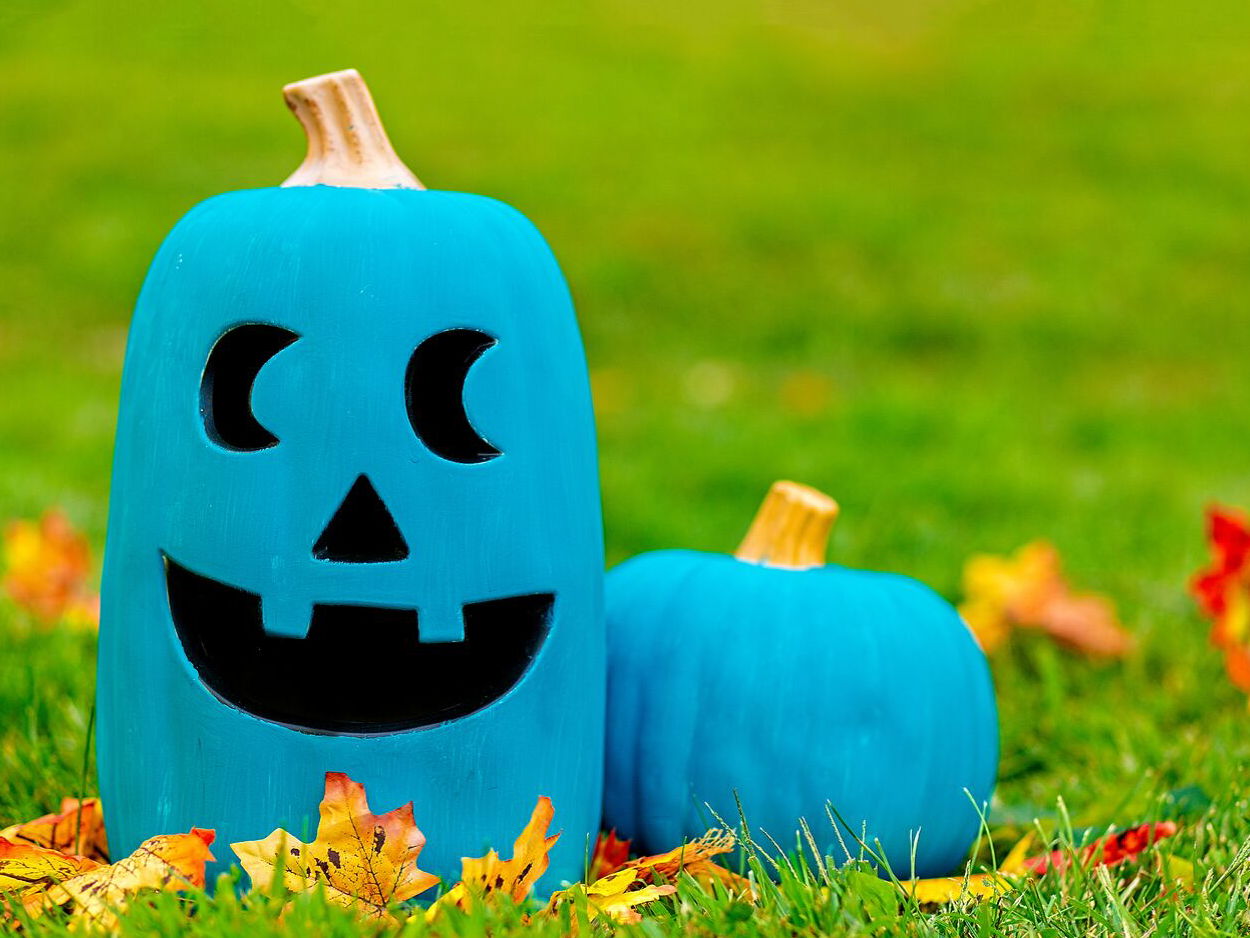 Plan ahead
Ask your guests if they have any food allergies or sensitivities you should be aware of when planning your menu. This will also give you time to re-think your dishes. What "swaps" can you make in your recipes? Try using almond or soy milk instead of diary, or using egg substitutes when possible. If you've been invited to a homecoming or holiday party, reach out to the hostess to inquire whether there are any food allergies you should be aware of. Consider offering to bring non-food items instead, such as soft drinks, ice, or even plastic utensils or napkins.
Save those labels!
Keep food labels near the dish you used that item in, or place them in a folder in the kitchen so those with food allergies can look over them before deciding what to eat. If any guests offer to bring a dish of their own, ask them to bring a card with the list of ingredients on it to share with other guests who have food allergy concerns.
Take a cue from the Teal Pumpkin Project.
The Teal Pumpkin Project suggests ways you can help make Halloween enjoyable for trick-or-treaters with food allergies or dietary restrictions. It advises you take the focus off food and provide non-food items as treats to make everyone feel included. You can adopt this philosophy for your tailgates and other holiday parties by creating non-food traditions: think ice skating or watching a favorite holiday movie, engaging in a game of corn hole at your football tailgate, or making holiday decorations instead of gingerbread cookies. If you're anticipating trick-or-treaters, consider having a traditional give-away and then a non-traditional give-away like small erasers or some faux creepy-crawlers!
Report Participation
Document your participation for this challenge by filling out the form below. You will be entered to win a Challenge incentive!