Summer Outings Fit for the Introverted Extrovert
Summer means great weather, tons of fun, and too much opportunity for socialization, says the introverted extrovert. If you felt the first line, deep in your soul, you are not alone.

The Challenge
Reflect on how you like to recharge and how you know when it's time to recharge and connect with like-minded ambiverts! Take stock of how often you listened to yourself and when you needed to take a break and how that made you feel. Just as important, think about the times you didn't listen to yourself and how THAT made you feel.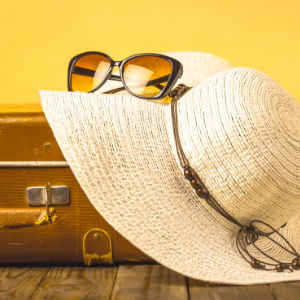 The introverted extrovert is one of those things you don't understand until you are living it, tenfold. Otherwise known as an ambivert, the introverted extrovert enjoys social interactions with others, but after a party or long weekend with friends it's time to recharge by taking time for themselves. When the summer rolls around, the introverted extrovert can often find themselves stuck. " I need to rejuvenate, but I don't want people to think I'm bailing on them!" Sound familiar? You get to be in charge of your body, and when it says, "It's time to park it, Sister" you have to listen to it or else you will wear yourself out. I'm here to tell you, IT'S OKAY. Here's why it's okay and recommend some summer outings you can live your best introverted extroverted life in.
Music Festivals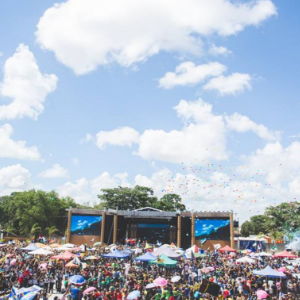 While music festivals can be very crowded, they offer some balance. You can bring your lawn chair and just relax. If you need to recharge, bring a book while sitting with friends. If you don't have friends that like to chill and instead want to be in the crowd, it's the perfect time to a stroll on your own or sit and enjoy music from afar.

Beach/Pool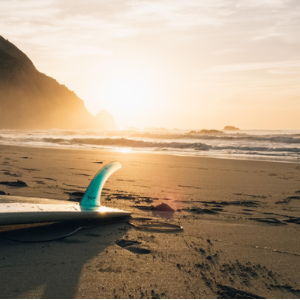 The beach/pool is the perfect place to be as an introverted extrovert. Hang out by the pool and zone out to your own music while soaking up the sun or take a swim with some pals. Either way, the option to have time to recharge is there.
Dance Lessons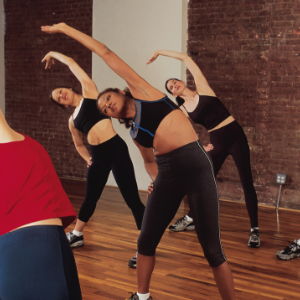 I personally like dance lessons because they are an individual group exercise. Sounds kind of funny, but you are learning on your own, yet you are around people. The option to leave after class is up to you. You are 100% in control of when enough is enough.

Site-Seeing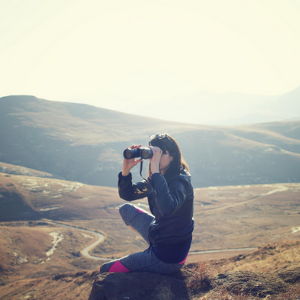 Have you ever been a tourist in your own city? Totally fun to do and to do alone, if you want to. It's a blast - seriously. You can pick a few spots you've never visited before and go on a tour, an impromptu photo shoot, a hike or whatever you'd like. The day is yours.

Solo Travel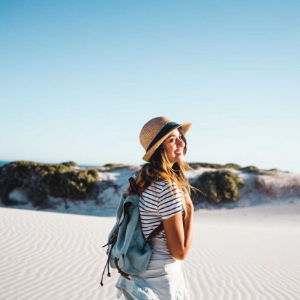 This one is big - but solo travel is great! I have done a few solo trips and while it can be awkward, you are in control over the social interactions you have. If you want to get an Airbnb on the mountain and stay in bed to enjoy the beautiful view of the lake, that's great - no pressure. Travel as you please.
This is a compiled list of activities that have kept my introvert AND extrovert happy. If you have any other suggestions, I'd love to hear!
Report Participation
Document your participation in A Clear Vision of Life: The Wellbeing Program and be entered to win a Challenge incentive! Just fill out the form below to share that you completed this challenge!

About the Author
Natasha Jones, an initiate of Iota Epsilon Chapter at the University of Nevada, Las Vegas, joined the Clear Vision of Life team in 2018 as a writer for social wellness. Natasha works as a marketing manager and contributes to her passion through freelance work on the side. In her spare time, Natasha enjoys outdoor activities, trying new foods, traveling, and dancing with her husband, David, and her fur-baby, Ruby.