Themed Party Ideas For Your Next Video Call
The Challenge
Jazz up your next virtual get-together with a themed party! We've rounded up some fun and creative ways to incorporate themes in your next virtual chat with family, friends or colleagues.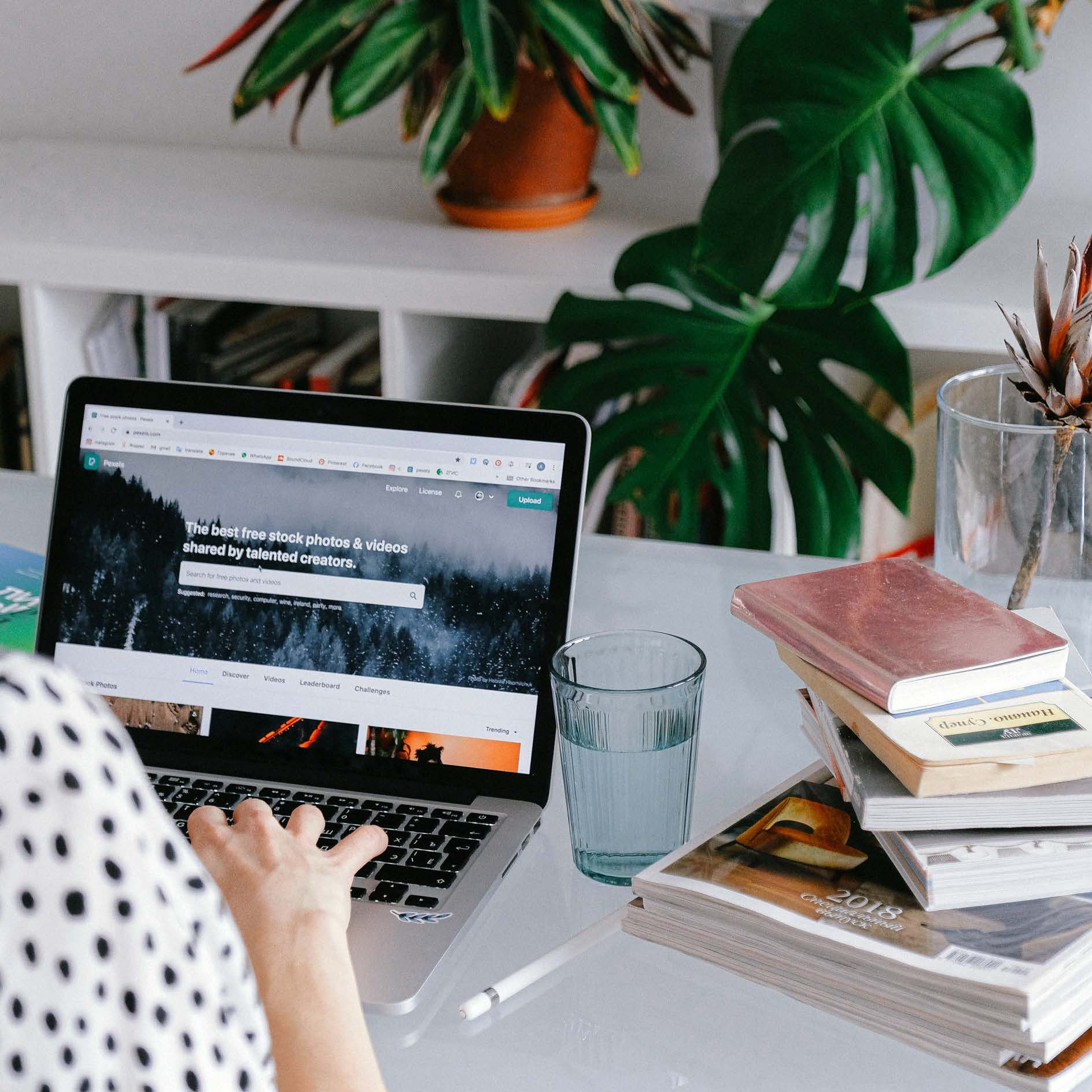 Secret Santa or Secret Seasonal Surprise: Choose names beforehand, agree on a "mail-by" date and dollar amount, and open gifts during your virtual party. Make it even more streamlined by selecting a themed gift. Examples could be: consumable, smells like…, something blue or wherever your imagination takes you!


Ugly Sweater Party: You've been waiting all year for this! Once everyone has had a chance to show off their sweaters, cast votes and award the winner with the title of "ugliest sweater of 2020."


Talent Show: Everyone prepares a one-minute talent to show off; the winner gets a two minute encore at the end of the party.


Pajama Party: The perfect occasion to sip on hot cocoa and show off your new matching holiday jammies.


Intentions for the New Year: Reflect on the intentions you accomplished from this past year, and consider what intentions you'd like to set for the upcoming year. Share some of yours with the group, and resolve to post these intentions in a visible location in your homes. Take it further: use your 2021 planners / calendars to begin to break down those ideas into actionable steps.


Game Night: Play virtual Bingo, Pictionary (using Zoom's whiteboard feature!), Charades, Trivia, Taboo, Scattergories or Two Truths and a Lie.
Let's Get Together:
Share this challenge with your alumnae association, and invite Sisters to join you for a 30-minute virtual party of your own!
Resources
Report Participation
Document your participation in A Clear Vision of Life: The Wellbeing Program and be entered to win a Challenge incentive! Just fill out the form below to share that you completed this challenge!