Understanding How to Socialize with Your Introverted Friends
The Challenge:
Do you have a friend who seems particularly quiet or shy, or never accepts your invitations to large social gatherings? Don't take it personally – she may be an introvert! Read through this challenge for tips on how to be a better friend for your introverted girlfriends.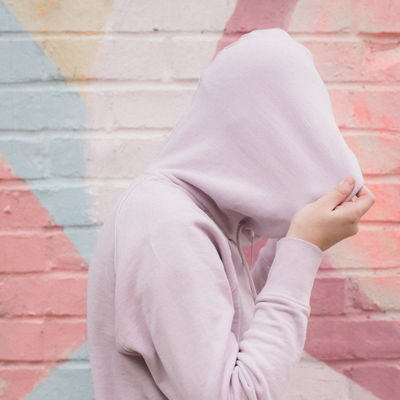 Don't judge. Introverts and extroverts socialize in different ways because they require different types of social stimulation. Per Susan Cain, "introversion is about how you respond to social stimulation – introverts feel at their most alive when they're in quieter, more low-key environments." This doesn't make one personality type better; it just means you need to figure out how to best speak your friend's language!
Be understanding. Introverts tend to feel overwhelmed in social situations, and may require more time to recharge in-between gatherings. Don't take this personally! Try to be understanding that she has a greater need for personal space than you do. Keep extending invitations, even if they are often declined. Be patient if your friend doesn't immediately return your calls.
Make a deeper connection. Introverts tend to be most at ease in small groups or one-on-one interactions. Keep this in mind when hanging out with your introverted friends, and try to make more intimate plans with them. For example, you could ask an introverted sister to go on a picnic in the park, where the two of you can spend time chatting without a lot of distractions. Or, look for lesser-known coffee shops or places that don't usually get too crowded where you can meet. She'll appreciate the more relaxed social environment.
Don't know whether you're an introvert or an extrovert? Take this quiz to find out!
Wellbeing Wednesday: Bust Burnout by Nurturing Relationships
No matter if you love big groups or prefer smaller, more intimate social occasions, nurturing relationships can help you feel more connected and enhance your wellbeing. Every Be the Heart alumnae member or association member is eligible to attend this Wellbeing Wednesday virtual speaker series. Please consider joining us for Wellbeing Wednesday as we learn something new together! Specific program dates and times will be provided in the Be the Heart Enewsletter.
Report Participation
Document your participation in A Clear Vision of Life: The Wellbeing Program and be entered to win a Challenge incentive! Just fill out the form below to share that you completed this challenge!