The Power of a Written Note
Sending handwritten cards may seem a bit taboo in our digital age, but this timeless activity can go a long way and show sincerity. When was the last time you sent a handwritten note? Take advantage of this challenge and utilize snail mail!

The Challenge
Send a card or note just because. Reach out to a family member, reconnect with a Sister from college, , or even a person who you don't know. If the card feels forced, using a holiday as a reason will make it a lot easier! Update your family on what you have been up to since you last talked or send your favorite politician words of encouragement.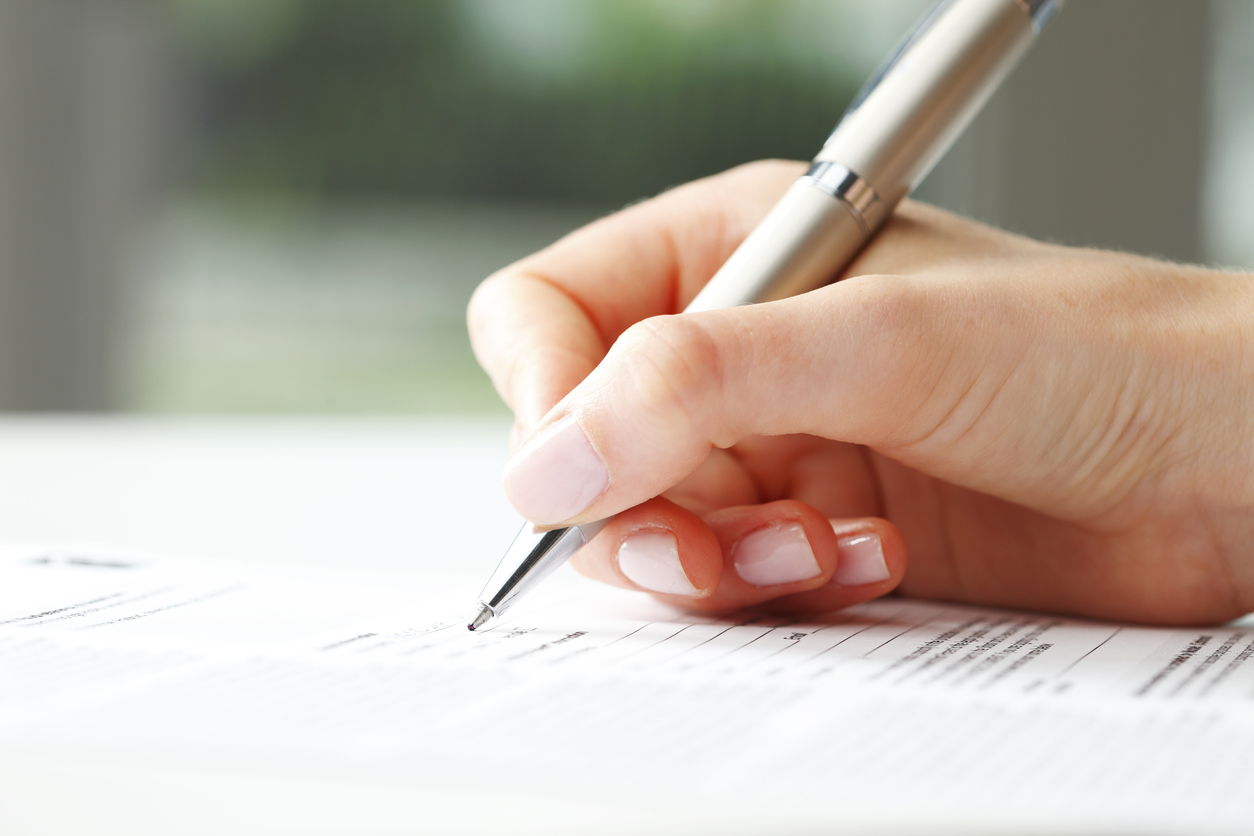 Did you know the U.S. Postal Service was established in 1775 with Benjamin Franklin as the first Postmaster General? And the first postage stamp was issued July 1, 1847! Beyond the history lesson, the great thing about snail mail is the impact it can make on others when it is not another bill in the mail or local advertisement. Hallmark, known for the greeting cards, highlights the benefits of sending a handwritten note. It is a great way to build relationships and can be a fun way to stay connected. If you are sending a note for a special occasion, it's recommended to send the note within three days of the event. Be mindful of your penmanship, because it is handwritten after all.. No matter what - have fun with it.
Here are some tips to get you started with your handwritten notes:
1. Pick out a card! It can be neutral or specific to an occasion. You can spruce it up with stickers or some doodle or simply leave it as is.
2. Address the card with a "Dear," "Hello," or "Howdy!"
3. The content can be personalized for whom you are directing the card to or for the occasion. Mention something you admire about them, highlight what you are working on, or share a New Year's Resolution. If it has been awhile since you last connected, mention one of your favorite memories.
If you are looking for a unique group to send a handwritten note to, consider Holidays for Heroes or Cards for Hospitalized Kids.
Holidays for Heroes
This organization provides support to soldiers by allowing to send handwritten cards, letters, or care packages to soldiers who are deployed. This is done through the holidays. To send cards, contact your local Red Cross office.
Cards for Hospitalized Kids (CFHK)
This is an internationally recognized charitable organization that spreads hope, joy & magic to hospitalized kids across America through uplifting, handmade cards (CFHK, 2018). To send out a card to CFHK, you can send it to:
Cards for Hospitalized Kids
7290 W. Devon
Chicago, IL 60631
Report Participation
Document your participation in A Clear Vision of Life: The Wellbeing Program and be entered to win a Challenge incentive! Just fill out the form below to share that you completed this challenge!