Woman of Distinction - Mary Jane Elmore
Mary Jane Elmore, also known as MJ, earned a Bachelor of Science in Mathematics from Purdue University in 1976, where she joined the Alpha Eta Chapter of Alpha Xi Delta. She then went on to earn an M.B.A. from Stanford University in 1982. She was a member of the inaugural class of Stanford's Distinguished Career Institute in 2015.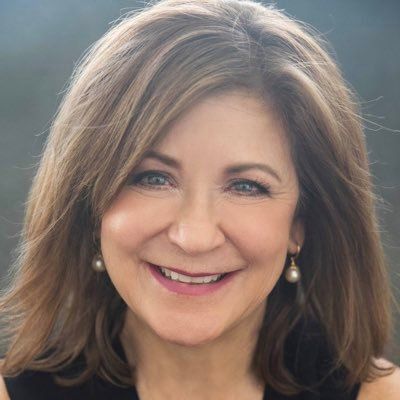 MJ has been a pioneer in the male dominated world of Silicon Valley venture capital. She was one of the first female venture capital partners on the West Coast, joining the firm of Institutional Venture Partners (IVP) in Menlo Park, California in 1982. MJ helped build IVP into a firm that has created over 400 companies, more than 100 of which have gone public. She has invested broadly in all stages and areas of information technology companies throughout her career. She served as a General Partner in eight IVP funds and on the Board of Directors of numerous private and public information technology companies.
Prior to joining IVP, MJ was a marketing manager at Intel Corporation's Development Systems Division from 1977-1980. She was part of a small team of professionals across all divisions of Intel that worked closely with the sales force to achieve market leadership of Intel microprocessors.
Currently, MJ is a Limited Partner and advisor to the IVP funds and a private angel investor with The Broadway Angels, an angel investment group made up of world-class investors and business executives who all happen to be women. With women being only about 8% of venture capital partners and female entrepreneurs receiving only 2% of the startup capital, she has turned to funding new female led venture firms and start-up companies.
She is a member of the advisory council of the Stanford Graduate School of Business, and the advisory council of Stanford's Center on Longevity. She has also served on the Duke University Sanford School of Public Policy Board of Visitors, Director of the Western Association of Venture Capitalists, the Purdue University Mathematics Advisory Council, the Stanford Business School Trust, and the Board of Trustees of Sacred Heart Schools in Atherton, California.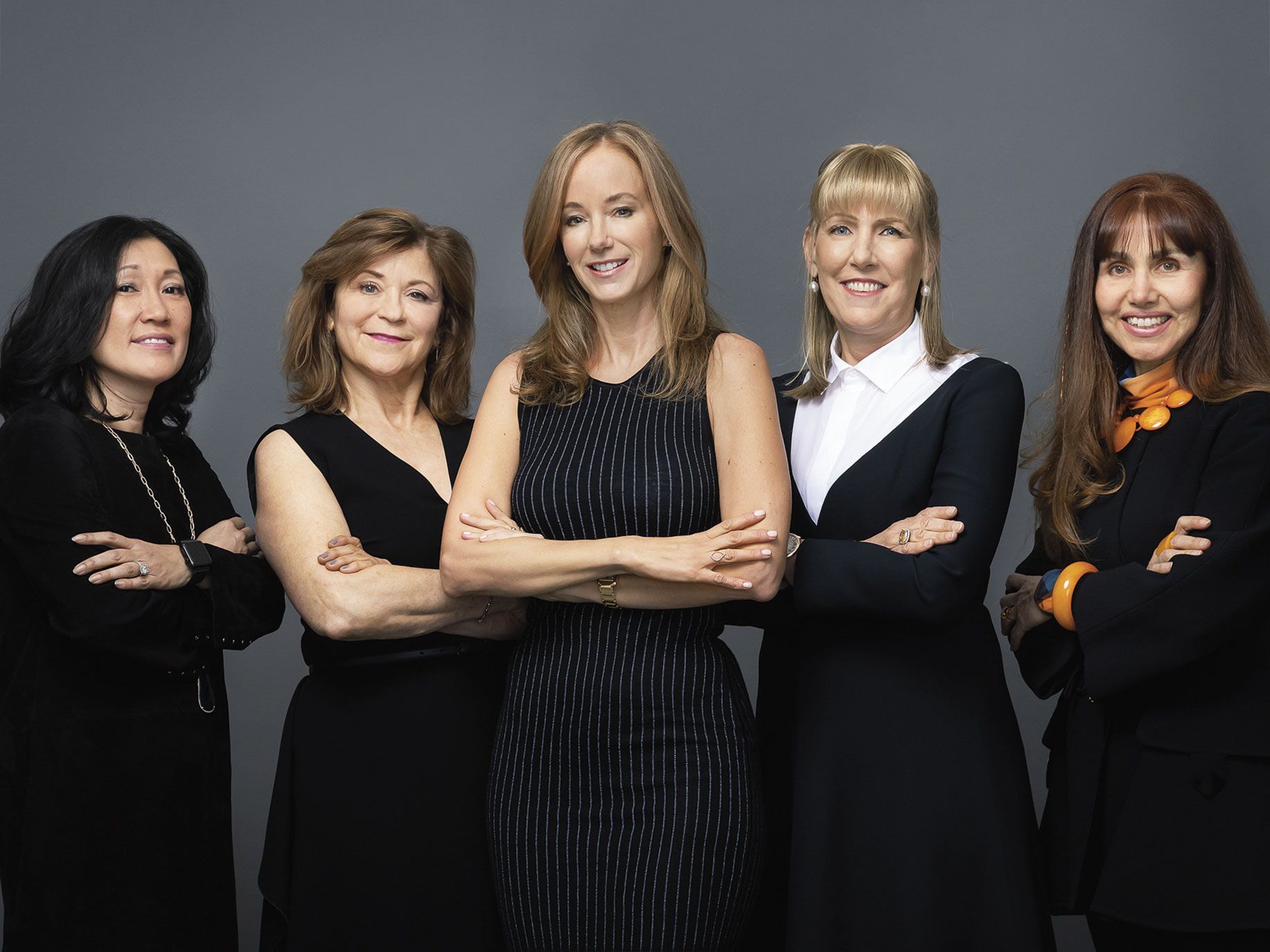 Being in the "third trimester of life" opens the possibilities of pivoting outside of traditional careers and allows the pursuit of passion careers. MJ has begun to pursue a new career in oil painting. Additionally, MJ is passionate about the issues our youth face and works with groups making a difference in the area of Teen Mental Health and Youth Homelessness.

She is a member of the Board of Directors of the Children's Health Council. The Council offers evaluations, programs and treatment for ADHD, Learning Differences, Anxiety & Depression and Autism, serving families of the greater San Francisco Bay Area through clinical services, schools, and community education and outreach programs.
Congratulations, Mary Jane Elmore!