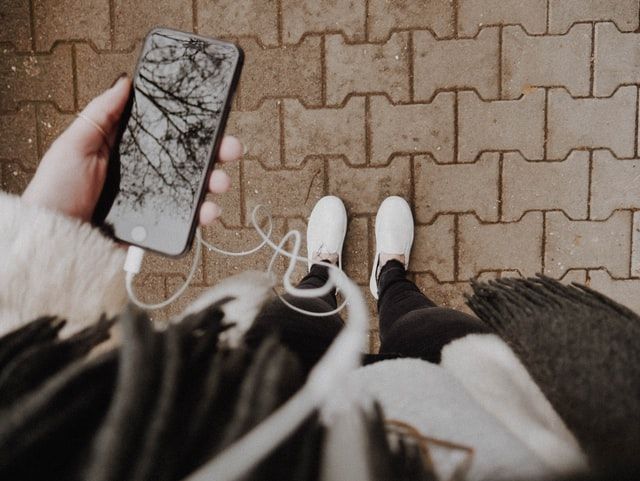 In short, podcasts are pre-recorded audio shows; some consider podcasts as "the new radio." You can download episodes and listen on-demand from your phone, tablet or computer, making them very accessible. With topics ranging from arts to education to society and culture, there is something for everyone. If you're not sure where to start, choose a podcast from our list below and listen in during your morning commute, your evening run, or while folding laundry. If you're not sure how to get started, check out The Beginner's Guide to Podcasts.

We've divided some of our favorites into categories below. If you have a favorite podcast, send us the name of the show to quilleditor@alphaxidelta.org. To listen to a show, type in the name of the podcast into wherever you listen to podcasts - Apple Podcasts, Google Podcasts, Stitcher, TuneIn Radio, and Spotify.


CAREER & PURPOSE PODCASTS
Radical Candor
5 stars | 414 ratings
A range of leadership topics - about how not to hate the boss you have or be the boss you hate.
How I Built This
5.0 stars | 14.4K ratings
Journey about innovators, entrepreneurs and idealists—and the movements they built.
No Limits
4.5 stars | 465 ratings
Host Rebecca Jarvis speaks to bold and influential women about their paths to success, their choices and tradeoffs along the way, and their pitfalls and lessons learned.
Switch, Pivot or Quit
5.0 stars | 147 ratings
Insight and tips in addition to interviewing seasoned professional women who provide clarity, practical tactics and help listeners walk away with actionable items for improving their personal and professional lives.
Beyond the To Do List
4.5 stars | 572 ratings
Featuring secrets from productive people, showing you how to complete good work and balance your life.
LIFE & SOCIAL PODCASTS
Oprah's SuperSoul Conversations
4.5 stars | 14.9K ratings
Oprah's personal selection of interviews with thought-leaders, best-selling authors, spiritual luminaries and health and wellness experts.
Rise Podcast
5.0 stars | 6.49K ratings
Bold conversation that provides the listener with real-life tangible takeaways.
That Sounds Fun
5.0 stars | 2.75K ratings
Annie Downs shares her favorite things: new books, faith conversations, restaurants, travel stories, musicians not to miss, interviews with friends. Pretty much, if it sounds fun to Annie, you're gonna hear about it.
The Daily Boost
4.0 stars | 611 ratings
For people who aspire to live a better life and find themselves confused, frustrated and not knowing what steps to take… find clarity, create your plan, and get motivated.
HEALTH & WELLNESS PODCASTS
Tara Brach
5 stars | 307 ratings
Tara, Ph.D. shares a weekly guided meditation and talk that blend Western psychology and Eastern spiritual practices.
Well-Fed Women
4.5 stars | 699 ratings
Conversations about health, nutrition, fitness, mindset, and body image.
Chasing Joy
5.0 stars | 224 ratings
Meaningful conversations about wellness that will bring energy and joy into your life. Each week, Chasing Joy dives into a topic related to wellness and brings on new guests with expertise in that area.
TEDTalks Health
4.0 stars | 509 ratings
From medical breakthroughs to smart daily health habits, doctors and researchers share their discoveries about medicine and wellbeing on a wide range of topics.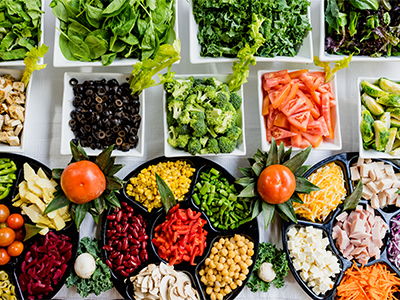 Food Heaven
5.0 stars | 447 ratings
Hosted by Registered Dietitians and BFFs, Wendy and Jess discuss everything from healthy cooking to self care to strength training.