This Mother's Day, we wanted to share some of the stories of our Sisters who are mothers. Below are some of our favorite Quill articles that highlight the unique challenges and rewards of motherhood that are universal.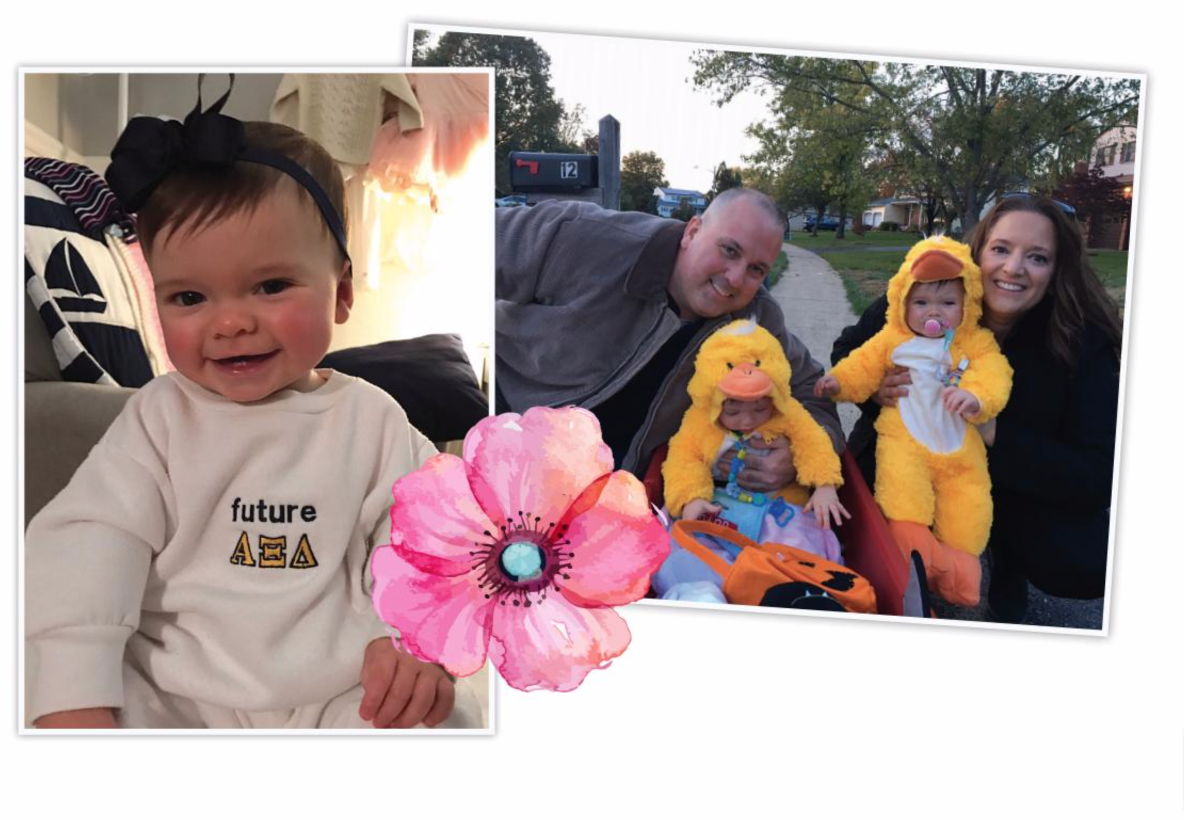 When Kristen met Jennifer on Bid Day in 1997 at the University of Delaware, she could have never guessed this new friendship would turn into a life-changing bond. These Sisters ended up building an even stronger bond when Jennifer offered to be a surrogate for Kristen and her husband.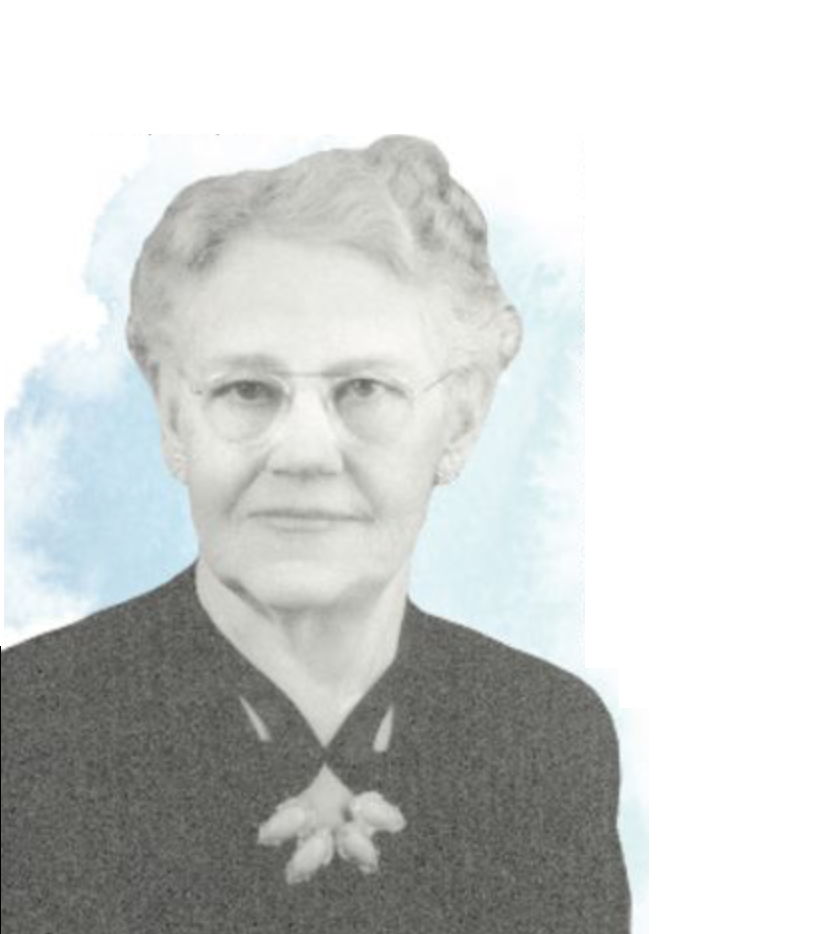 Founder Alice Bartlett Bruner's Alpha Xi Delta legacy includes her two daughters, a granddaughter and two great-granddaughters.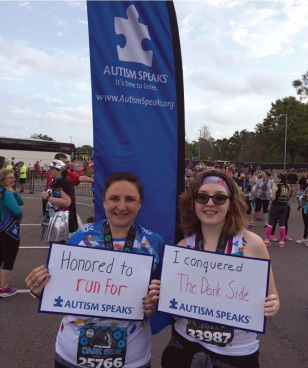 Beta Chapter alumnae and mother-daughter duo Dr. Christel Seeman and Samantha Seaba share their story about running in Walt Disney races to raise money for Autism Speaks.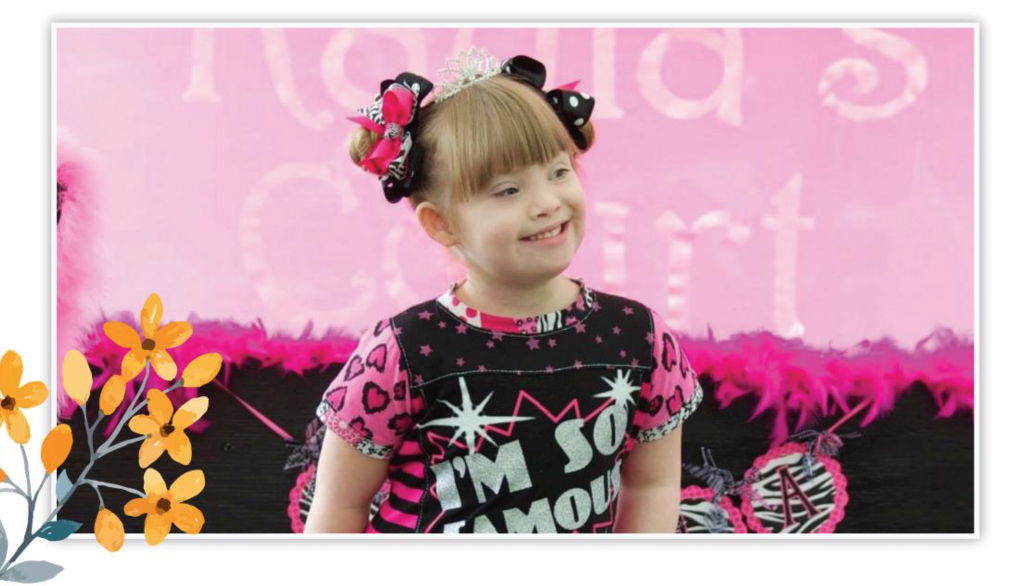 Amy and her daughter, Kayla, are working to change the world for people with disabilities. Read about this duo's journey advocating for the ABLE act, meeting with politicians and representatives and eventually getting the act signed into law.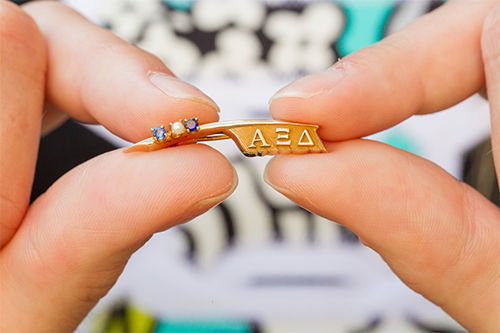 Each of us has a story - it is as though our lives are books that are being written and updated every day as we make choices in life. Some of us think of stories starting when we're born, and others recognize that our stories started well before we entered the scene. Three Sisters share how the bond between mother and daughter has enriched because of their Alpha Xi Delta membership.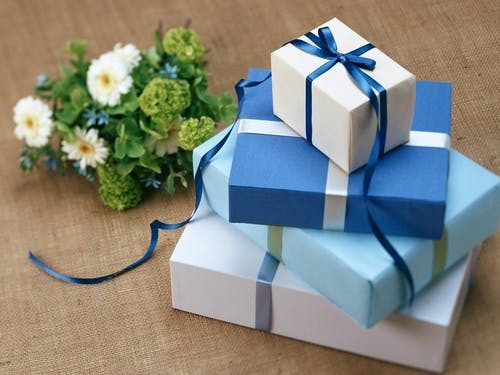 In the spring 2000 issue of The Quill, we met several mothers who had their dreams of family realized through the gift of adoption.