Inspire Lite: Wellbeing Group Programs
Programs and resources to help you reflect on and apply strategies that foster personal and chapter wellbeing.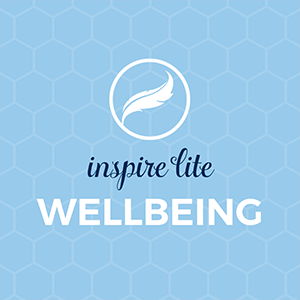 Coming soon!
Functional Resiliency (recorded webinar)
Fell down? Get kicked while you were there? Sometimes when IT hits the fan, it really can do a number on our psyche. A key part to managing life is coping with the life we create. So, what does that look like? How do we do life in a way that doesn't require a #selfcare session every other day? How do we learn skills to cope and be resilient? This program will help you outline the obligations you need to keep and which to cut out for a path to a more well-rounded, less packed existence. We'll also explore coping mechanisms that will help uncover the functional resiliency within each of us that will help us power tough times and come up on the other side having learned and grown from the experience.