While visiting Seattle for our National Convention this July, you will have some free time for meals on your own. We have curated a list of Seattle's famous food options for you to enjoy during your trip!
1. The Pink Door
A hidden gem located in Pikes Place Market. The Pink Door has no signage, only a pink door in the North Post Alley. They serve classic Italian under beautiful candle light and chandeliers. During lunch they have patio seating, and at dinner they have live entertainment.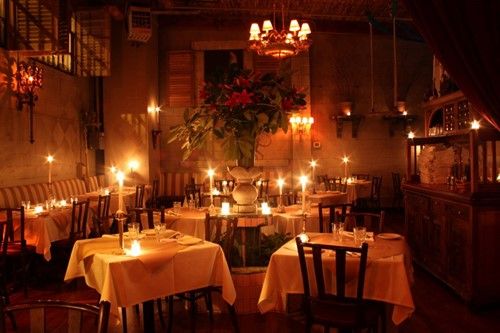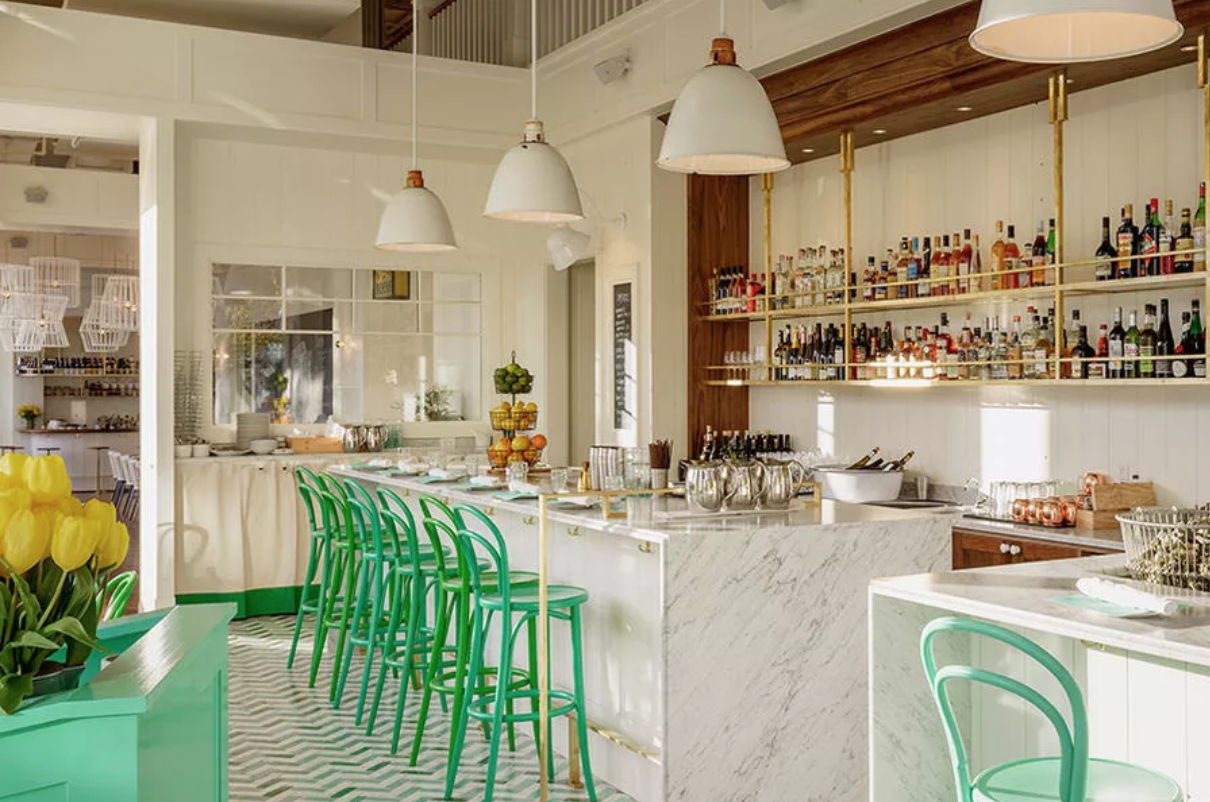 2. Bar Melusine
This restaurant is perfect for the Instagrammer or VSCO user! Bar Melusine is a Seattle seafood establishment serving French food and small plates. Located in Capitol Hill, this bar's hustle and bustle is the perfect backdrop to their maritime flavors.
3. Tallulah's
Perfect for Friday's lunch, Tallulah's is a vibrant neighborhood café. Located in the historic North Capitol Hill, this restaurant is Seattle's answer to American breakfast and brunch. They have a gorgeous setting and serve many gluten-free and vegan dishes.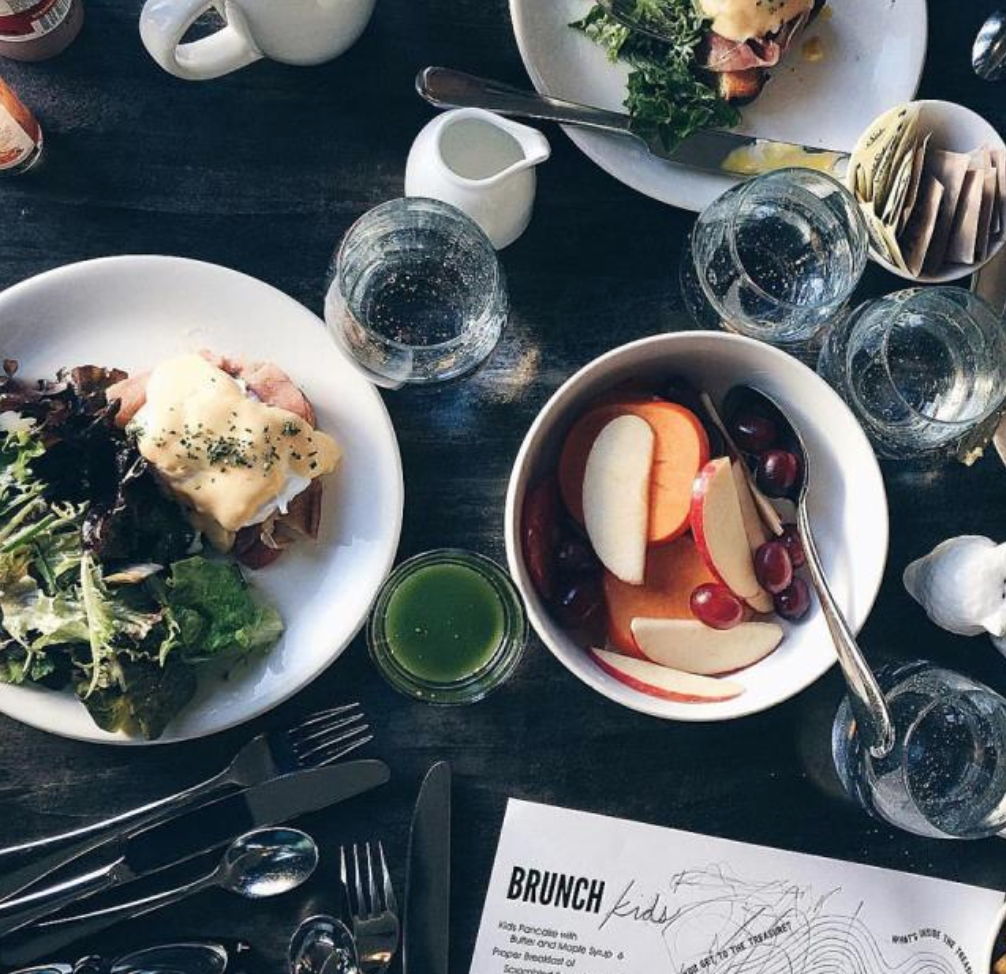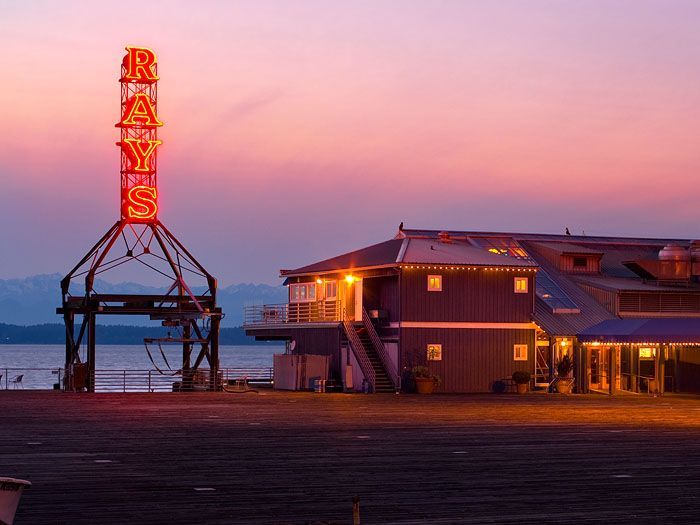 4. Ray's Boathouse
Ray's is an iconic Seattle restaurant located at the water's edge of Ballard. Dine on fresh seafood while overlooking Puget Sound and the Olympic Mountains. While dining at Ray's, you are supporting sustainability and local Seattle fishermen!