Four Easy Tips to Save Money While Shopping
Ever spot a pair of shoes you adore online, but don't want to pay full price and don't have a coupon? We have four easy solutions outlined below that can help you save some money! If you have a tip of your own that we missed, let us know and we'll add it to the list! Email us at quilleditor@alphaxidelta.org.
1. Create a new email address.
Most stores now ask for your email address when you checkout or offer a discount if you sign up to receive company emails. But, weekly (or even daily) emails can end up costing you more money, as it makes it harder to resist the temptation to spend when you see an ad in your Inbox. Instead of giving stores your regular email address, create an email account to be used solely for online shopping. This will make it easier to exercise self-control and will also keep your inbox free from emails you don't want to label as spam.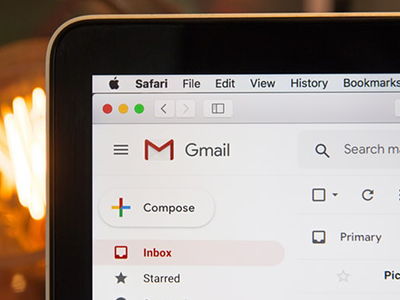 2. Shop with a "coupon" app.
Before making a purchase, check RetailMeNot or Rakuten to see if there's a coupon available, or the possibility of getting cash back on your purchase. Apps are also useful for stores such as Target, which offer store-specific coupons only available via their Circle program. A few examples of websites are:
● SavingStar.com – This app can help you save money on groceries.
● Coupons.com – Offers an app where you can link coupons to your grocery store's loyalty card.
● CouponCabin.com – They have a blog which features money-saving tips.
● Groupon.com – Find discounts on everything from local restaurants to spa treatments or vacations.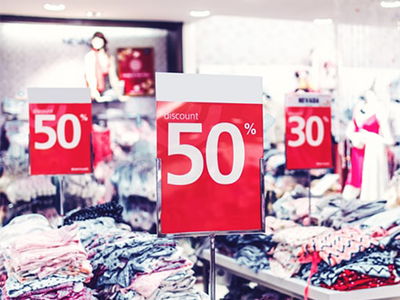 3. Leave items in your shopping cart.
When shopping online at a specific store, create an online profile. Then, add the items you'd like to purchase to your shopping cart, but don't check out just yet. When you leave that website without completing your purchase, there's a good chance you'll receive a coupon via email within the next day or two.

4. Sleep on it.
At the end of the day, if you're unsure about a purchase, hold off a day or two. Ask yourself, "Would I buy this if it weren't on sale?" It's easy to get caught up in the frenzy of "This item is 70% off, but only for the next hour only!" This is a sales tactic, so if it isn't something you've been planning to purchase, step away from the laptop (or leave the store), sleep on it, and see if you're still thinking about it tomorrow. Saving money with coupons can feel rewarding, but if you get caught up in trying to snag that time-sensitive deal, you could end up spending more money in the long run.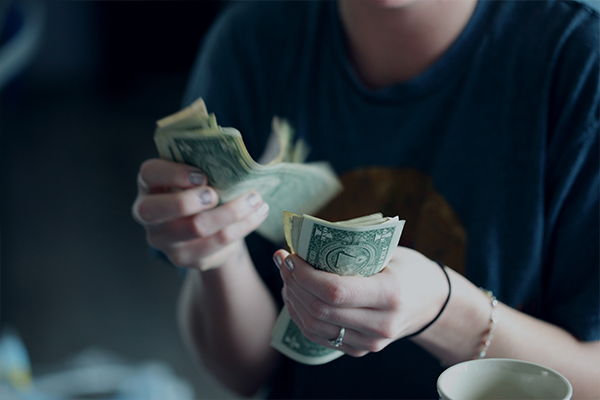 Additional Resources
AmazonSmile is a simple way for you to support the Alpha Xi Delta Foundation every time you shop, at no cost to you. When you shop at smile.amazon.com, you'll find the exact same low prices, vast selection and convenient shopping experience as Amazon.com, with the added benefit that Amazon will donate 0.5% of your eligible purchases to the Foundation.
How do I shop at AmazonSmile?
To shop at AmazonSmile simply go to smile.amazon.com from the web browser on your computer or mobile device. You may also want to add a bookmark to smile.amazon.com to make it even easier to return and start your shopping at AmazonSmile.