Featured Friday + Kotis Design
Alpha Xi Delta is excited to share this week's Featured Friday licensed vendor, Kotis Design! Kotis College creates custom Greek fashion for the bold and brave. From your bid day shirts, philanthropy tees to those trendy spirit shirts you want to design for your Shirt Swap page, Kotis College has your back. Utilize the iBuy + Price Drop feature for your online signups to watch the price drop as more people buy. It's easy online signups, with a twist!
This week, Kotis is giving away to Alpha Xi Delta hats on our Instagram!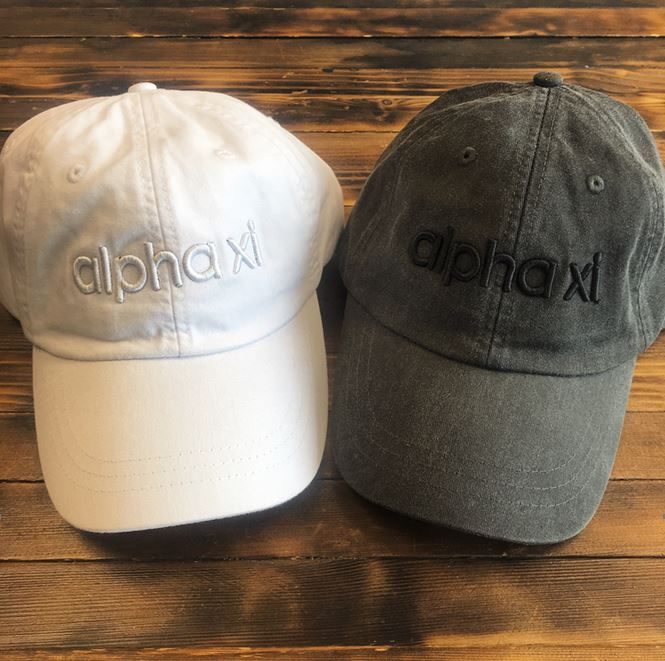 Enjoy the college adventure and let Kotis Design do the rest! Below is an adorable long sleeve crew neck featuring our letters in a wilderness theme.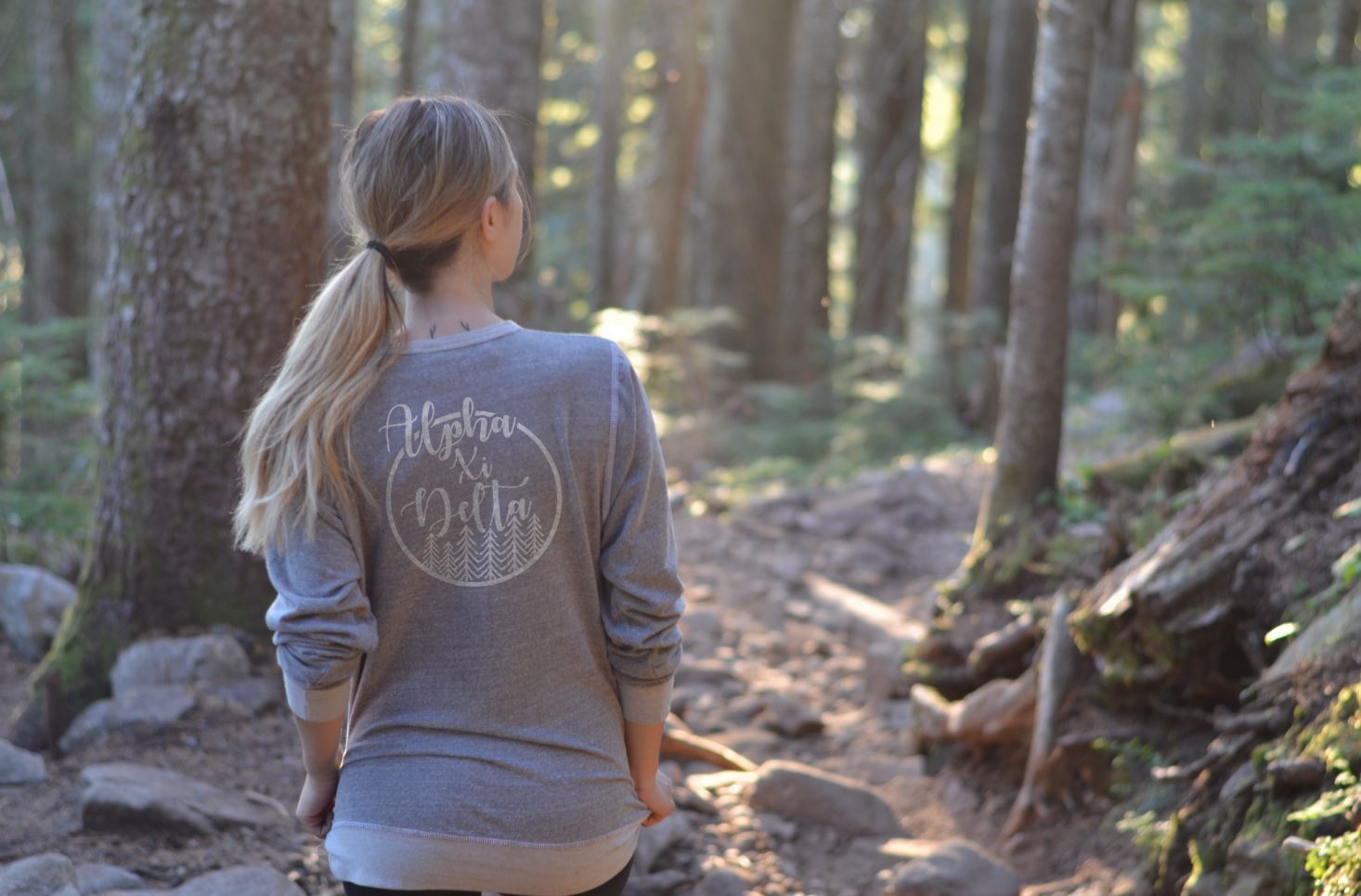 Who does not love a good vintage Tee? Rock this throwback on campus to share your Alpha Xi Delta pride!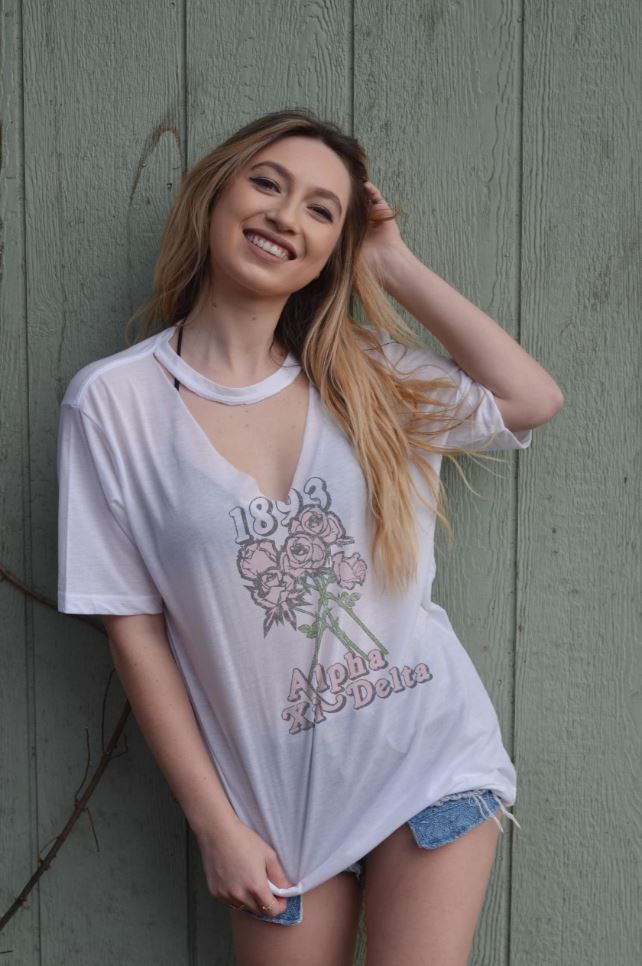 Our partners at Affinity Consultants have created an app to help our members find Greek products! All customized to Alpha Xi Delta. FindGreek is a great way to shop for the perfect recruitment shirts, big/little gifts, or just something for yourself!
Download iPhone or Android app here: https://findgreek.com/download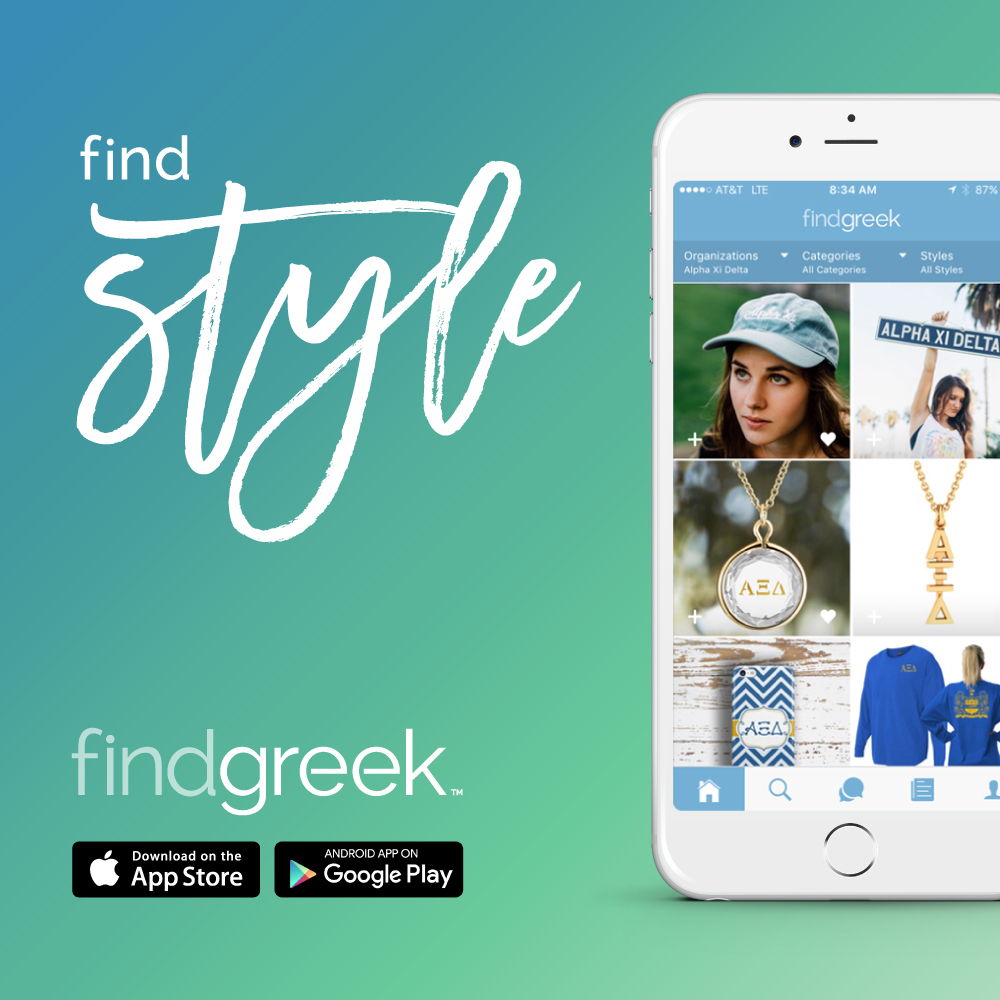 If you are interested in becoming a licensed vendor, contact Affinity Marketing Consultants, Inc. (AMC) at 760.734.6764, or visit the AMC website.