Featured Friday Giveaway + The Letter Market
The Letter Market is a fun place to shop for some preppy and trendy apparel that proudly displays your Greek letters or monogram. They are a quickly growing company, just north of Chicago. TLM opened their shop last June and are already building an impressive fan base of new customers and "regulars".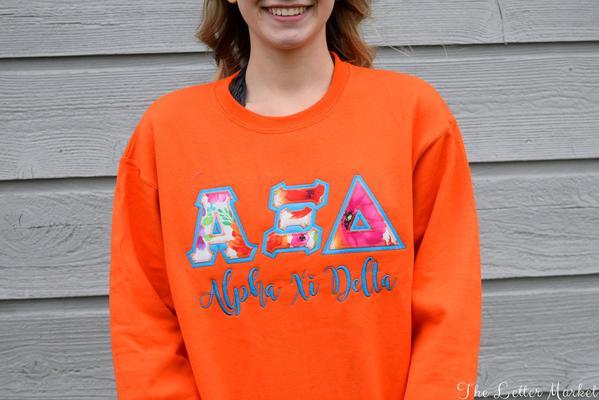 The Letter Market offers tees, tanks, shorts, applique pieces, loungewear and much more. They are always adding new items, especially with the changing of seasons. They are happy to work with your chapter for any of your bulk order apparel and accessory needs.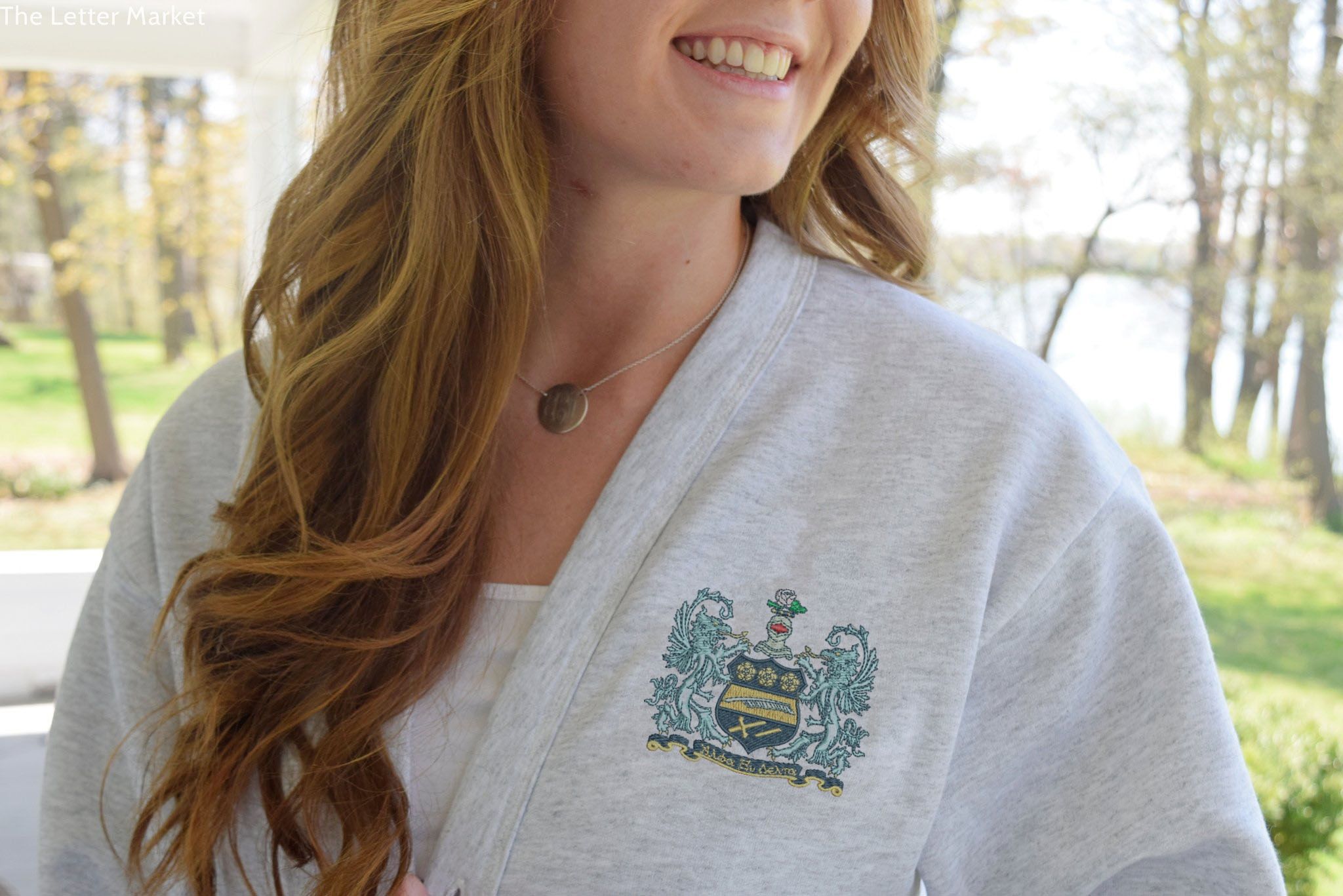 Just in time for recruitment season, The Letter Market is giving away one Alpha Xi Delta tote, tank and hat!