Featured Friday Giveaway + The Letter Market
The Letter Market is a fun place to shop for some preppy and trendy apparel that proudly displays your Greek letters or monogram. They are a quickly growing company, just north of Chicago. TLM opened their shop last June and are already building an impressive fan base of new customers and "regulars".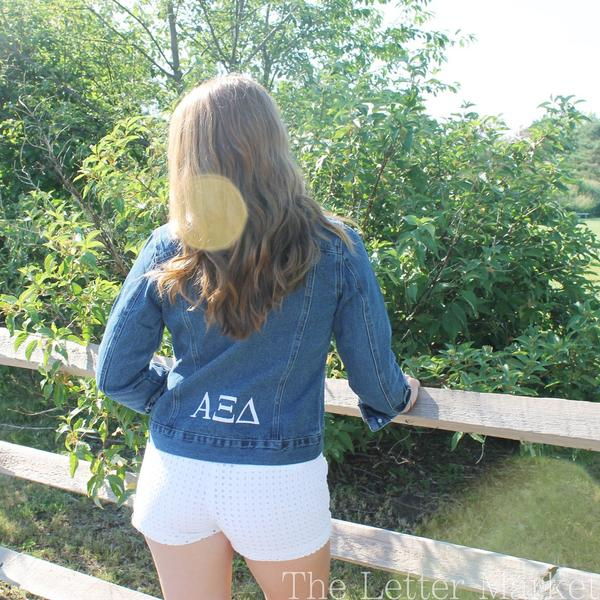 The Letter Market offers tees, tanks, shorts, applique pieces, loungewear and much more. They are always adding new items, especially with the changing of seasons. They are happy to work with your chapter for any of your bulk order apparel and accessory needs.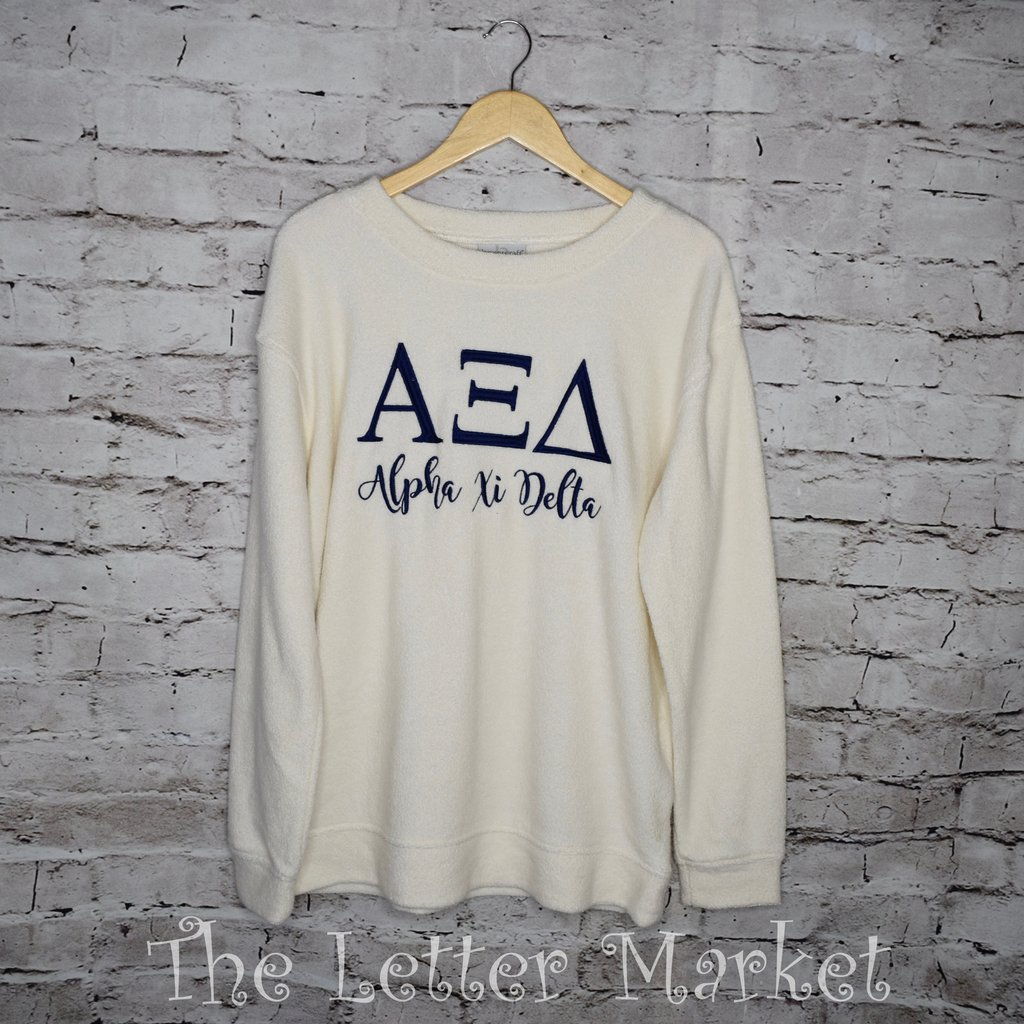 The newest addition is a beautifully embroidered Graduation Stole. This classic and elegant piece is completely customizable to make sure every senior can love their very special Greek letters on their big day. The stoles come in a variety of colors and trim options and can be embroidered with your Greek letters, graduation year, monogram, and crest. Each stole features intricate detail and is carefully embroidered to guarantee each senior is sent off in style. This trendy, graduation stole will be given away for the Featured Friday giveaway.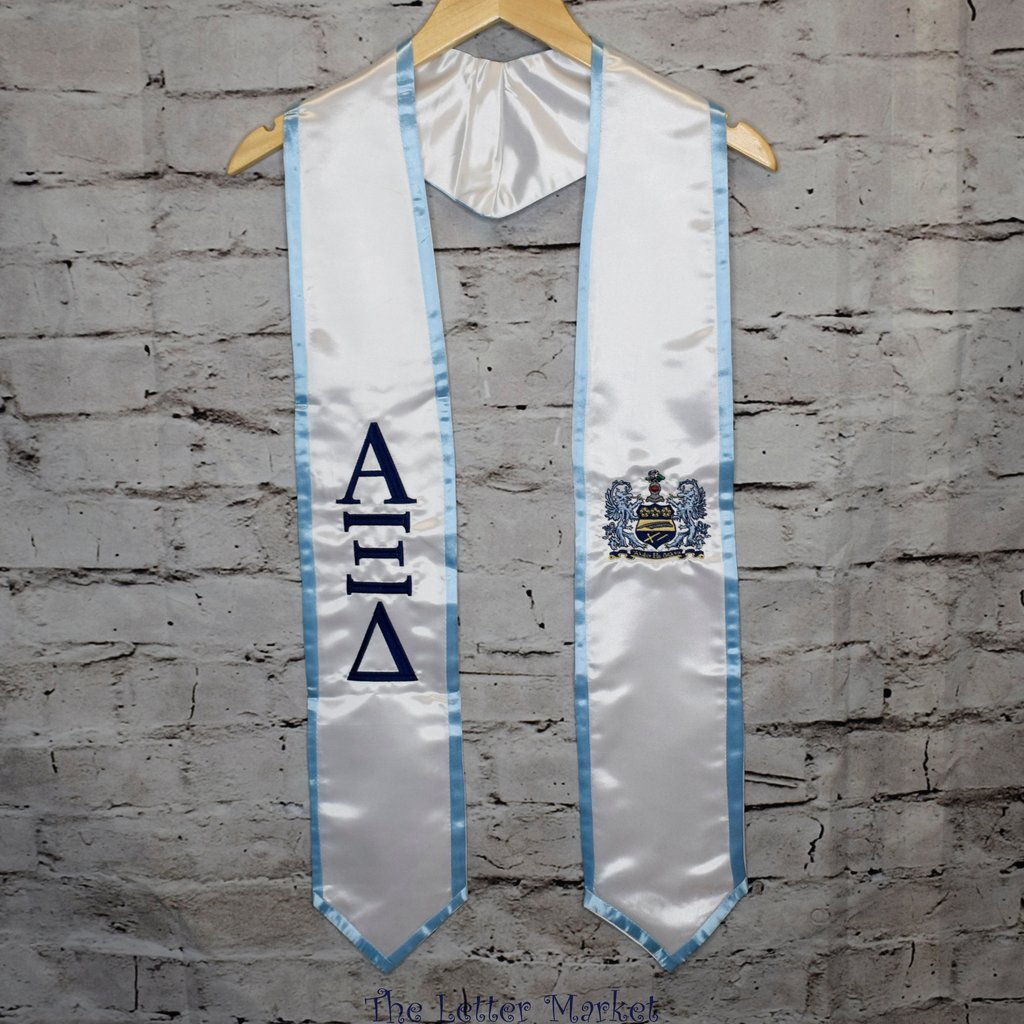 In addition to the giveaway, the Letter Market would like to extend a one-time-use per customer 25% off discount code for your entire order, the promo code is "axid25" and it will be valid for one week.