Alpha Xi Delta's Elf on the Shelf Connection
Carol Varnadore Aebersold, Tennessee Wesleyan '70 , and her business-partner daughters, Chanda Bell and Christa Pitts, founded CCA and B publishing company in 2004, which published the award-winning children's book The Elf on the Shelf: A Christmas Tradition, penned by Carol and Chanda. Carol has subsequently been named a Small Business Person of the Year by the U.S. Small Business Administration. To learn more about Carol, Chandra and Christa's journey to make Elf on the Shelf a success, click here.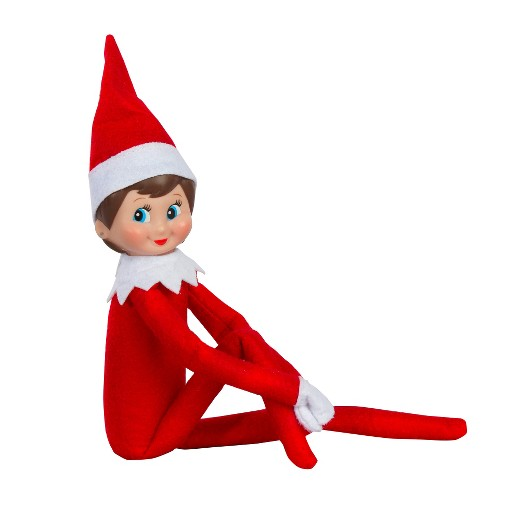 In addition to writing the award winning book series, several weeks each year Carol speaks on behalf of the North Pole. She travels nationally—and sometimes internationally—in support of her books and serving as a liaison to Santa.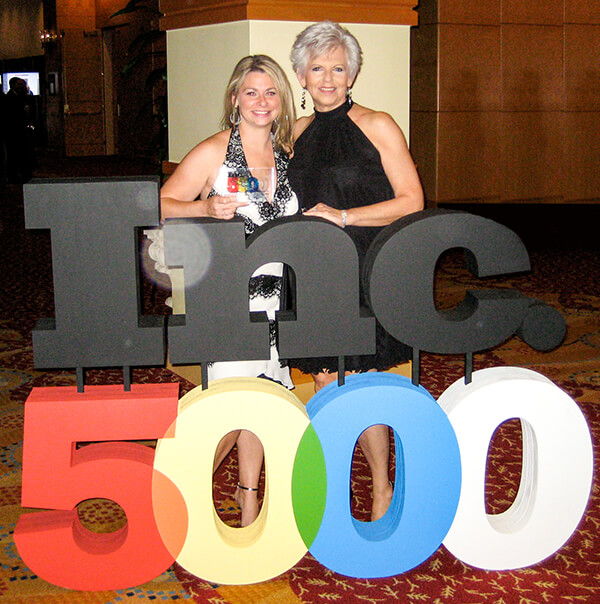 In 2010, Inc. Magazine named CCA and B one of the nation's 500 fastest growing private companies.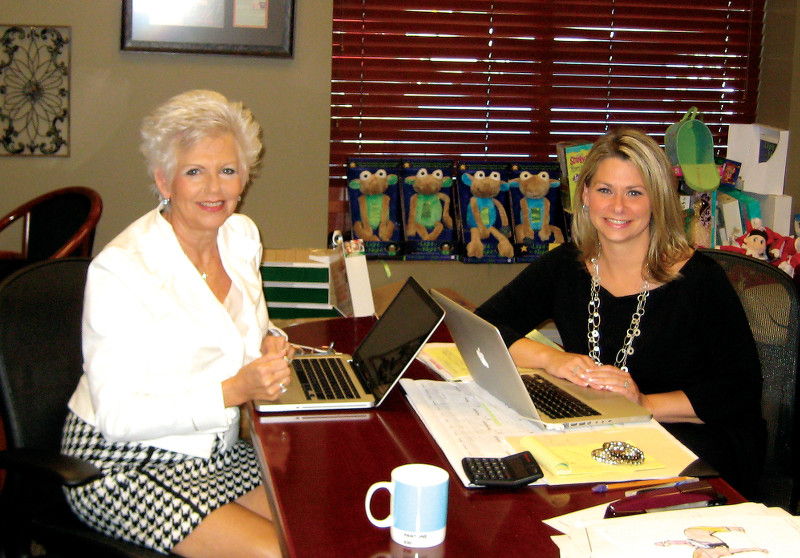 Carol and Chanda in 2011 during a writing session for The Elf on the Shelf®: A Birthday Tradition.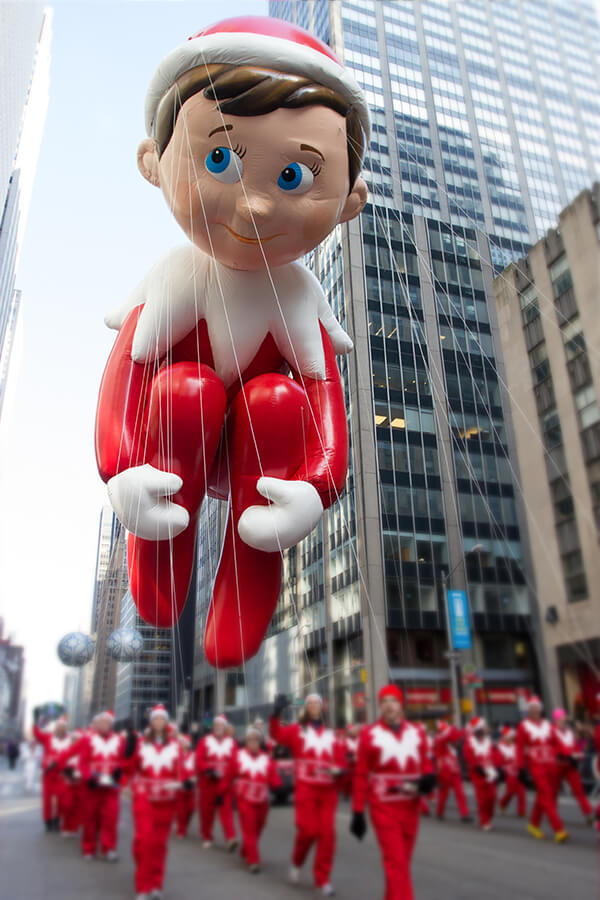 The Elf on the Shelf® flying high at the 2012 Macy's Thanksgiving Day Parade New York City!
To learn more about Carol and CCA and B publishing company, you can visit their website at https://www.ccaandb.com/.