My name is Bettye Hudson Jacobs and I am an alumna of the Alpha Tau at the University of Alabama.
My favorite Alpha Xi Delta memory was attending the 75th National Convention in Sun Valley, Idaho. It was my first time flying in an Airplane and I found it both exhilarating and exciting. The Convention itself was well planned and the activities were fun and meaningful. It was a real joy to meet girls from all over the country and share ideas and stories. The most exciting part for me was receiving the award for having the top sales in magazine subscriptions.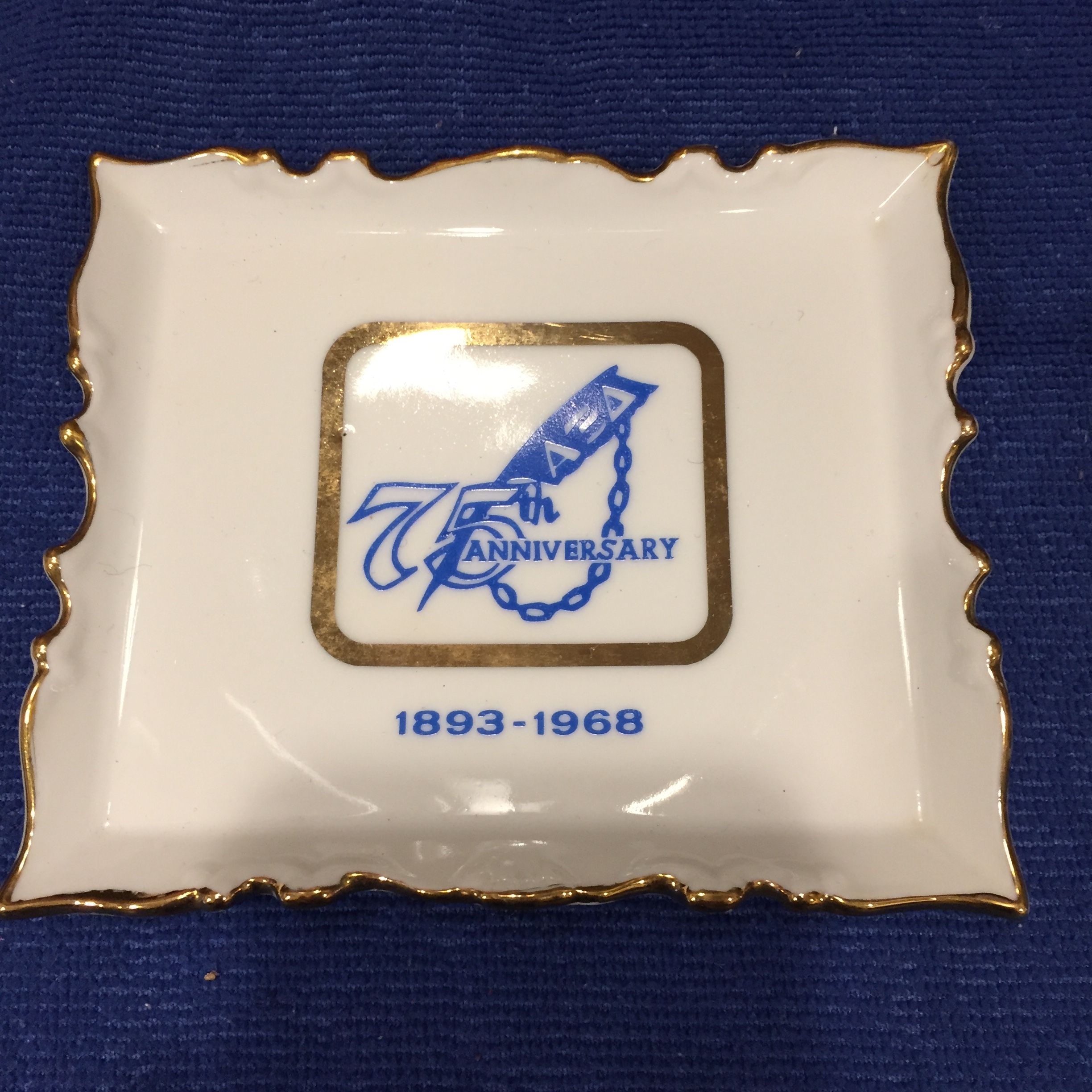 I saved all the programs, pictures, favors, etc from the convention. I will never forget that experience as long as I live. I felt that because of my experience at Alpha Xi Delta's National Convention I had matured and become a seasoned traveler!
As an alumna I have worked with the Montgomery Alumnae group and helped to colonize the Chapter at Auburn. I know these experiences helped to develop my leadership skills. My big Sister and I are still close friends and I introduced her to her husband. I have many lasting friendships and many Sisters all over the country from my chapter.