Woman of Distinction Award Recipient: Megan Yunn, Marietta '03
Megan Yunn is an initiate of the Beta Xi Chapter at Marietta College. While working as a tutor in 2011, Megan met Beverly, a student at an after-school program who confessed she'd never had her own party, or even a slice of birthday cake.
Inspired by Beverly's story, Megan launched the nonprofit organization Beverly's Birthdays in 2012 with the aim of throwing parties for kids who are most in need of a celebration. After receiving a $2,500 grant from Scholastic Inc., Megan was confident enough to leave her job and fully dedicate herself to providing at-risk youths with birthday parties.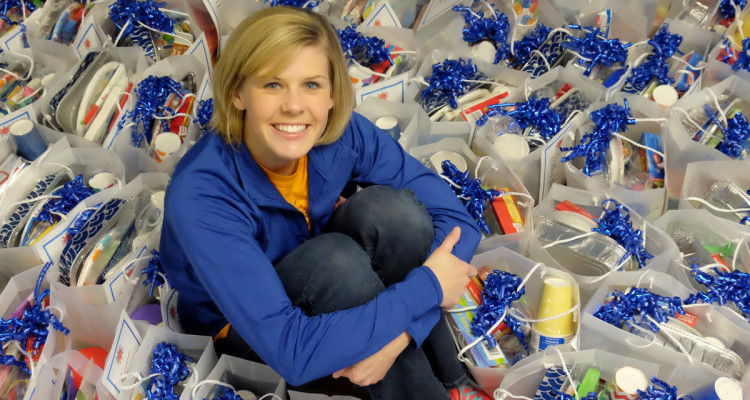 Today, Beverly's Birthdays partners with more than 50 agencies and more than 65 schools in the Pittsburgh area to host about 120 group parties a year for children who otherwise might not get their own special celebration. They interact with more than 2,200 children and families each year through their uniquely themed parties. Since its inception, Megan and her volunteers have created over 10,000 birthday experiences.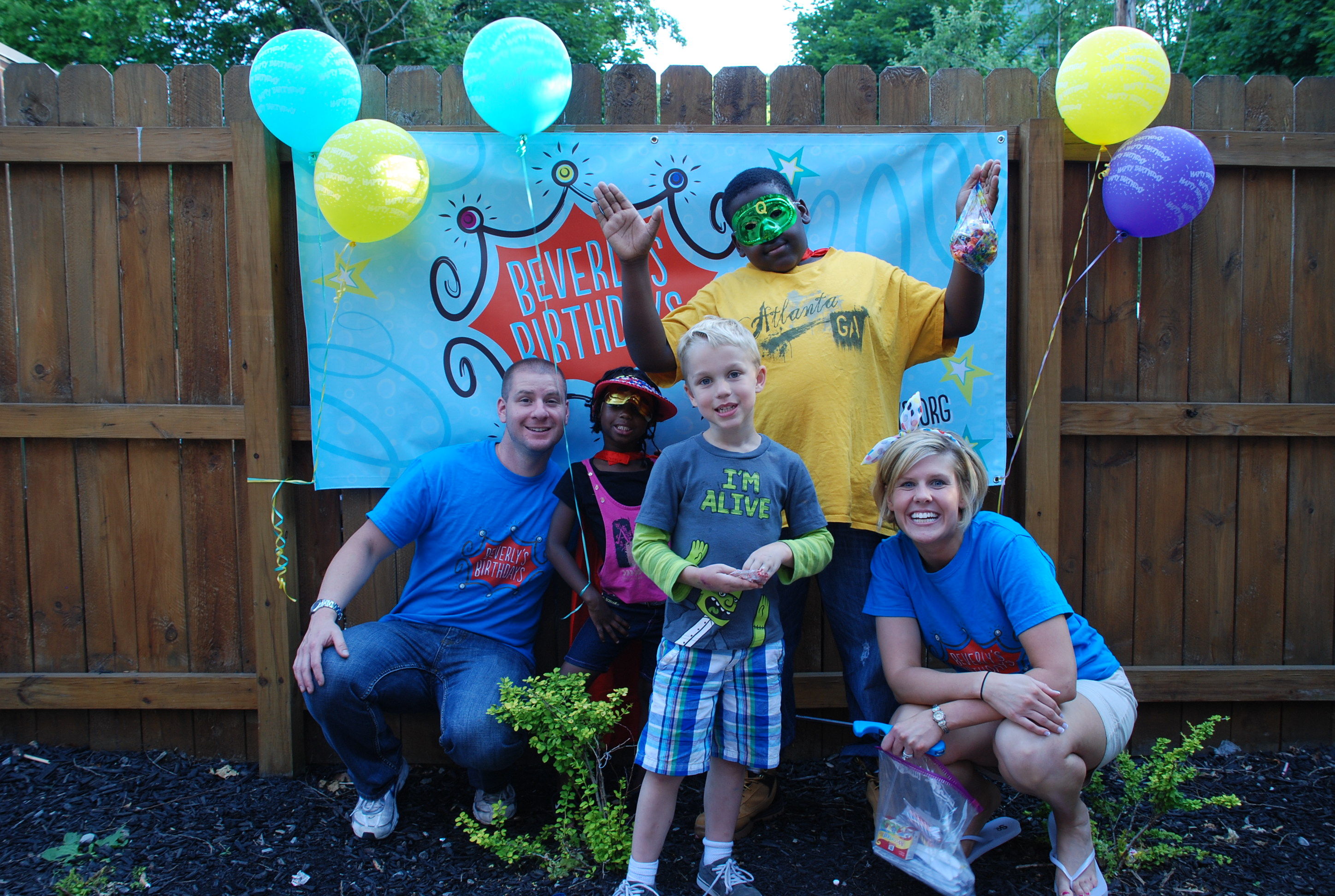 Megan was featured in Pittsburgh's 40 under 40 as a nominee, has been featured on NBC's Nightly News and was recently featured on Returning the Favor, a television show hosted by Mike Rowe. On this episode, Rowe presented Beverly's Birthdays with a check for $25,000, plus $10,000 worth of toys. "The surprise from Mike Rowe and 'Returning the Favor' was truly amazing," said Megan. "It is a team effort to be able to provide birthday joy to children and families in our region and I am beyond grateful for the recognition."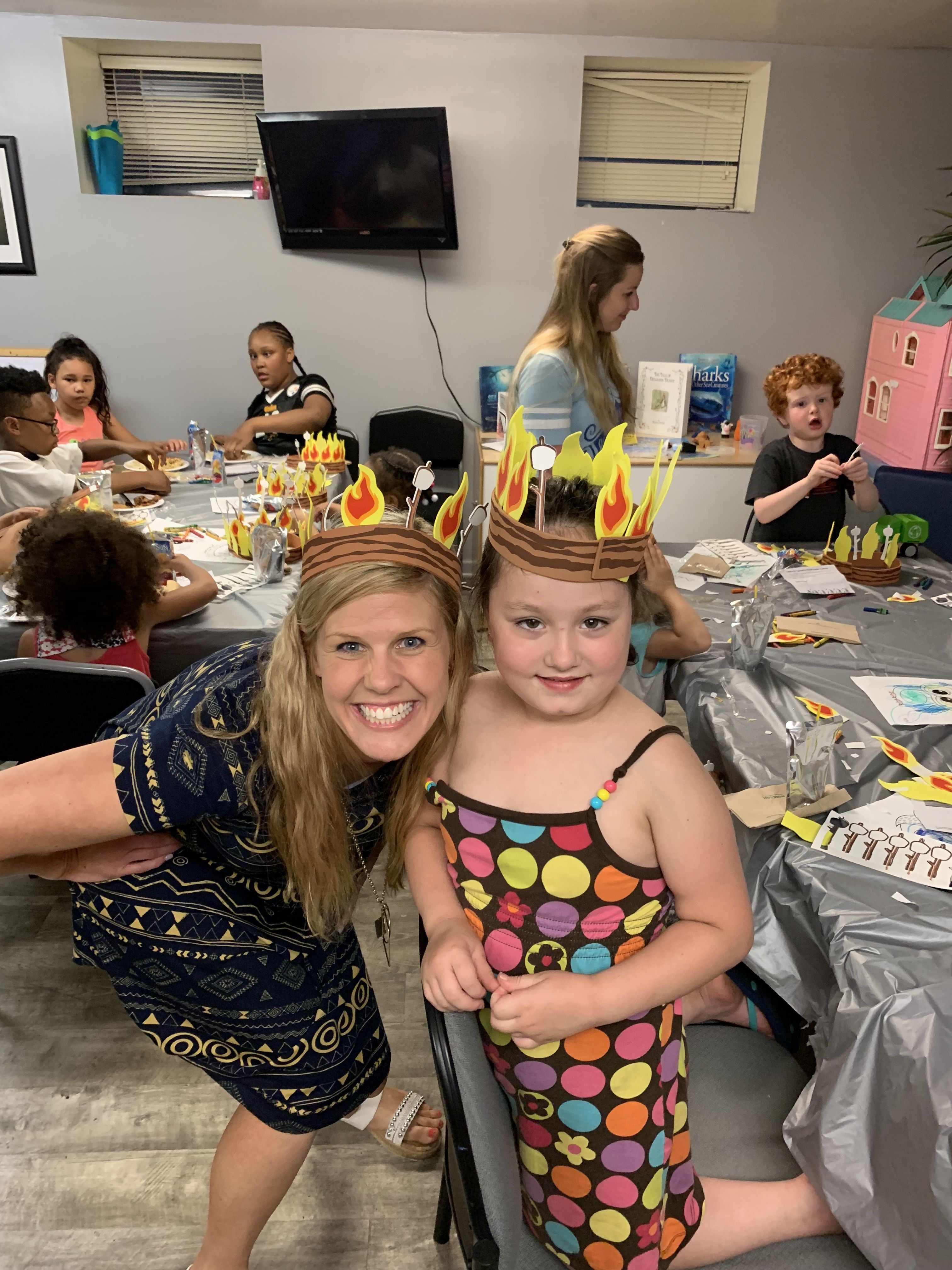 The funds will be used to support spreading birthday cheer to the 30,000 children we will support in 2019," Megan said.