Woman of Distinction Award Recipient: Bobbie Wygant, Purdue '45
Born Roberta Connolly, Bobbie grew up in Lafayette, Indiana. She fell into broadcasting while attending Purdue University where she noticed that the school's radio station had female announcers. While at Purdue, she joined the Alpha Eta Chapter and met her future husband, who happened to be the program supervisor at the radio station where she worked.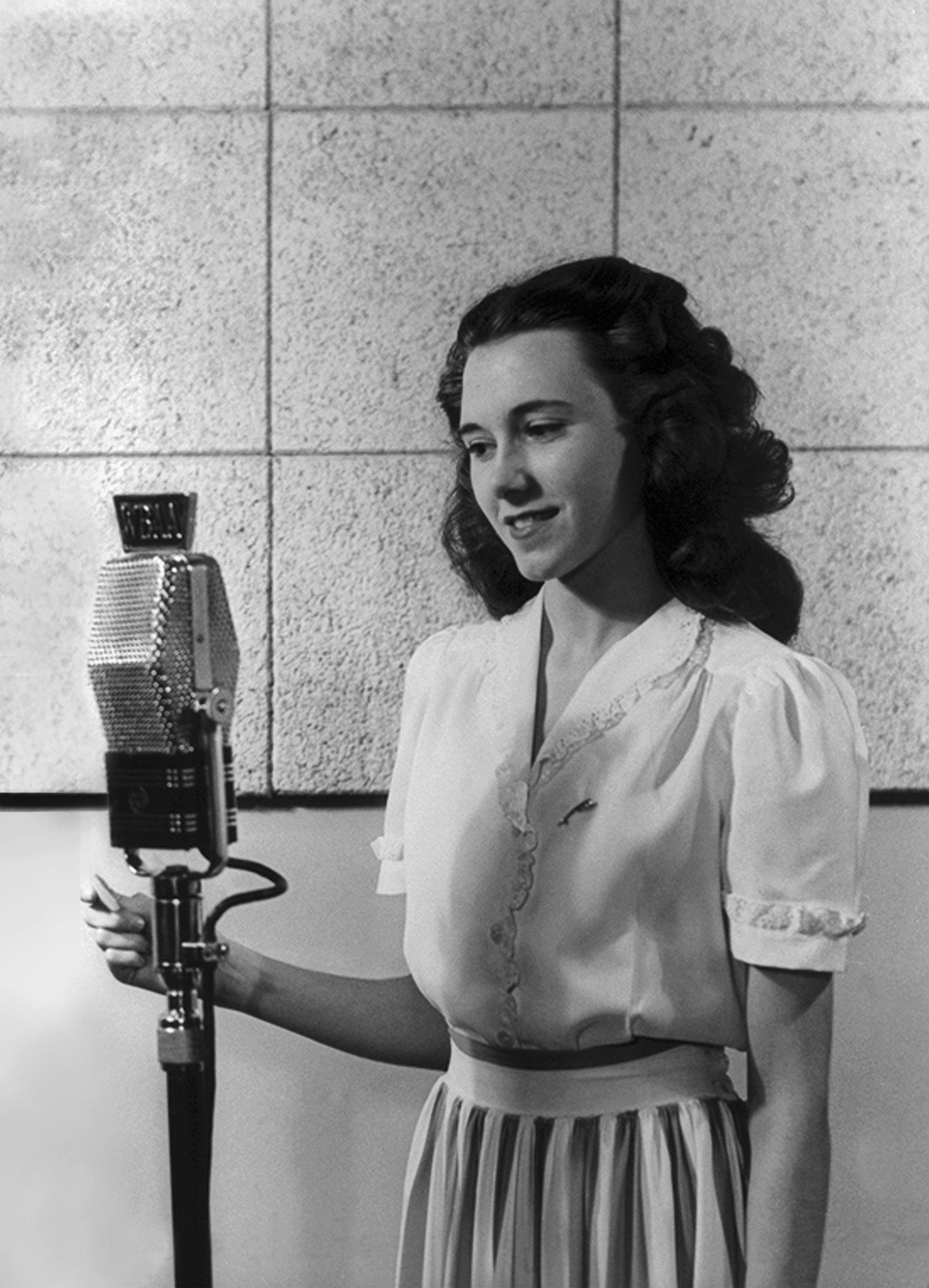 Bobbie and Phil married in 1947 and relocated to Texas for Phil's job at WBAP radio. Bobbie joined Fort Worth-based WBAP-TV, the first television station west of the Mississippi, in 1948 two weeks before it went on the air. She was the first female in the southwest to be a host and producer of a general-interest television interview program. In its early days, the station was only on air for three to four hours a day and was broadcast in black and white.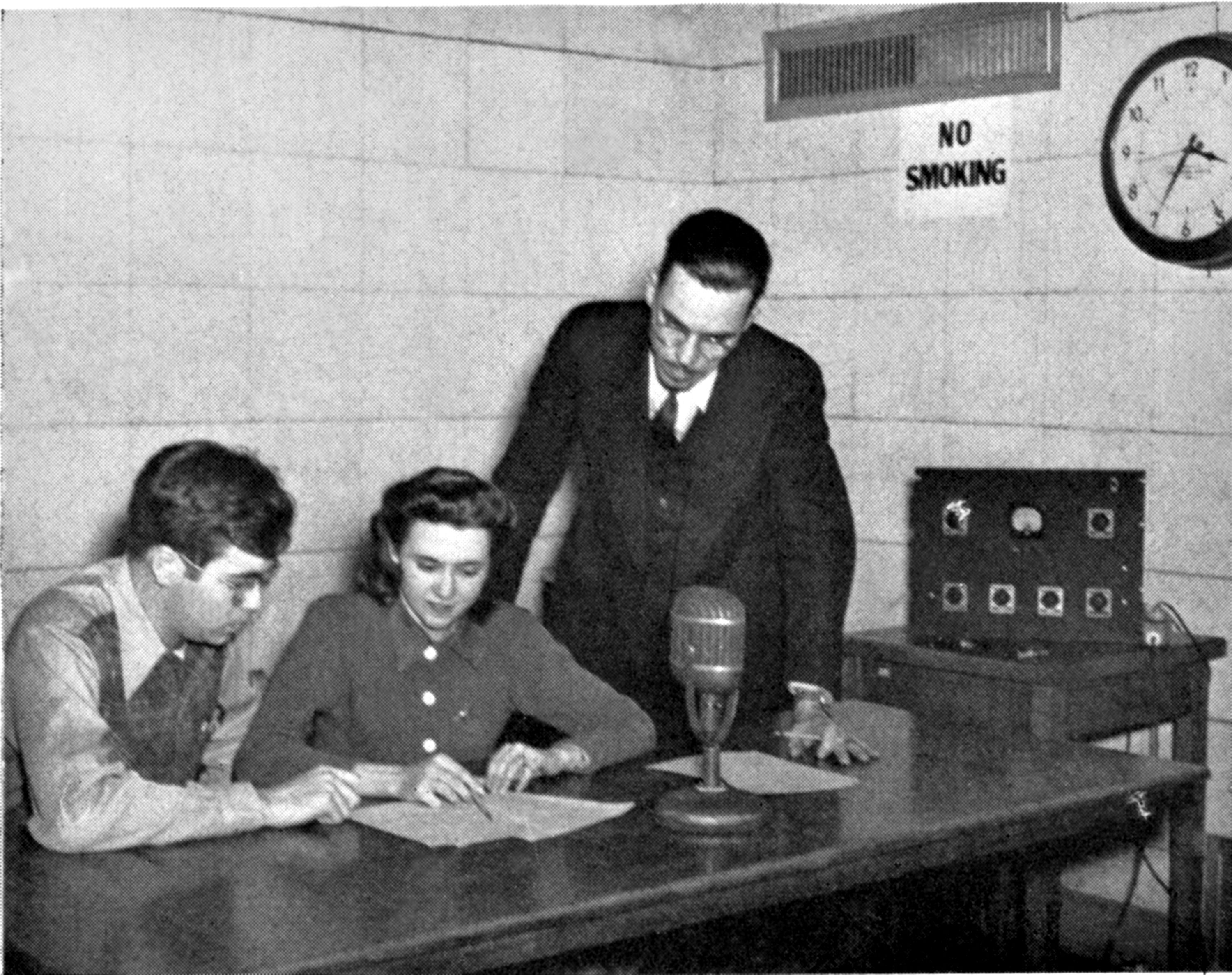 In 1960, WBAP launched a daily fashion and talk show called Dateline that the station's film department manager, Lynn Trammell, hosted during her lunch hour. But when Trammell called in sick one day, Wygant was recruited last minute to sub.
"Afterward, the only complaints we got were from a viewer who called and said, `Can you please put Bobbie on a pillow or something? She looks like a puppet back there,' " Bobbie said.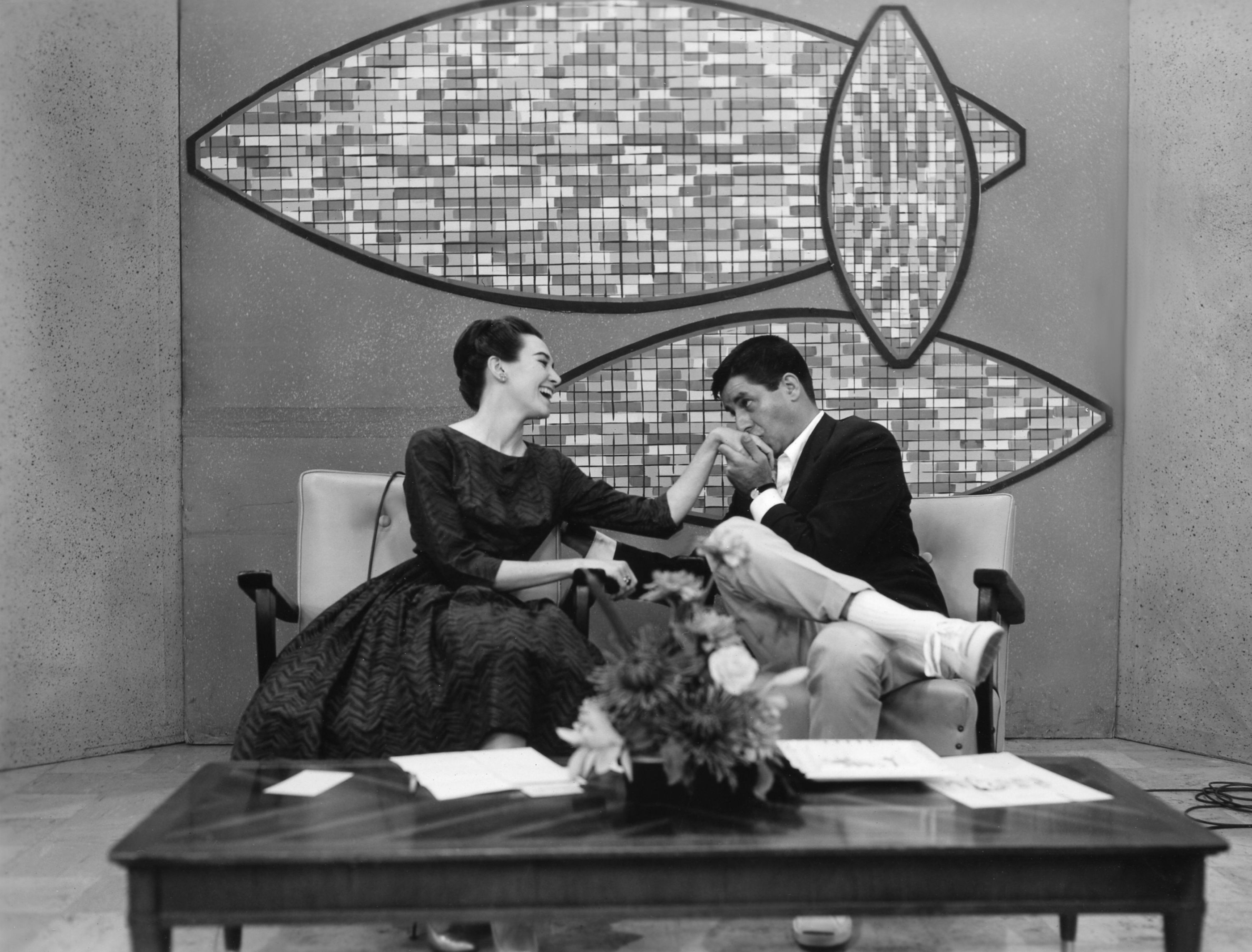 Bobbie would go on to host the show for 15 years. She was on air in November 1963 when the news broke that President John F. Kennedy had been shot. Though her program was interrupted multiple times, Bobbie said, "We did the best job we could, under the circumstances. It didn't sink in until later what we had been through." A few months later, she even interviewed the Beatles on their first U.S. tour.
In the mid-1970s, just before the station was renamed KXAS, came a show called Inside Area Five, shifting to more of a newsmagazine format. Wygant told her bosses she had little interest in being an anchor, preferring to stay on the reporting side.
"Even at that time in my life," she said, "I could see that women had a limited number of years they could be anchors. I was in it for the long haul."
Instead, she proposed the idea of being an entertainment reporter, an idea she'd seen at TV stations in Los Angeles. The reply: The suits upstairs like your idea; can you start Monday?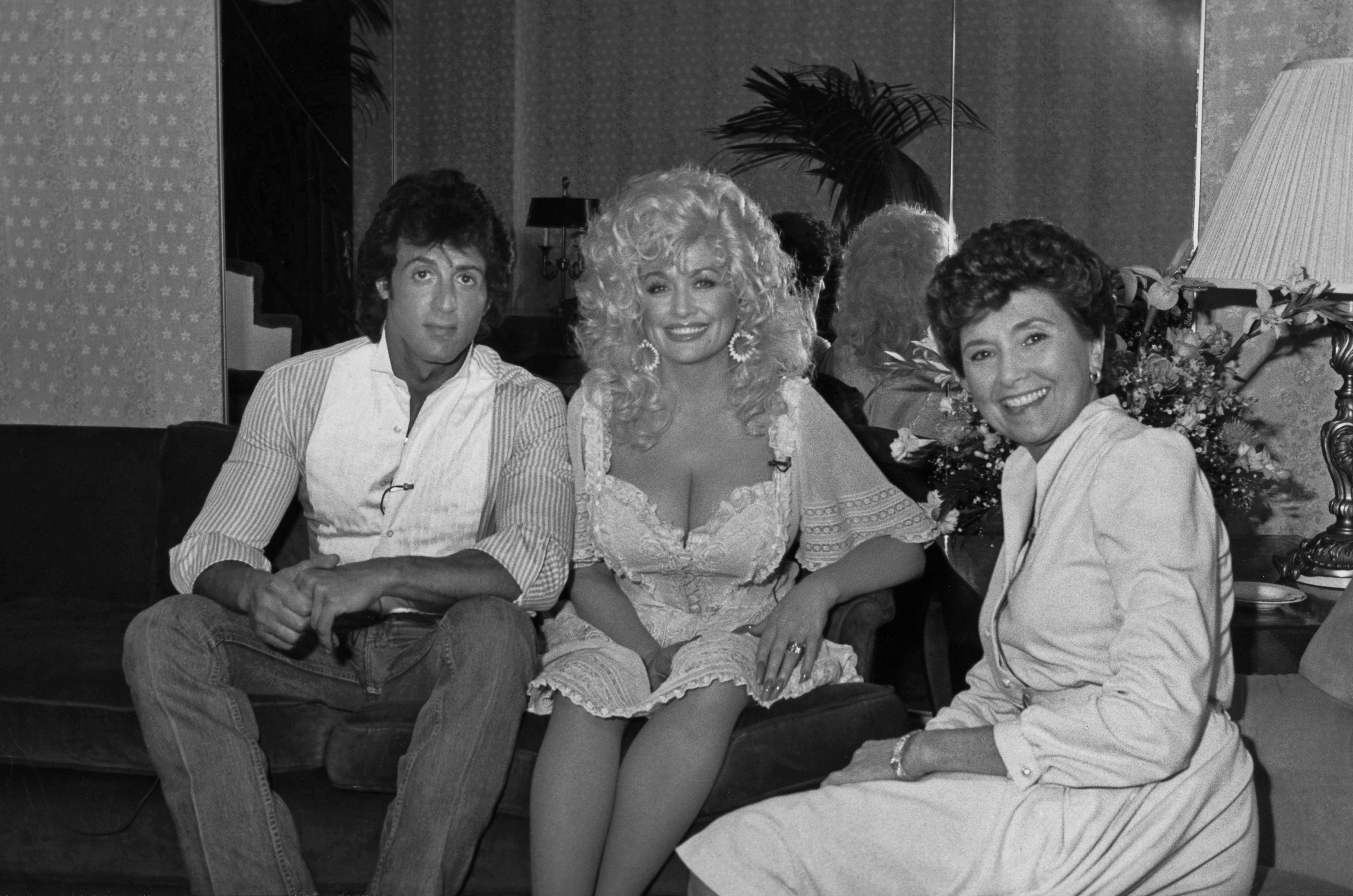 So began Wygant's new role as a celebrity and arts reporter. She interviewed a young Johnny Carson just after he'd been named as the new host of The Tonight Show, when he was still nervous about the move. She'd interview him again after the show's runaway success, finding him much more "Johnny." She has interviewed countless stars. Denzel Washington, Meryl Streep, Gwyneth Paltrow, Matt Damon, Jane Fonda — the list of those with whom Wygant shared her charm and winning smile goes on and on.
Still going at age 92 — her last interview was with Bradley Cooper for A Star Is Born. She just published Talking to the Stars: Bobbie Wygant's 70 Years in Television, a book about her pioneering career.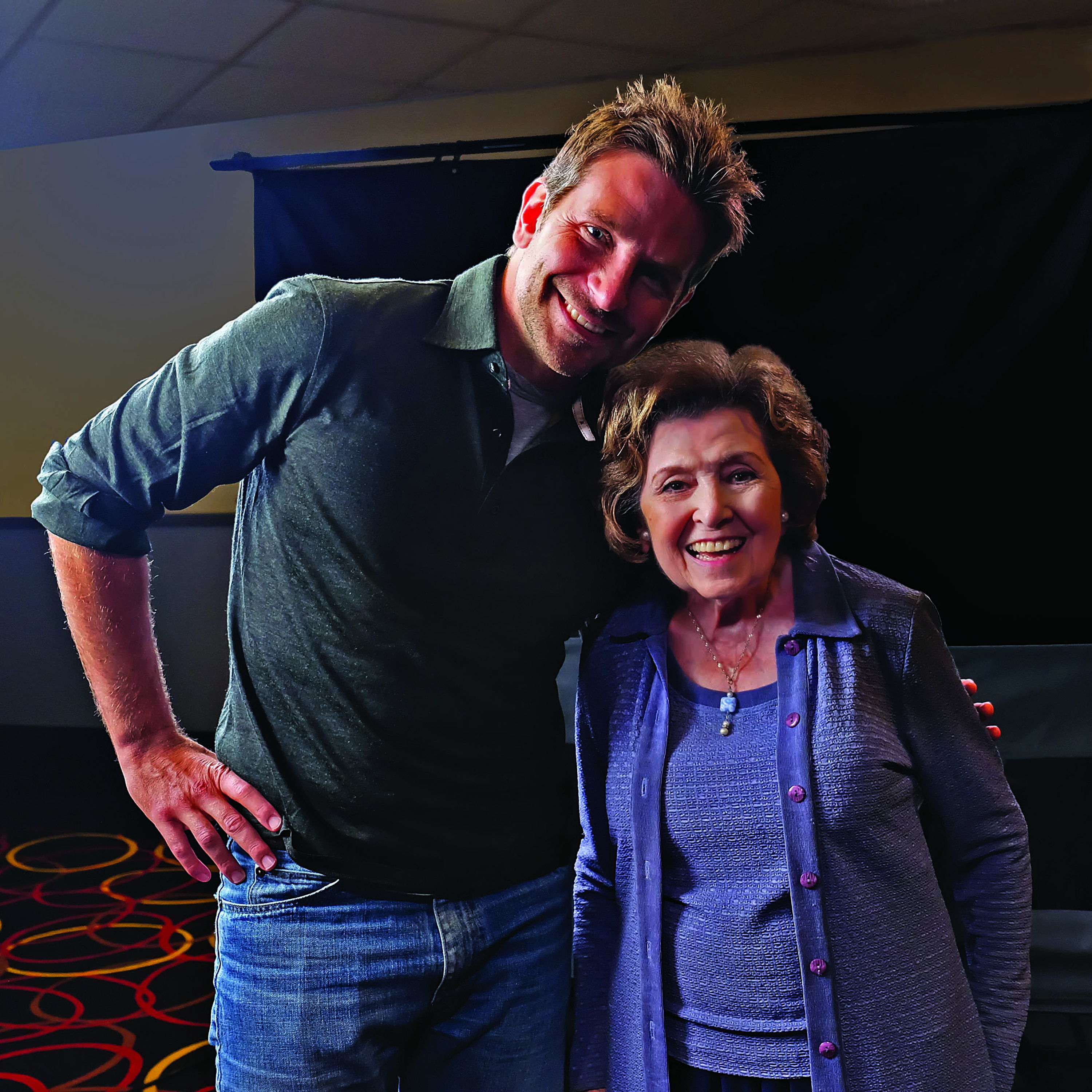 Wygant eventually went part-time in 2002, now freelancing when she sees fit. At her book appearances, she has said that while she was never denied opportunities as a woman in a male-dominated profession, the playing field was not quite so level on payday. She is a founding member of the national Broadcast Film Critics Association and was awarded the group's Critics' Critics Award in 2000 and inducted into the Gold Circle of the National Academy of Television Arts and Science in 2004.