What's it like to participate in Student Congressional Lobbying?
Hi, Sisters! I'm Victoria Coykendall from the Zeta Upsilon Chapter at Alma College. I had the wonderful opportunity to travel to Washington, D.C. last spring and participate in the Student Congressional Lobbying visit. You may have even followed my trip on Snapchat when I took over for the day. This was definitely an experience of a lifetime, and I would highly recommend anyone who is even slightly interested to apply, it can change your life! Let me give you a little breakdown of my experience: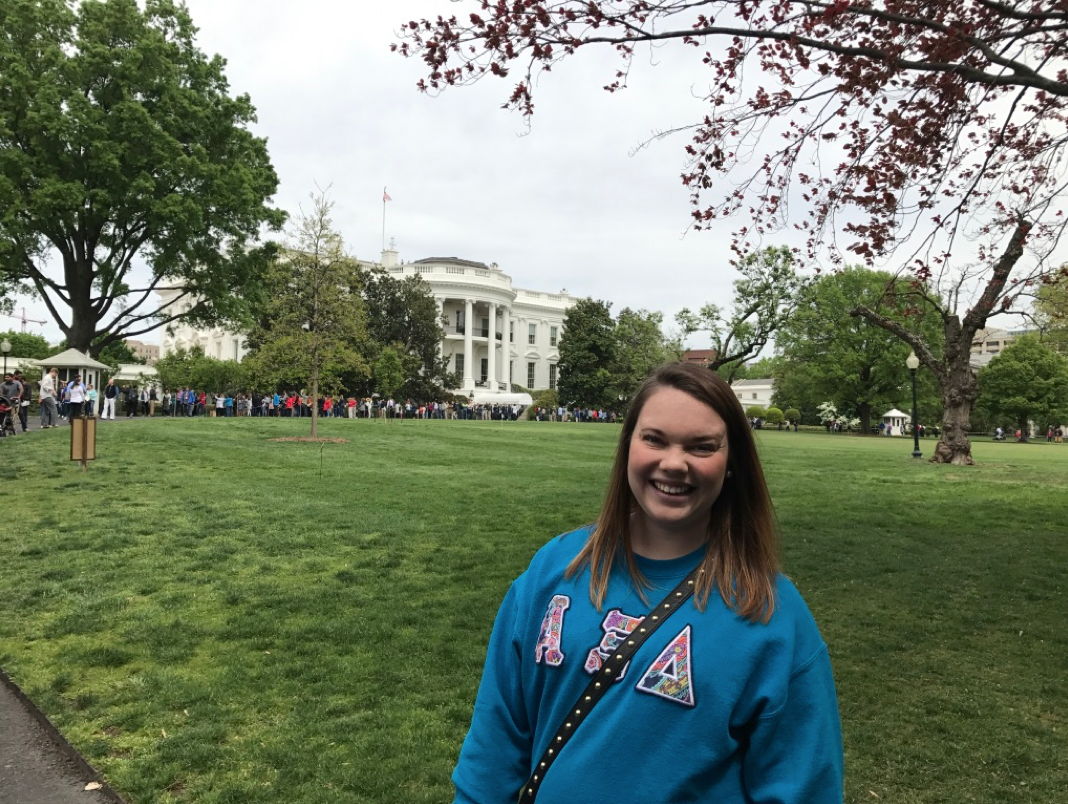 Upon arrival, I was able to spend time touring the D.C. area and meet with a few Sisters who noticed my letters. Sisterhood is everywhere!
Our work began with an exciting training with mentors and professional lobbyists, we set out for a busy day of meeting with Senators, members of Congress and their staff talking about our issues. It was incredibly empowering to see the effects of our work after just one day. We are excited to see our continued action evoke real change.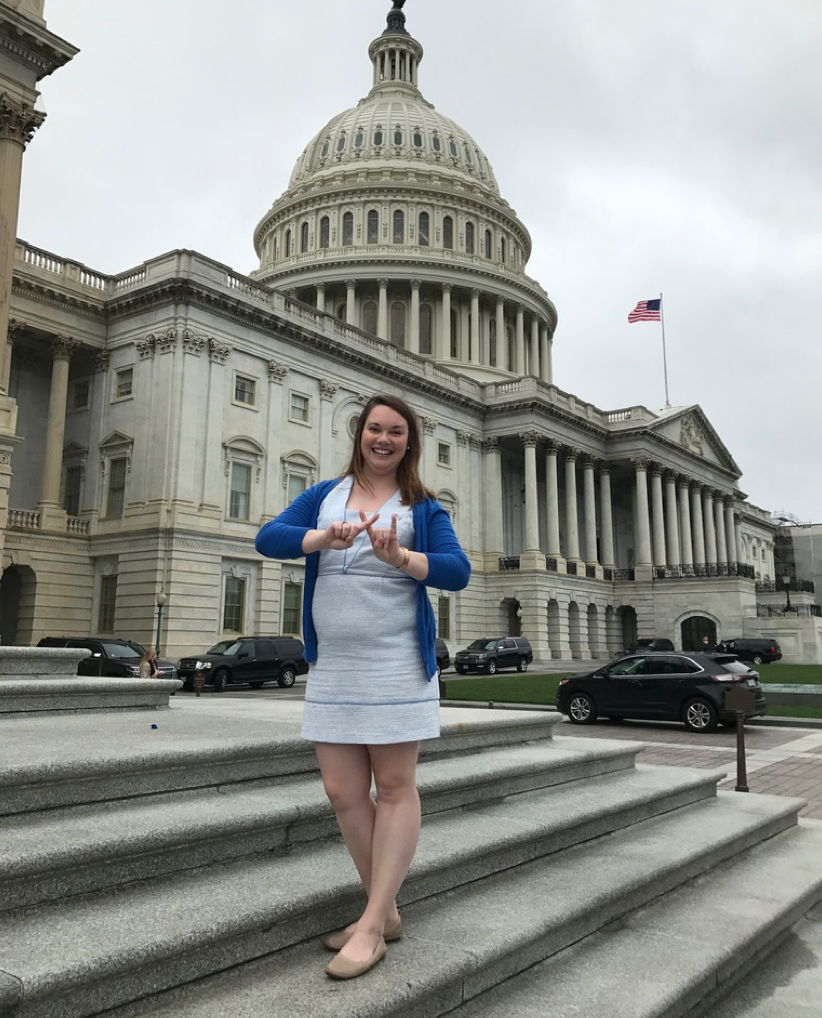 The visit wasn't all work and no play, there were many opportunities to network with many Greek professionals. It was wonderful getting to know my roommate and fellow Sister from another chapter, exchange stories and experience the commonalities among all Alpha Xis. We even had the chance to attend a Political Action Committee fundraising dinner where we heard from notable members of Congress and dined with our current Alpha Xi Delta National President, Micaela Isler.
I am so grateful for Alpha Xi Delta's sponsorship in sending me on this life-changing adventure and hope that the next group of Alpha Xis to attend have an experience as wonderful as I did!
To apply for this amazing opportunity, please click here. Applications are due by December 8!