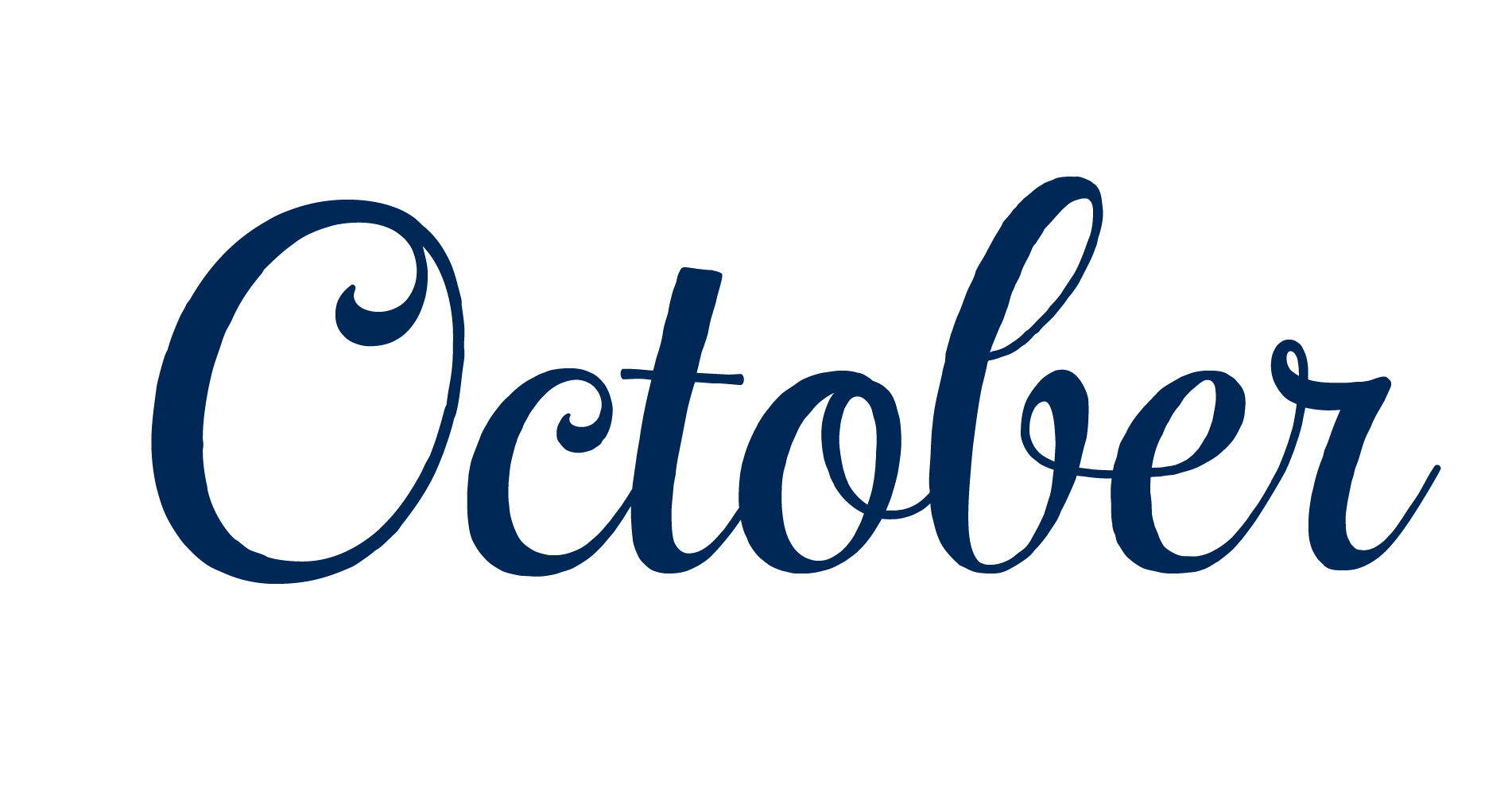 October, pumpkin spice and all things fall are in full swing! There are a lot of important Alpha Xi Delta events ahead of us, so pull out your planner and take careful notes!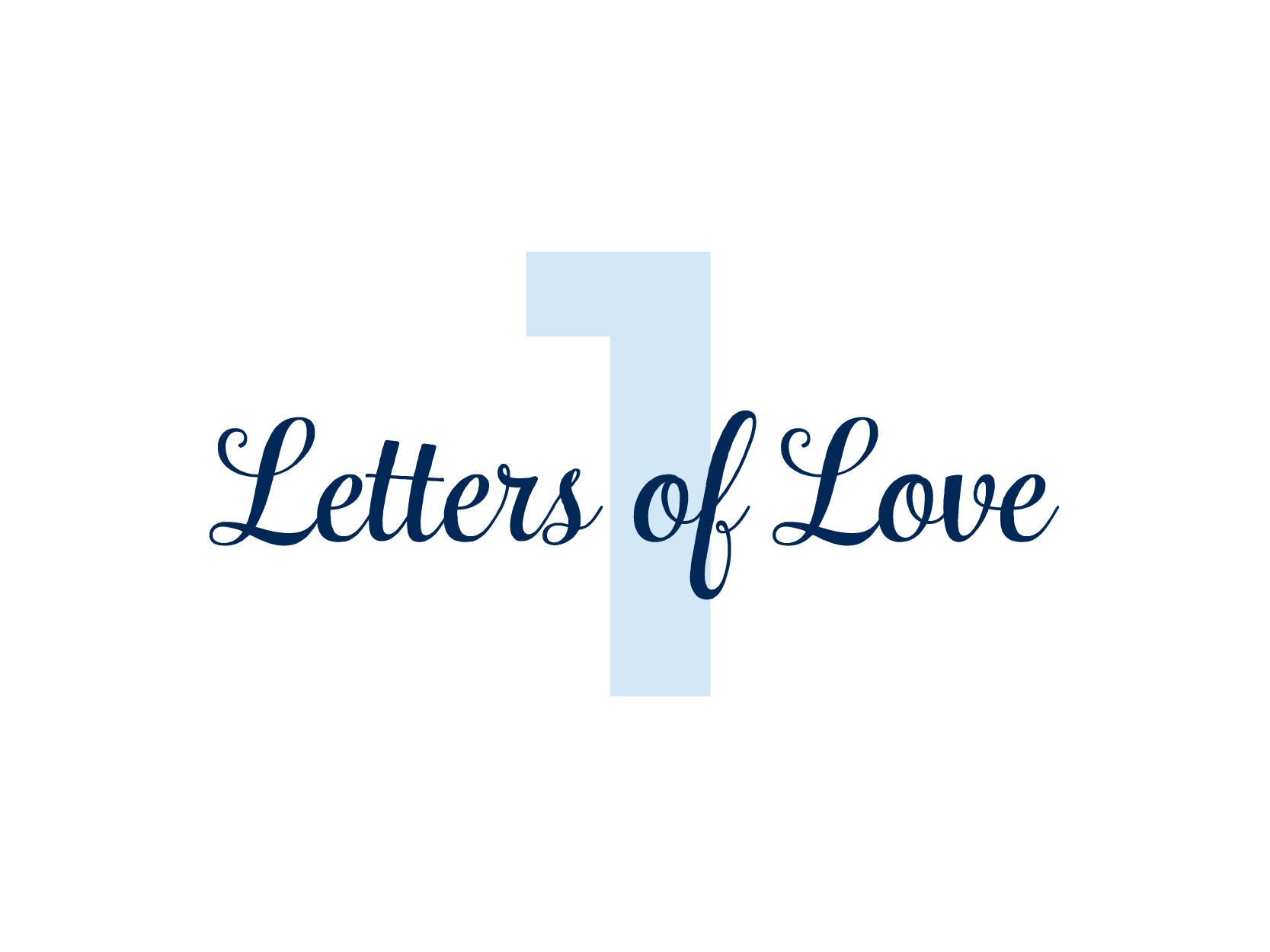 Letters of Love is an online awareness and donation philanthropy challenge for all active and dormant chapters that runs during November. Join us as we celebrate Alpha Xi Delta's commitment to doing more, raising more and being more for Autism Speaks. Please help us share our letters of love.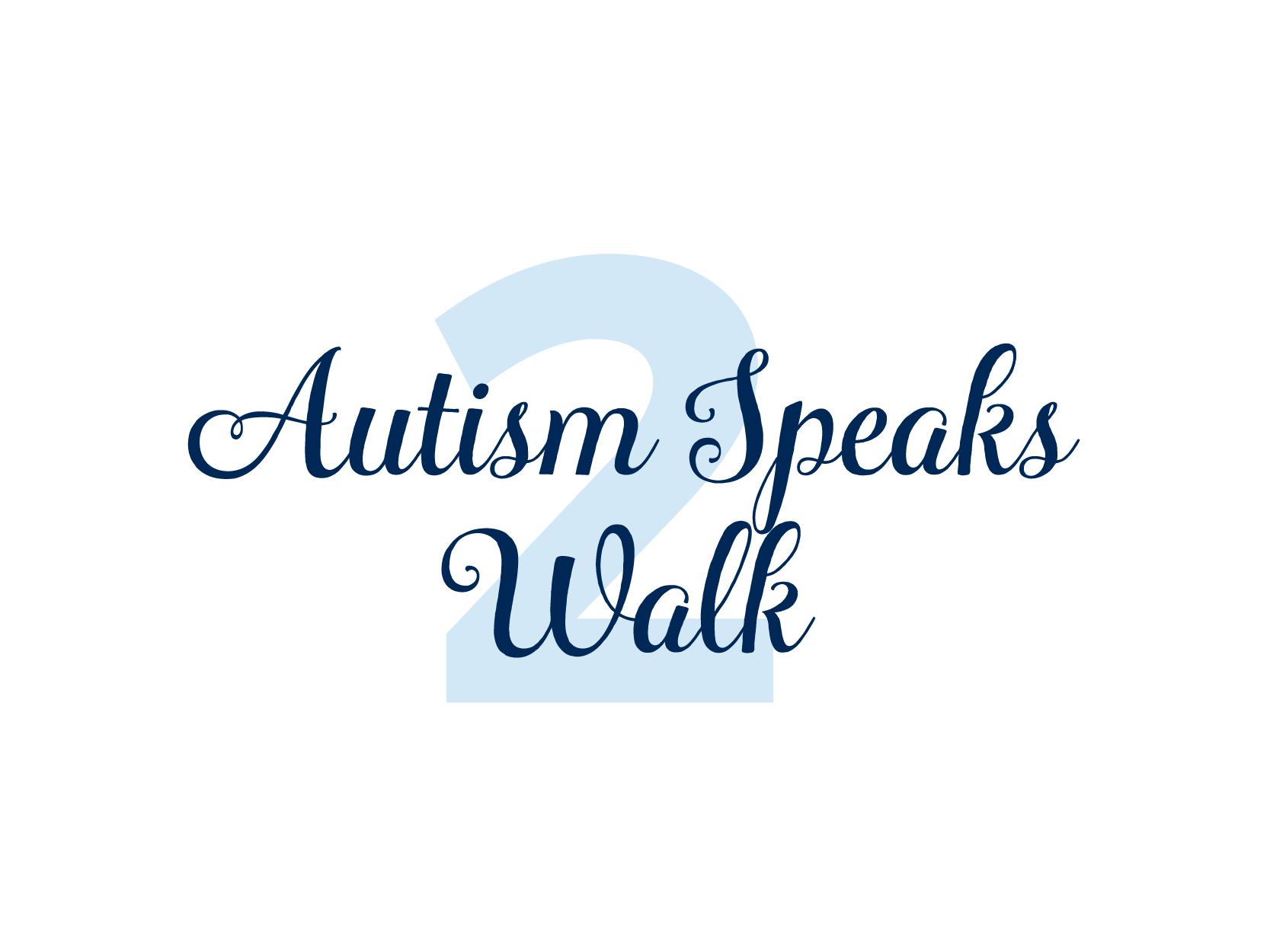 Walk season is in full swing! With every step you take and every dollar you raise, you help enhance lives today and accelerate a spectrum of solutions for tomorrow. Click here to find your walk.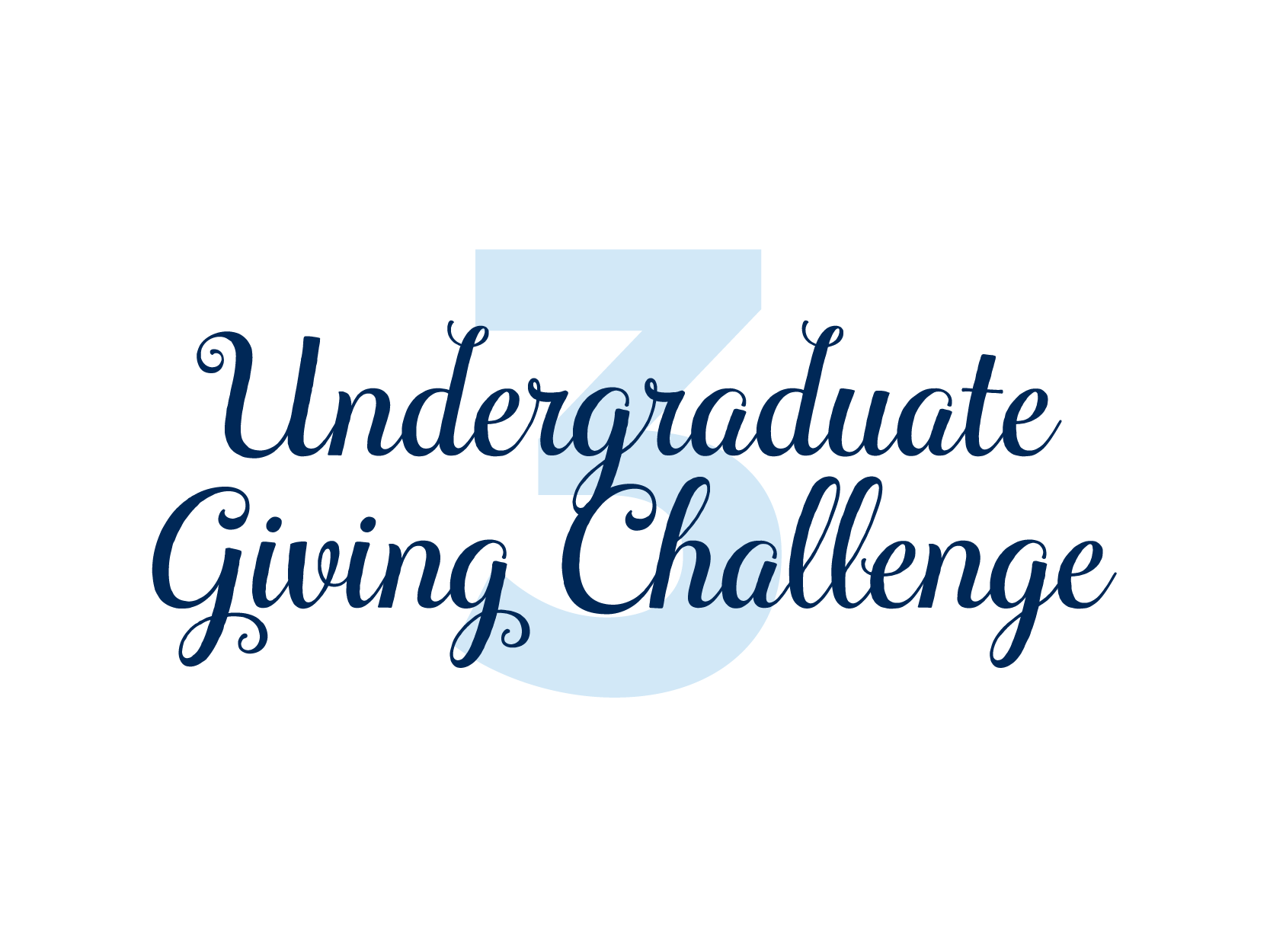 The Undergraduate Giving Challenge is your opportunity to make a mark on Alpha Xi Delta as a collegiate Sister. The Alpha Xi Delta Foundation is challenging our undergraduate members to make a gift of $18.93 to the Foundation by October 31, 2017. For UGC questions, please email Elizabeth de Jong, or check out our frequently asked questions.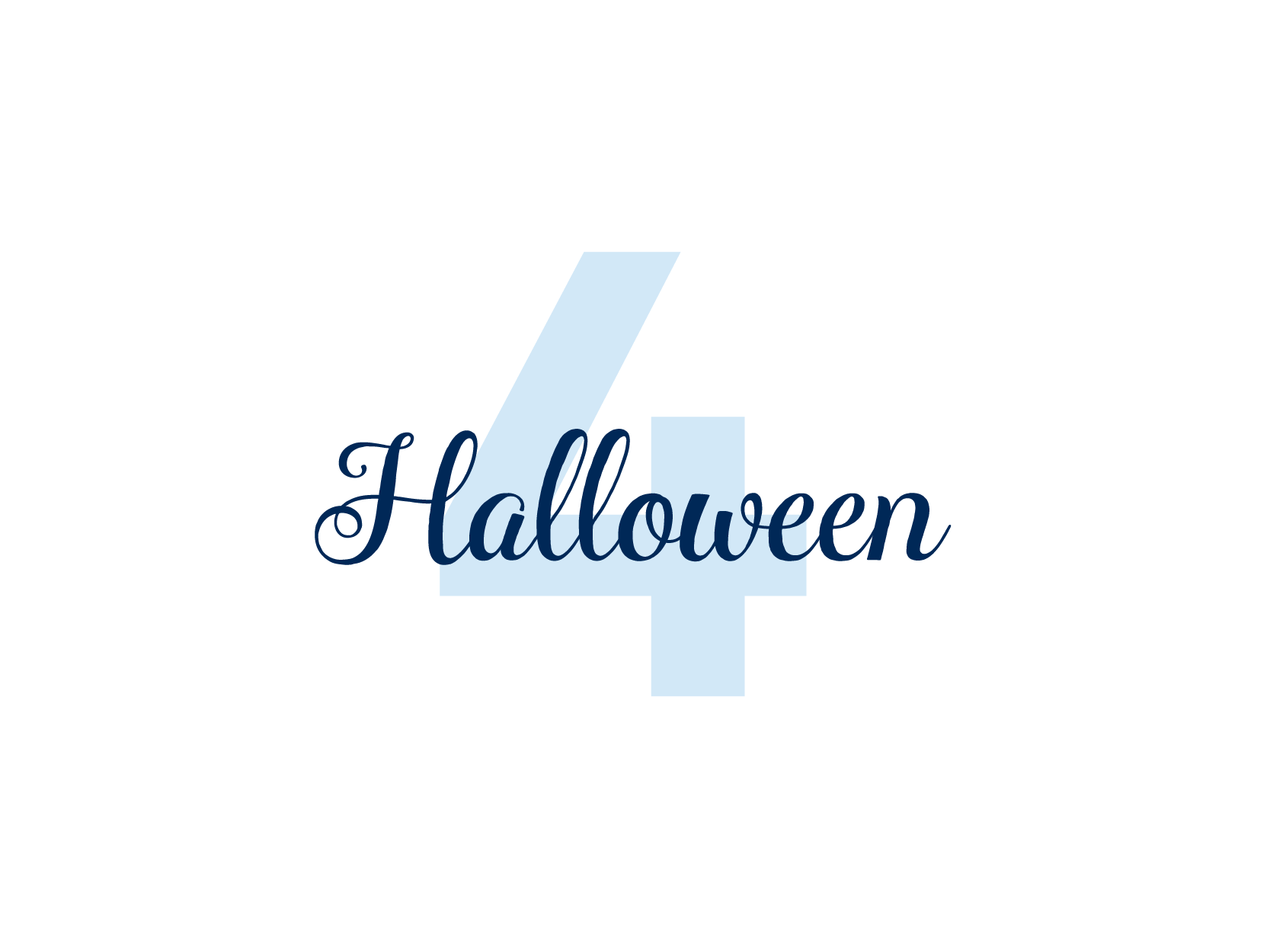 All treats, no tricks! Be sure to be respectful and thank carefully about how you represent yourself and your Sisters this Halloween.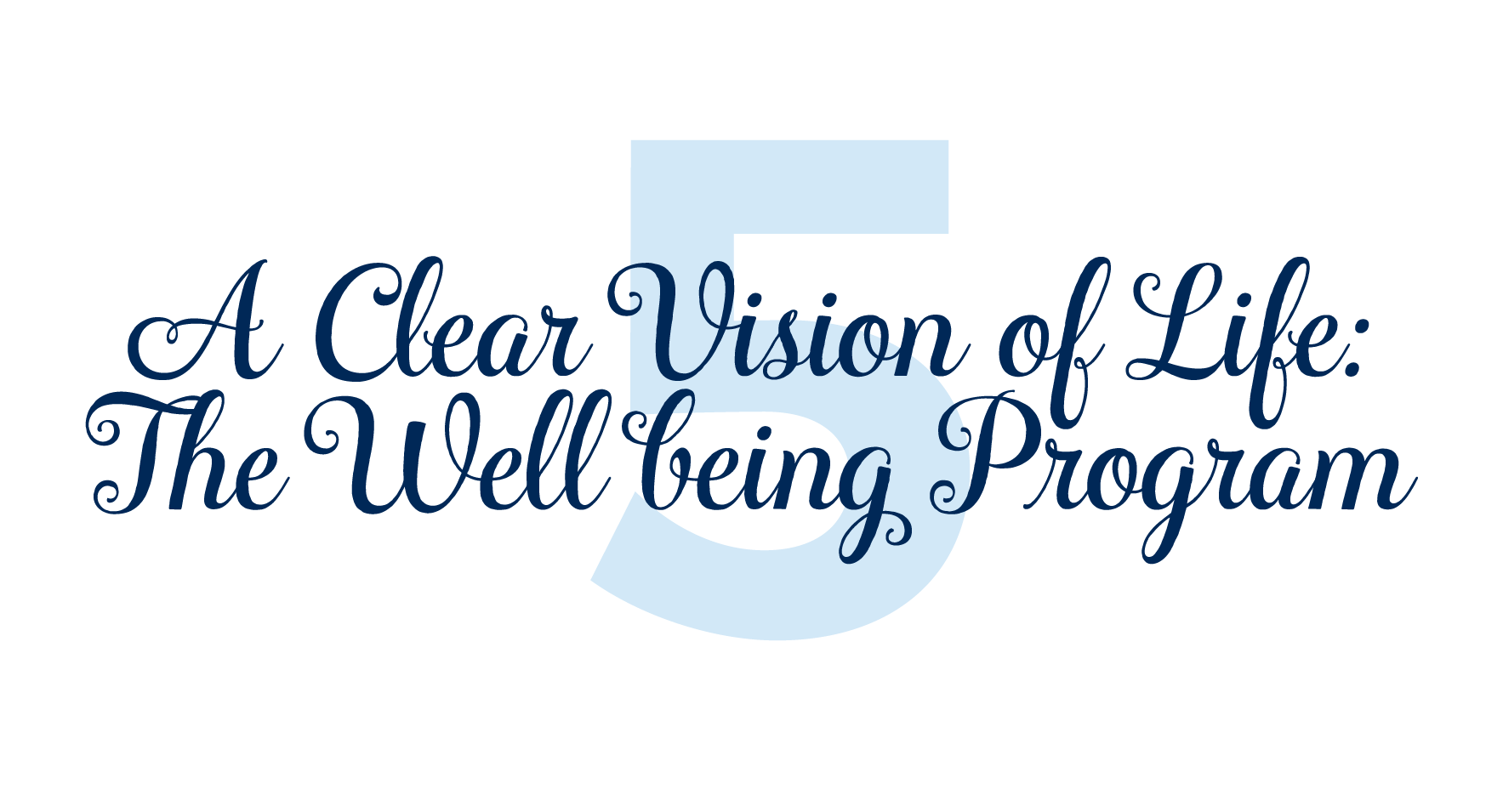 New challenges have been released! Each time you complete a Wellbeing Challenge, be sure to fill out a short survey that is included as a link at the bottom of each Challenge page. There is one prize per Challenge, so if you complete all five Challenges each time around, you have the chance to win five different prizes! Click here to learn more about the new challenges.