Ever since I was a little girl I knew I wanted to join a sorority. The idea of Sisterhood and having a supportive team to love you and always be there was something I strived to have pre-college.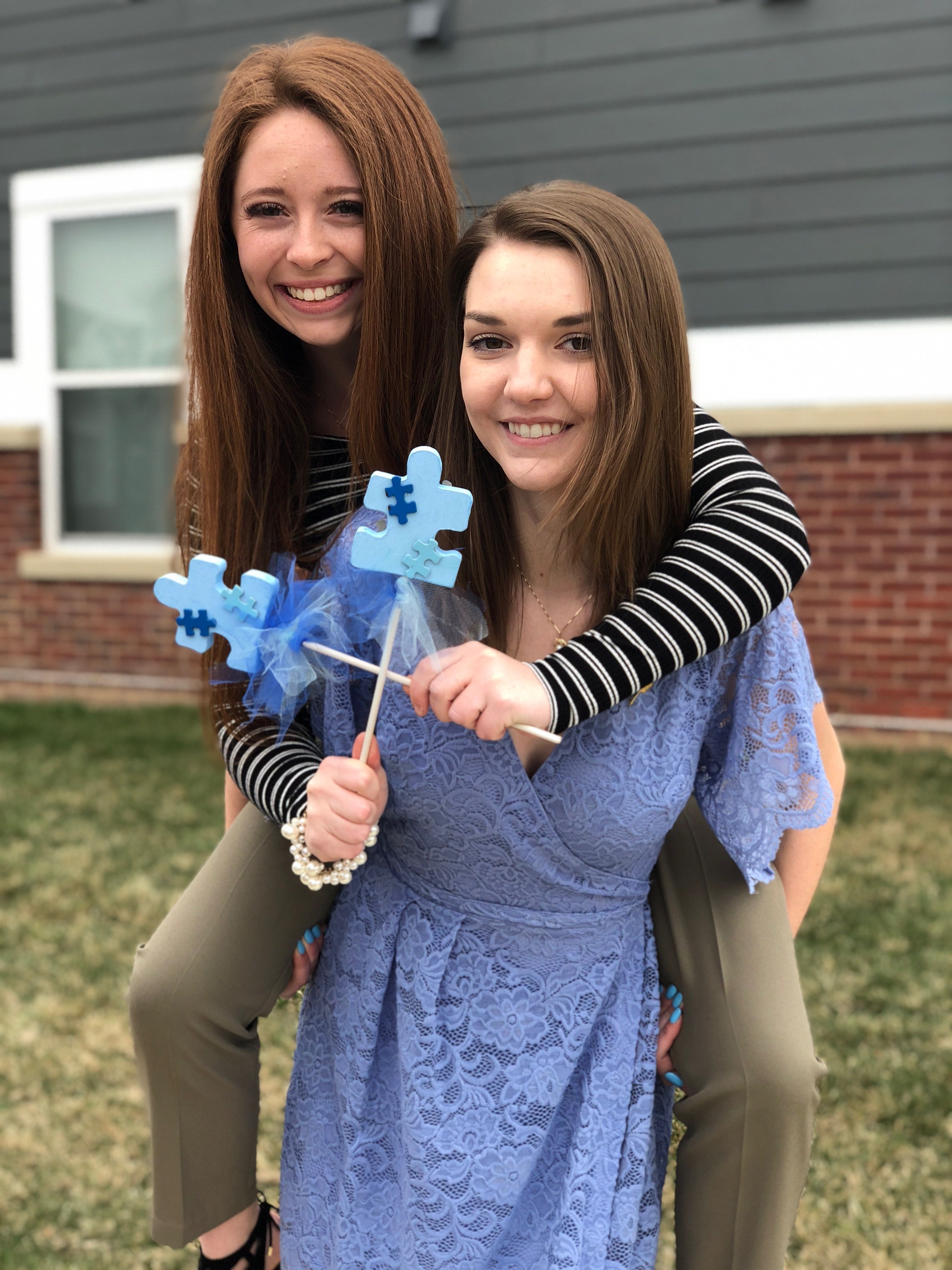 I went into recruitment loving Alpha Xi Delta from the start. The girls were so nice and the philanthropy was a perfect fit for me. Discovering that my bid card read "Alpha Xi Delta" was the best day of my life. Everyone kept coming up to me saying how happy they were that I was their Sister and it was a truly incredible feeling. I've only been in my chapter for about seven months now, but the relationships I've made are better than I ever dreamed of. My Big is the most outstanding, inspiring person I have ever met and I hope to one day be as great a leader and person as she is. She truly is one of my favorite people on this planet and I see so much of myself in her and love her so much!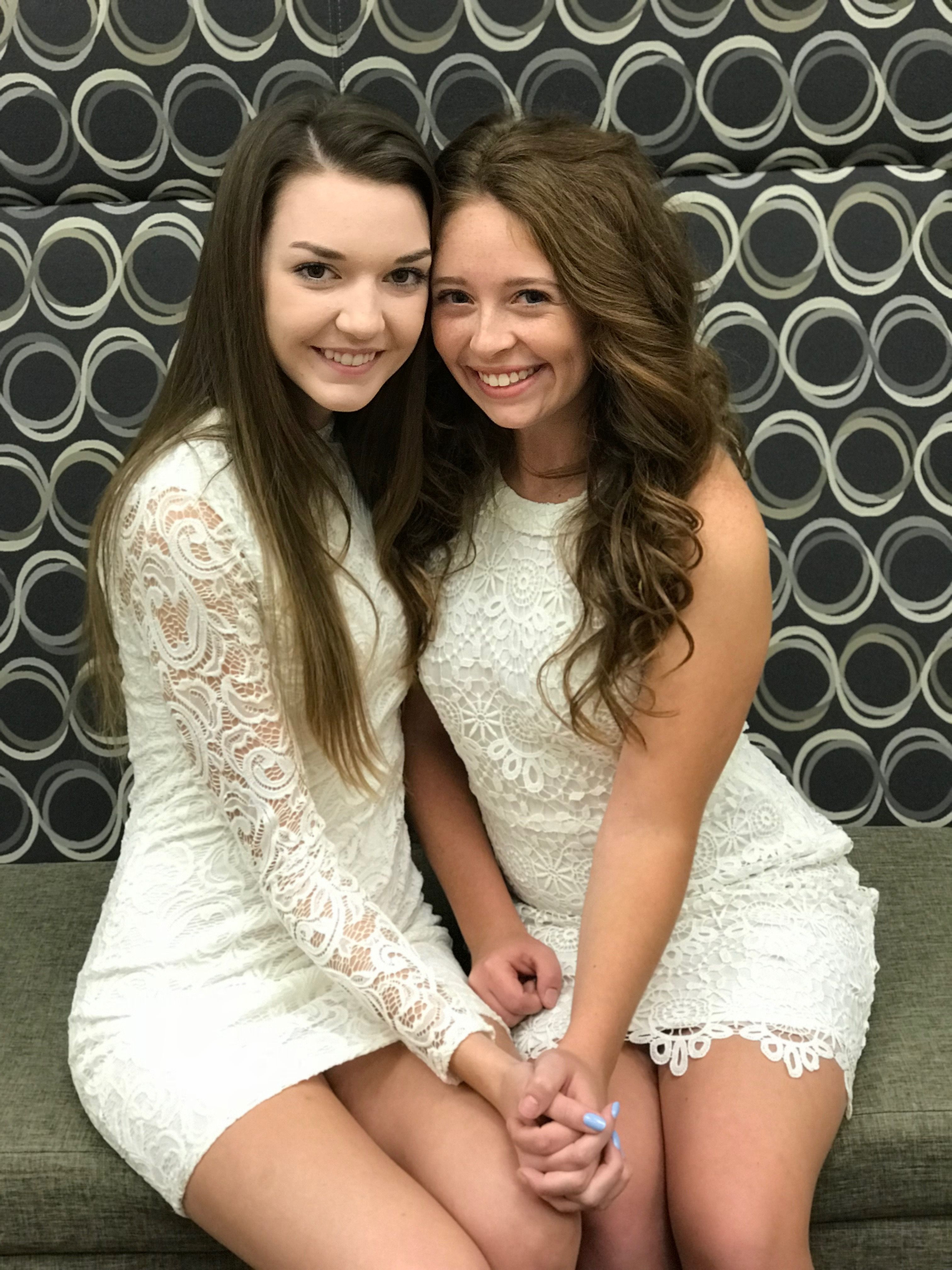 This chapter has also brought me Sisters who are the best friends I could ever ask for. The way they support me and help me realize my potential has been so amazing. Because of my Sisters, I have involved myself in many leadership positions already and have attended many leadership workshops in the hope of one day becoming a leader within my chapter. Alpha Xi Delta has definitely kept me busy, but has brought me the best times of my life and the best people I could have ever been blessed with. I love my chapter and my Sisters so much! Alpha Xi Delta has changed my life completely and I am so thankful that it has.
- Submitted by Megan Busse, Southern Illinois, Edwardsville, '17