While my collegiate years were fun, Alpha Xi Delta has truly been about lifelong Sisterhood for me and finding a place of belonging and true friendship that is everlasting, no matter the time or distance between Sisters.
When I was in high school, I had a favorite teacher who has also been a mentor to me throughout my life, Kyra Kreinbrook (Beta Tau, Kent State, '91). As a first-generation college student, neither of my parents had experience with completing college applications or how to prepare for college life in general. Kyra helped me navigate this process, and she encouraged me to also look into joining a sorority. After my first semester at Towson University, I felt lost and unhappy - as many first-generation students do, struggling with this big life transition. I contemplated moving back home or transferring to a different school, but instead, I decided to go through recruitment to see if a sisterhood could indeed enhance my college experience. I shared my recruitment updates with Kyra throughout the week, and on preference night, I remember calling her from the hall, waiting to go into Alpha Xi Delta's preference ceremony. I was initiated to the Theta Delta chapter in Spring 2007, and Kyra was able to share this special moment with me and be part of the initiation ceremony. Alpha Xi Delta opened many doors for me in college and my sisters inspired me to grow into an active member of Student Government, Campus Activities, and shape me as a future leader. It has been a special bond that Kyra and I have been able to share together over the years, so not only has she been a teacher and mentor, but also my sister.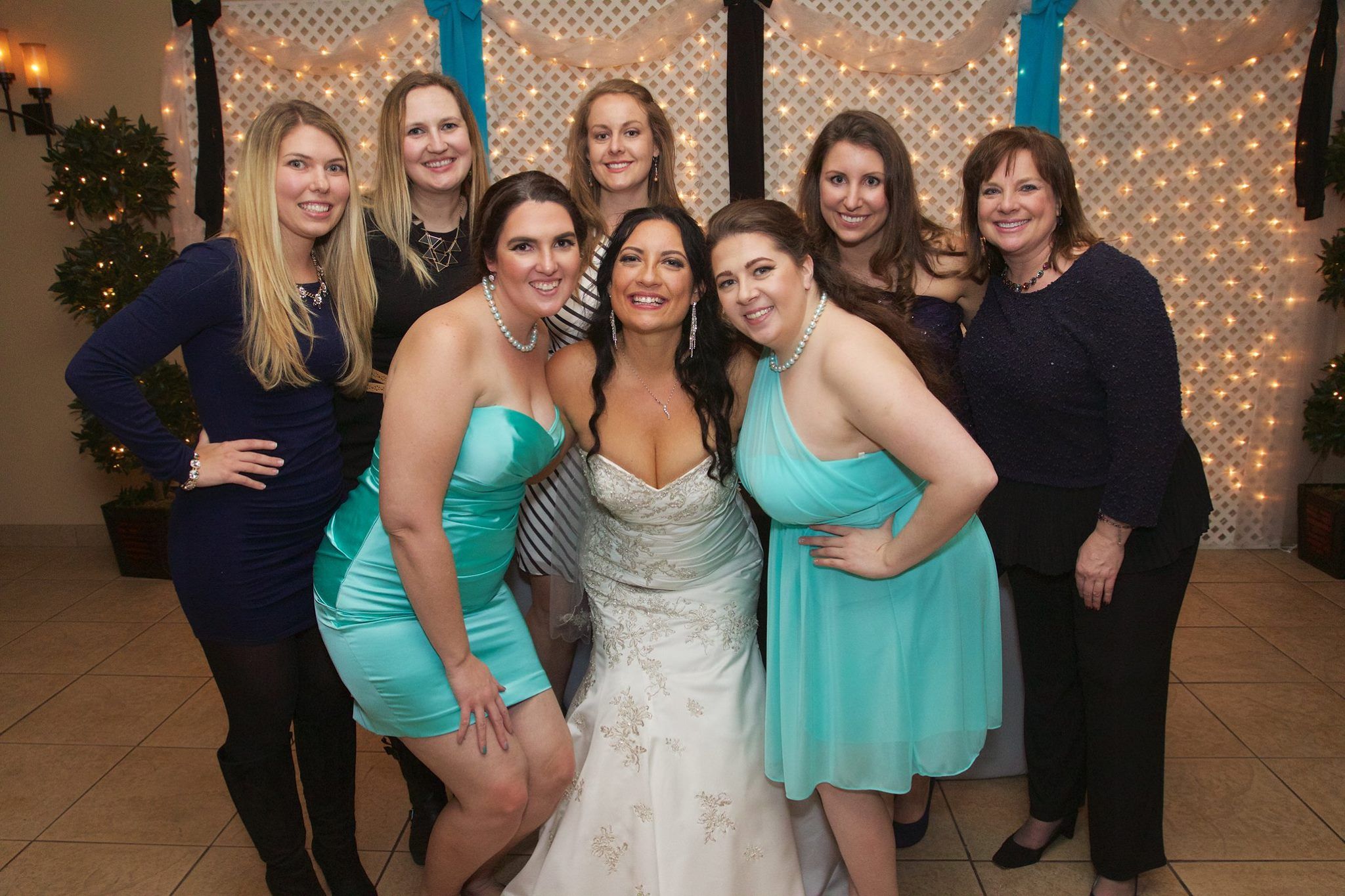 After graduation, I moved 3,000 miles away from Maryland to California, losing my big network of support. After a few months, I was depressed and had trouble meeting new people in my new home. It reminded me much of my first semester of college, how I felt so alone and not at home until I found Alpha Xi Delta. I reached out to the Alpha Xi Delta alumnae association in San Diego, and that's where everything changed. I met so many close friends through the association, particularly Amanda Petroff-Garrity (Iota Alpha, George Mason, '02), who shared the same experience of looking for new friends after a cross-country move from the Washington, D.C. area, and she later was the Matron of Honor at my wedding, also becoming best friends with my Maid of Honor, Jill Lauriente (Theta Delta, Towson, '07). Cassie (Johnson) Fowler (Theta Rho, California State-San Marcos, '03) also became a close friend and helped me find a new job at her company. The friends I've met through the alumnae association, although we didn't share our collegiate years, remind me that Alpha Xi Delta is truly not just four years, it's for life. I've developed strong bonds with some of these alumnae women, although we come from so many different chapters. I know that no matter where I am, I can always find my home in Alpha Xi Delta.
(Picture: All of my Alpha Xi Delta sisters at my wedding, including Kyra, Amanda, Jill, and Cassie.)
Written by May Robinson, '07 Towson