Episode #1: Life in 1893 and Trailblazing Women
In our first official episode of our 125th podcast, we dove into all things related to Alpha Xi Delta's founding on April 17, 1893. Why is Sigma Nu important to our founding? Did you know double blue and gold weren't our original colors? We're discussing the answers to these questions and more on episode 1. To listen to the podcast, click the play button below!
Celebrating Founders' Day each year is so important because it gives us an opportunity to celebrate together on a day that is uniquely ours and allows us to connect as a Sisterhood across the country and the globe. It also gives us the opportunity to recommit to Alpha Xi Delta each year by offering thanks for what she has given us so far, and it allows us to commit to how we are going to continue to keep her strong for the future.

SHOW NOTES
Looking for more information about our Founders? Click here to view their bios and photos. Bonus: Insignia is also included on this page!


We talked about the infamous yell crafted by our Founders. Here it is, line by line:

Delta! Delta! Alpha Xi Delta!
Anig Banan geefan way! (A collection of Anglo-Saxon syllables, not a sentence, pronounce as it looks.)
Sprechen sie wohl, Alpha Xi Delta! (German, meaning "You say well." Pronounced spreck'en zie vohl.)
Avons L'intention rester! (French, indicating the intention of being a long-lasting group. Pronounce ah-vohn' laan-tawn'see-ohn' ress-tay)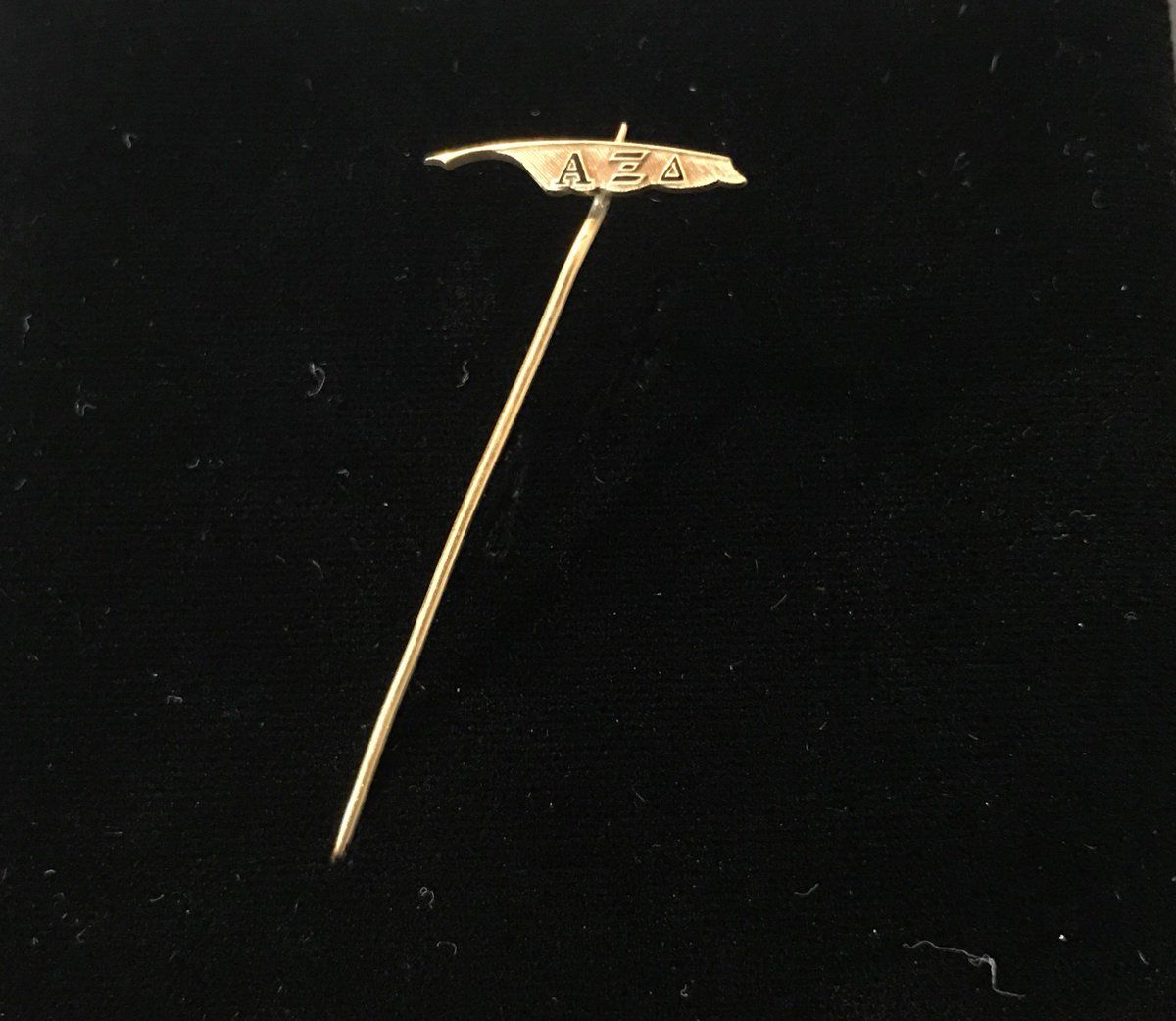 Founder Lewie Strong Taylor's original Quill badge on display at Fraternity Headquarters.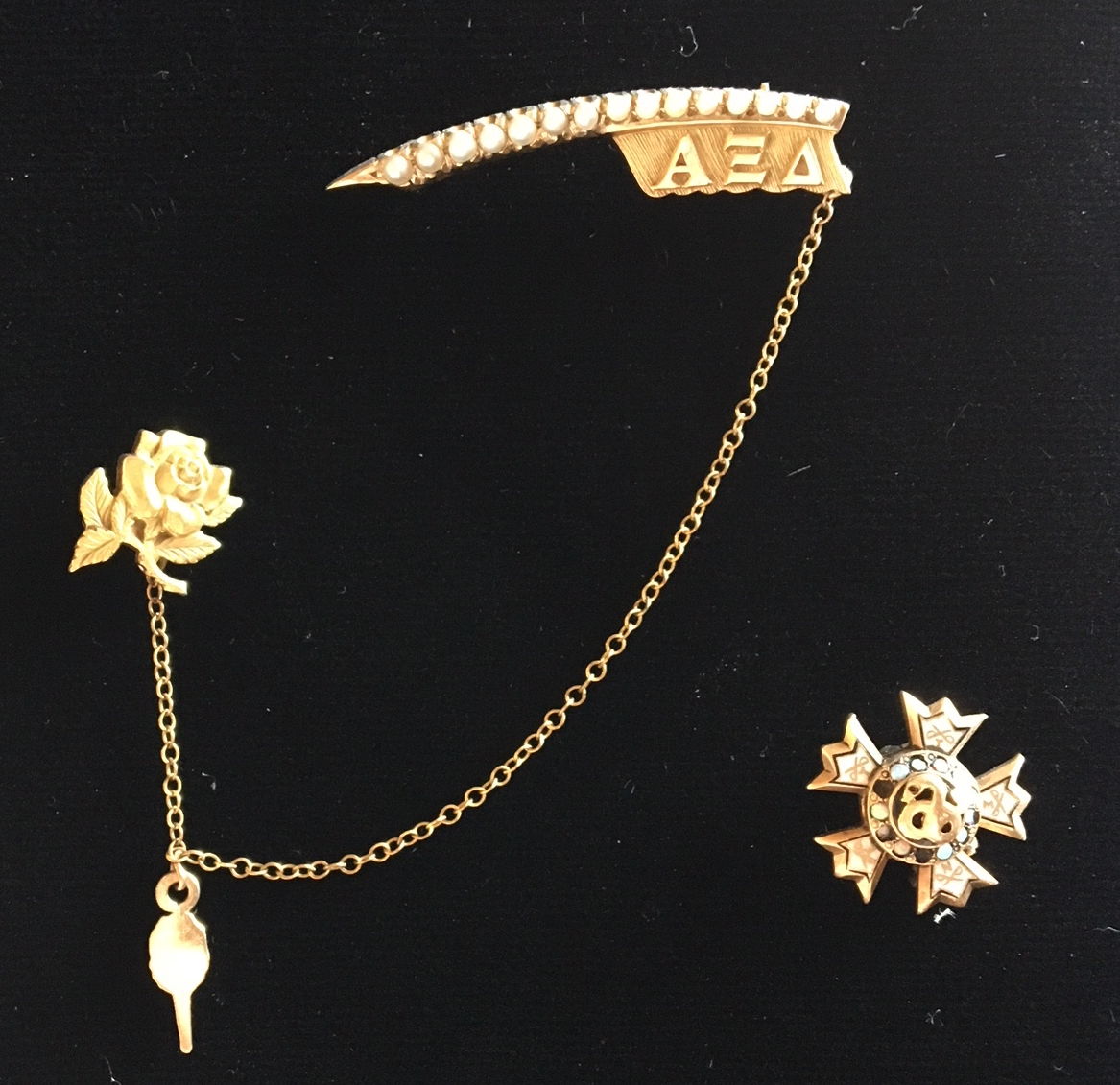 Founder Alice Bartlett Bruner's Quill badge along with her husband's Sigma Nu Fraternity pin.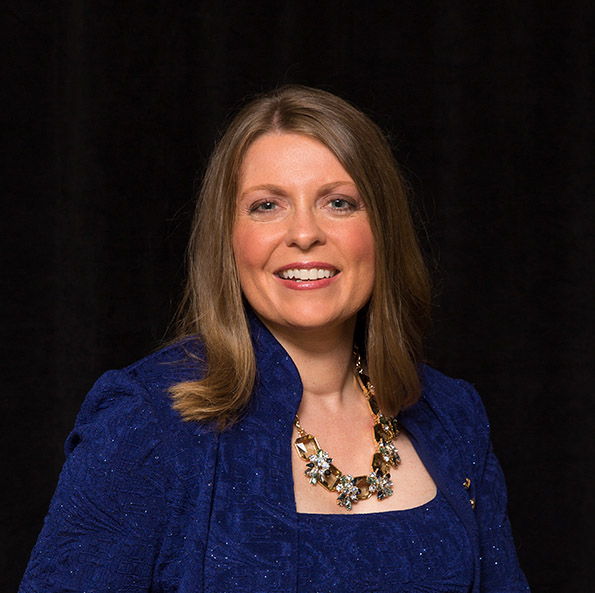 GUEST STAR
Andi Fouberg joined our first episode to discuss Alpha Xi Delta's Ritual, the history of our founding and why it's important to celebrate Founders' Day each year. Andi currently serves as a National Vice President on Alpha Xi Delta's National Council, but previously served as National Ritual Director for many years. Through that role as National Ritual Director, Andi gained a lot of insight into the Ritual, the meaning behind it, information about our Founders and much more.
Andi is an initiate of the Epsilon Eta Chapter at South Dakota State University.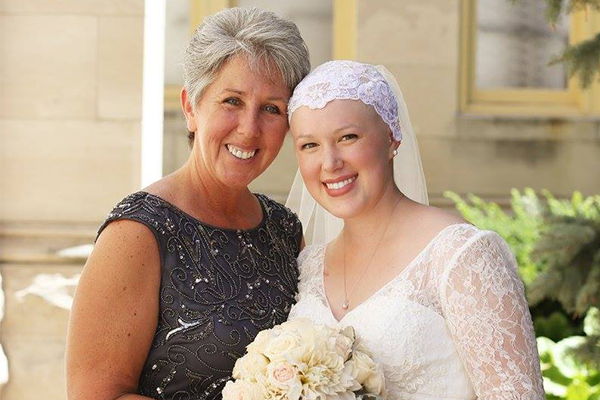 Deb McLaughlin and her daughter, Maggie
SHARE YOUR STORY
At the end of each podcast, we're sharing stories submitted to Sisters in honor of our 125th anniversary.
Why stories? Alpha Xi Delta would not be the bold, inspiring organization it is today without our Sisters who have shaped our dear Fraternity into a home for more than 175,000 women. Every member is a unique piece that collectively makes up the history of Alpha Xi Delta. To celebrate our 125 years of history, Alpha Xi Delta wants to share the stories of our members, our history.
This episode's story was submitted by Deb McLaughlin Page, Defiance '81. Deb writes, "It's amazing that after 30 years, they are still the individuals who love you unconditionally, see the good in every situation and can help you through even what seems like the worst of times. Your life may not always turn out the way you planned, but one thing will stay consistent – your Sisterly love."
To read Deb's story, click here.
To submit your own story, click here.