Volunteer Leadership Conference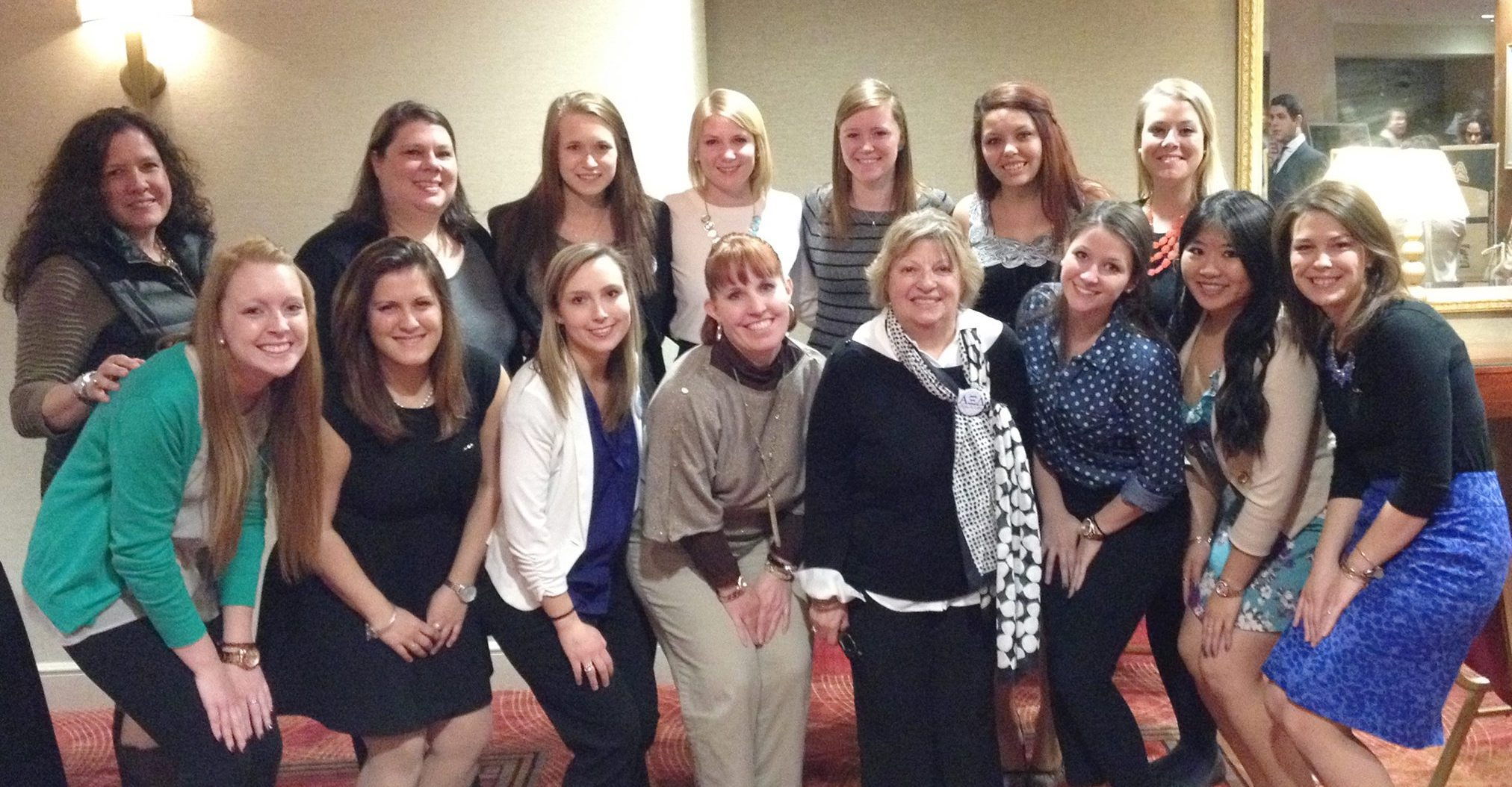 Volunteer Leadership Conference (VLC) allows national volunteers to spend a weekend getting to know other Sisters who are serving in national volunteer roles, while using their ideas and talents for the betterment of the Fraternity.
This conference is a time for brainstorming, collaboration and much more. VLC is held in off-Convention years.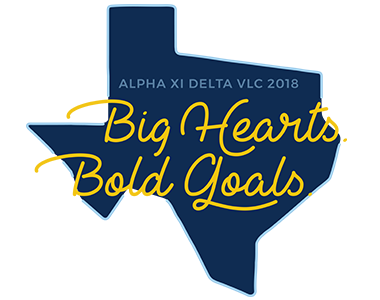 Save the Date for VLC 2018! June 22-24, 2018 in Dallas, Texas
Alpha Xi Deltas who hold the following roles are asked to save the weekend:
2017-2019 National Council
2017-2019 Foundation Board of Trustees
2017-2019 National Housing Corporation
2017-2019 Alpha Xi Delta NPC Delegation
2018-2020 National Directors
2018-2020 Area Facilitators
2018-2020 Chapter Development Specialists
2018-2020 National Team Leads
National Directors will host a training session with their Territory Directors/team members at a later date this summer. More details will follow at the completion of the 2018-2020 volunteer appointments. Please contact Tracy Osborne with any questions.