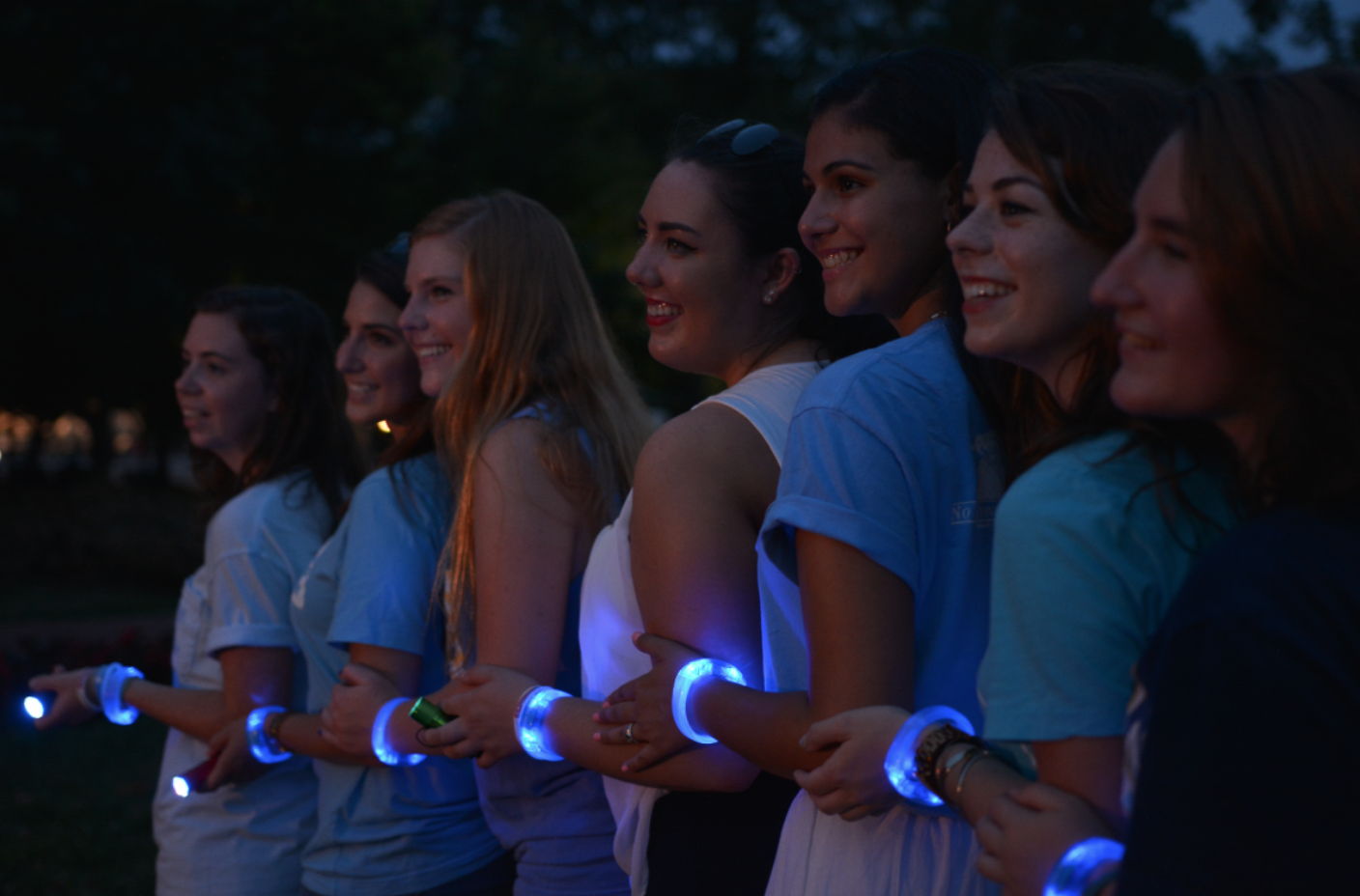 A detailed 2018 schedule cannot be released until calendars and plans are finalized with our program partners. Participants can expect a similar experience to our 2016 program. A schedule will be posted as soon as this information is made available. The total cost of the Summer Immersion experience will be approximately $600 (travel to Washington D.C. not included).

The deadline to apply for the Summer Immersion Experience has passed.

Summer Immersion 2018
June 3-8, 2018 in Washington, D.C.
Alpha Xi Delta is excited to host the fourth Summer Immersion Experience in Washington, D.C., during the summer of 2018. This program allows collegiate members to gain a deeper understanding of autism spectrum disorders by collaborating and developing connections with Autism Speaks while spending a week fully immersed in the four pillars of our partner's mission: understanding and acceptance, family services, advocacy and research.
As part of our Summer Immersion program in 2016, participants had the opportunity to partake in the following activities:
Tour multiple autism research facilities and observe actual real-life scientific research


Meet with legislators on Capitol Hill to discuss autism legislation and insurance reform


Tour Ivy Mount, a school that serves students with autism


Experience volunteer opportunities at the National Capitol office of Autism Speaks