Dear friends and Sisters,
As a child, my little brother, Gabe, was diagnosed with autism spectrum disorder. I grew up seeing him as the silly, fun-loving, NASCAR enthusiast that he was. However, the rest of the world didn't always see him in that light. They saw him as different, quirky, weird, and that's putting it in polite terms. I remember growing up going to Autism Speaks Walks with my family, and it was always such a relief to let my guard down. I didn't have to look for people who made weird faces at him when he repeated something just a bit too high, or waved his arms too close to someone else. No one at the Walk looked at him in annoyance, just with acceptance. I remember specifically when I was older going to the Walk in my area and seeing a group of college girls, the Alpha Xi Deltas, who were reaching out to the kids, dancing and laughing with them. As a family member, I remember feeling so loved and supported, and I know Gabe had fun!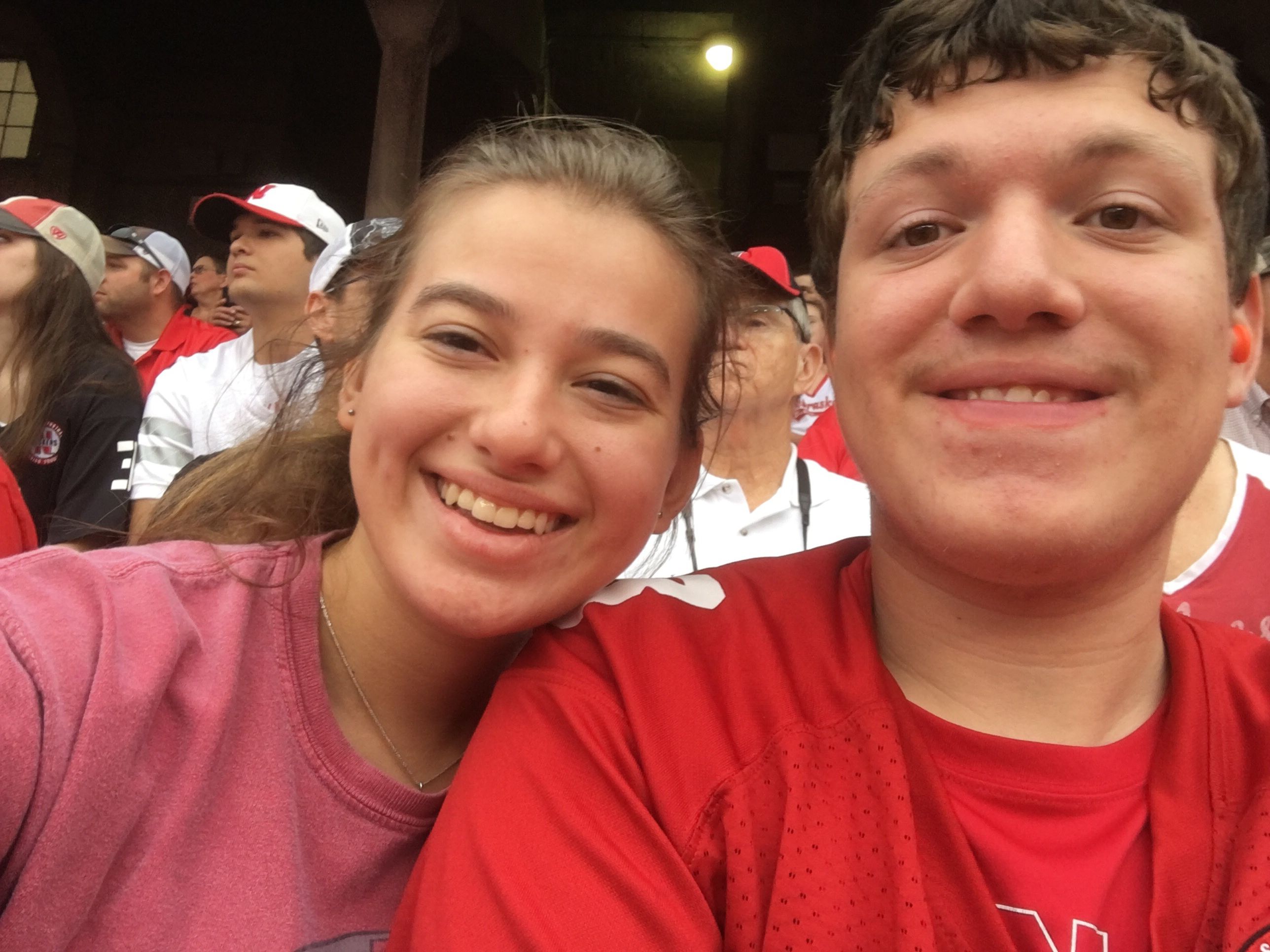 Now, fast forward 10 years. I am that Alpha Xi Delta! My Sisters are the ones smiling and dancing beside a family encouraging them to be themselves. I could have never asked for a more perfect cause for my Sisters to support with me. I get to love on the families like I was loved on years ago, and I get to support families like mine was supported. I am now a philanthropy officer in my chapter, and I'm helping my Sisters see the impact we can make in our community, but also nationally through Autism Speaks. I love my Sisterhood for so many reasons, but the number one reason is their passion for a cause so close to my heart.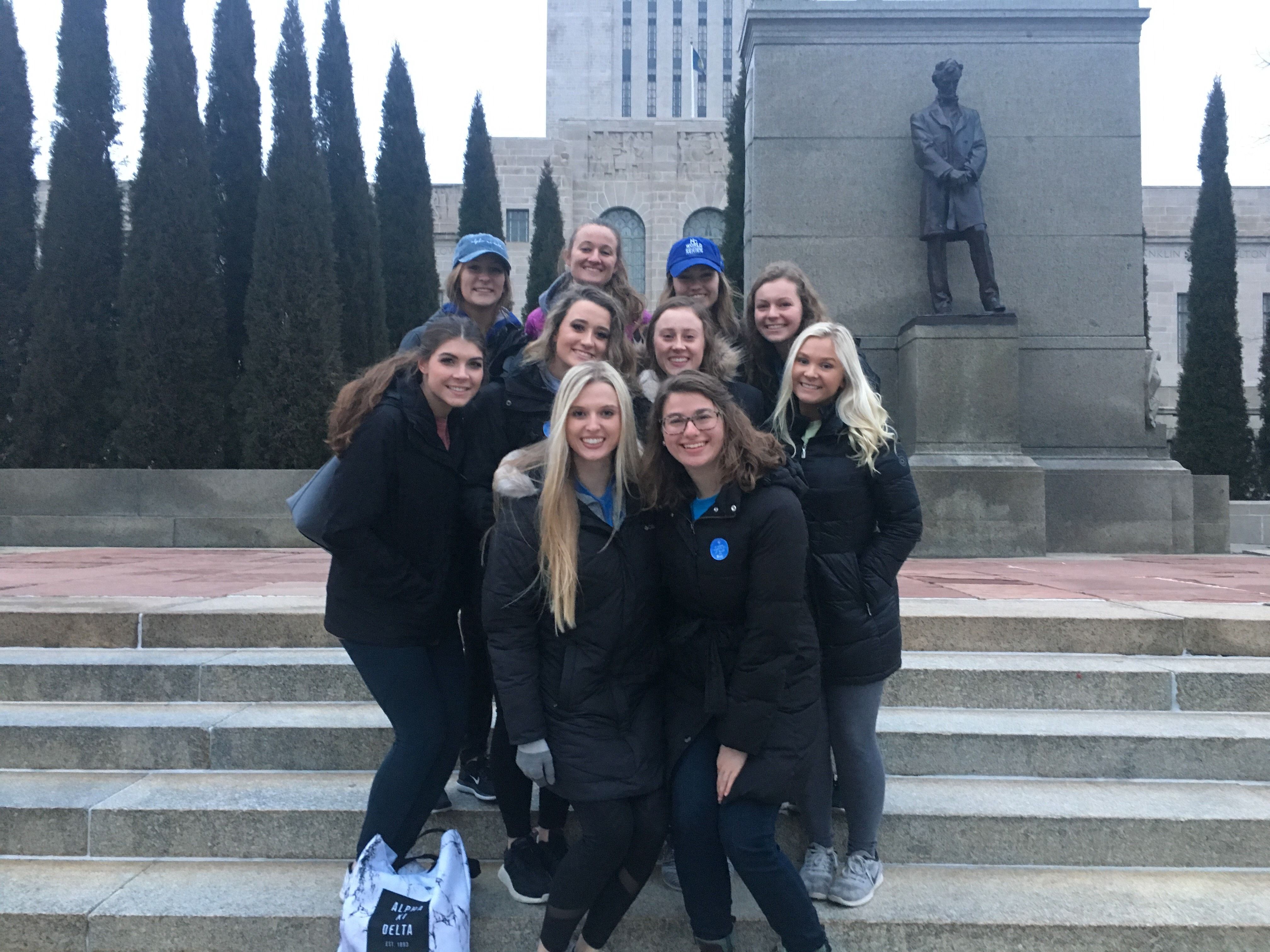 Gabe and all the other families in my community are the reason I fundraise for Autism Speaks. Will you support me by making a donation to my Letters of Love campaign?

Grace Spray, Nebraska-Lincoln '16