Alpha Xi Delta has proudly raised more than $10,000,000 for Autism Speaks.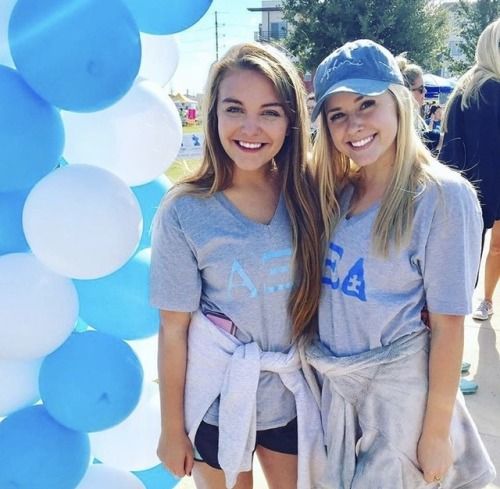 Did you know?
1 in 59 children is diagnosed with autism.
1 in 37 boys is diagnosed with autism.
1 in 151 girls is diagnosed with autism.
An estimated 50,000 teens with autism become adults – and lose school-based autism services every year.
Around one-third of people with autism remain nonverbal.
Certain medical and mental health issues frequently accompany autism. They include gastrointestinal (GI) disorders, seizures, sleep disturbances, attention deficit and hyperactivity disorder (ADHD), anxiety and phobias.
Our college chapters and alumnae associations promote understanding and acceptance of autism and raise and funds by participating in various Autism Speaks Walk events across the country and holding AmaXIng Challenges at our host institutions.
Thanks in part to the funding support of Alpha Xi Delta Autism Speaks has been able to:
Lower the age of diagnosis below three.
Help lead genomic discovery about biology of autisms.
Increase understanding of co-occurring medical and mental health issues.
Partner in the development of online jobs with over 230,000 jobs posted for people with autism.
Aid more than 1 million people with programs and resources annually.
Fund the Autism Response Team that directly assist tens of thousands of people each year.
Advocate for autism benefits covering more than 200 million people.
Autism Speaks enhances lives today and is accelerating a spectrum of solutions for tomorrow. Visit www.autismspeaks.org for more information.