Alpha Xi Delta has proudly raised more than $8,000,000 for Autism Speaks.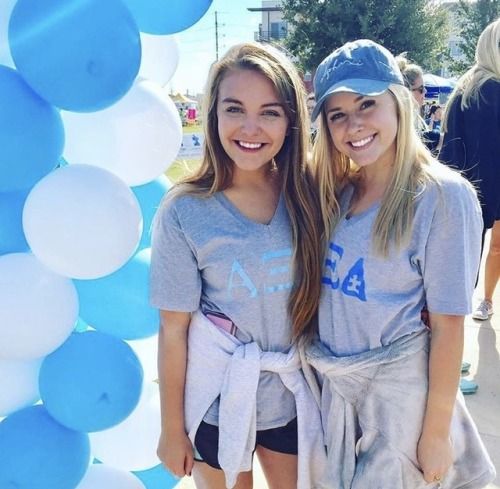 Did you know?
1 in 59 children is diagnosed with autism.
1 in 37 boys is diagnosed with autism.
A child is diagnosed with autism every 8 minutes.
Autism costs a family $60,000 a year on average.
Our college chapters and alumnae associations promote understanding and acceptance of autism and raise and funds by participating in various Autism Speaks Walk events across the country and holding AmaXIng Challenges at our host institutions. For more information about Alpha Xi Delta's partnership with Autism Speaks, please contact Fraternity Headquarters.
Autism Speaks is dedicated to promoting solutions, across the spectrum and throughout the lifespan, for the needs of individuals with autism and their families through advocacy and support; increasing understanding and acceptance of autism spectrum disorder; and advancing research into causes and better interventions for autism spectrum disorder and related conditions.
Autism Speaks enhances lives today and is accelerating a spectrum of solutions for tomorrow. Visit www.autismspeaks.org for more information.